Woodland Hush Rag Book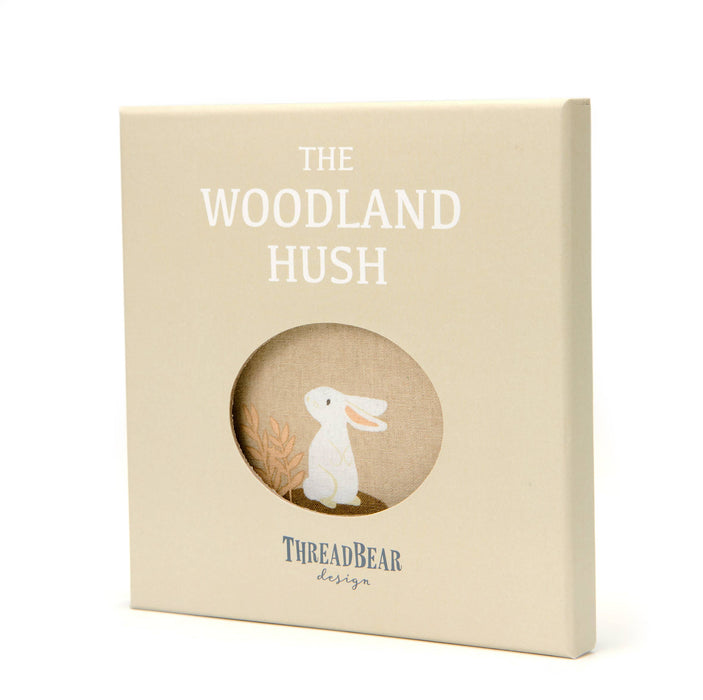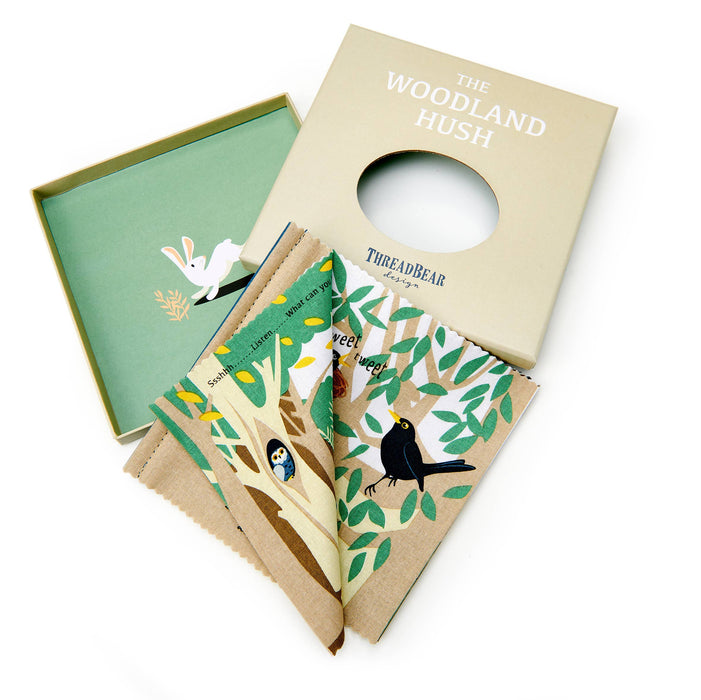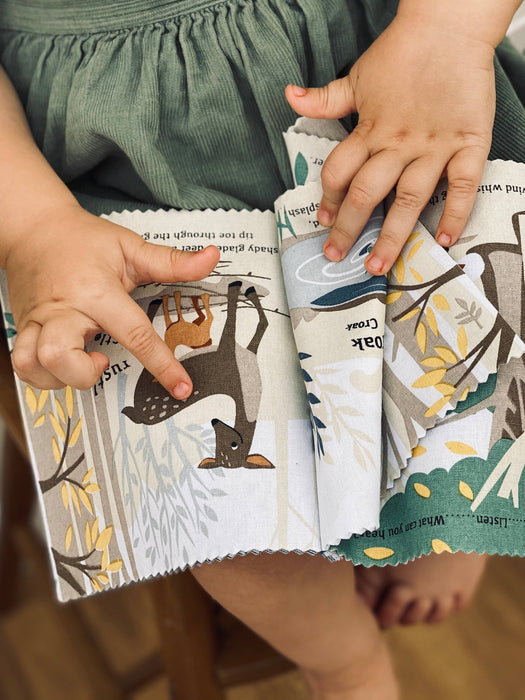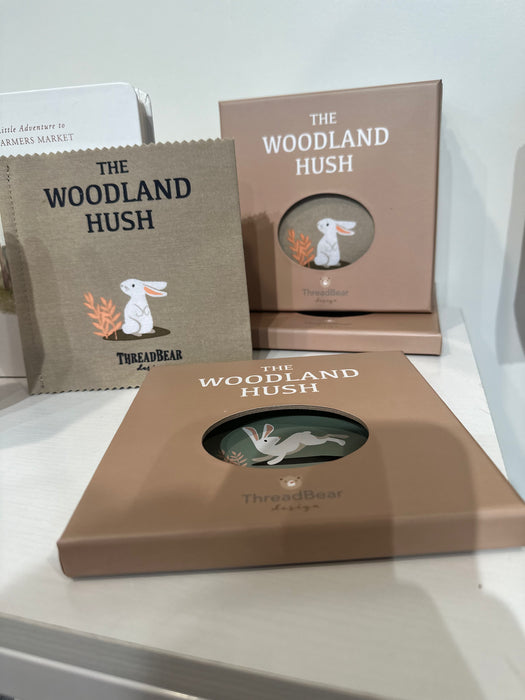 Ssshhh... listen, what can you hear in the forest? It may be quiet but if you listen carefully you can hear a baby bird sing, or a badger looking for his supper. Check out the little white rabbit on the inside of the box.
Screen printed onto 100% cotton, and finished with a retro style pinking sheared edge.
6 pages, 12 sides illustrated with gorgeous animals and packaged in a beautifully printed gift box. Collectable and portable, pop them in your pocket or stand them in their box on the book shelf in the nursery.
Tested for 12 months +
Product dimensions: 6.7 x 6.7 x 2.4 in

Made in China