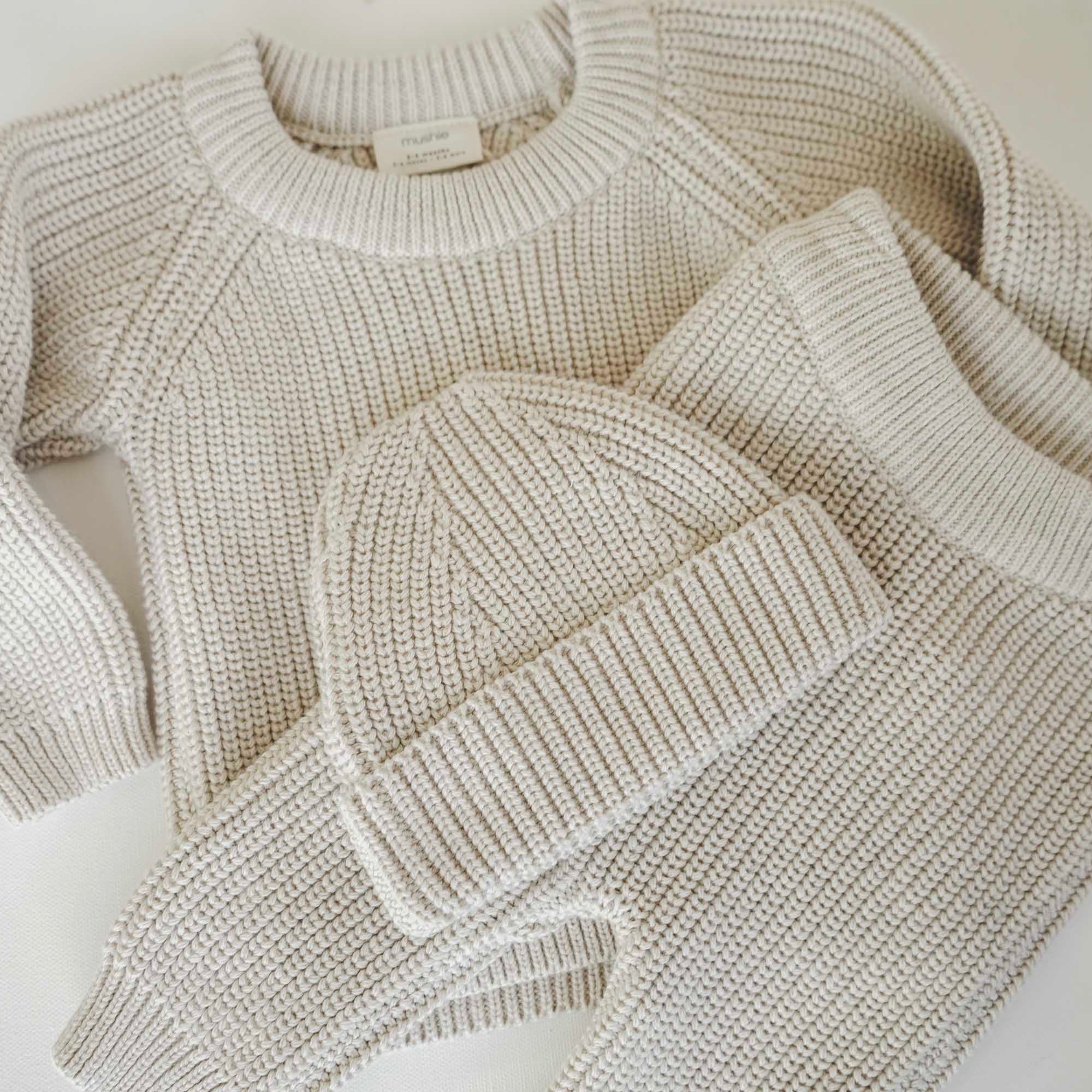 See what is new.
New brands, new products, all ready for fall!
New items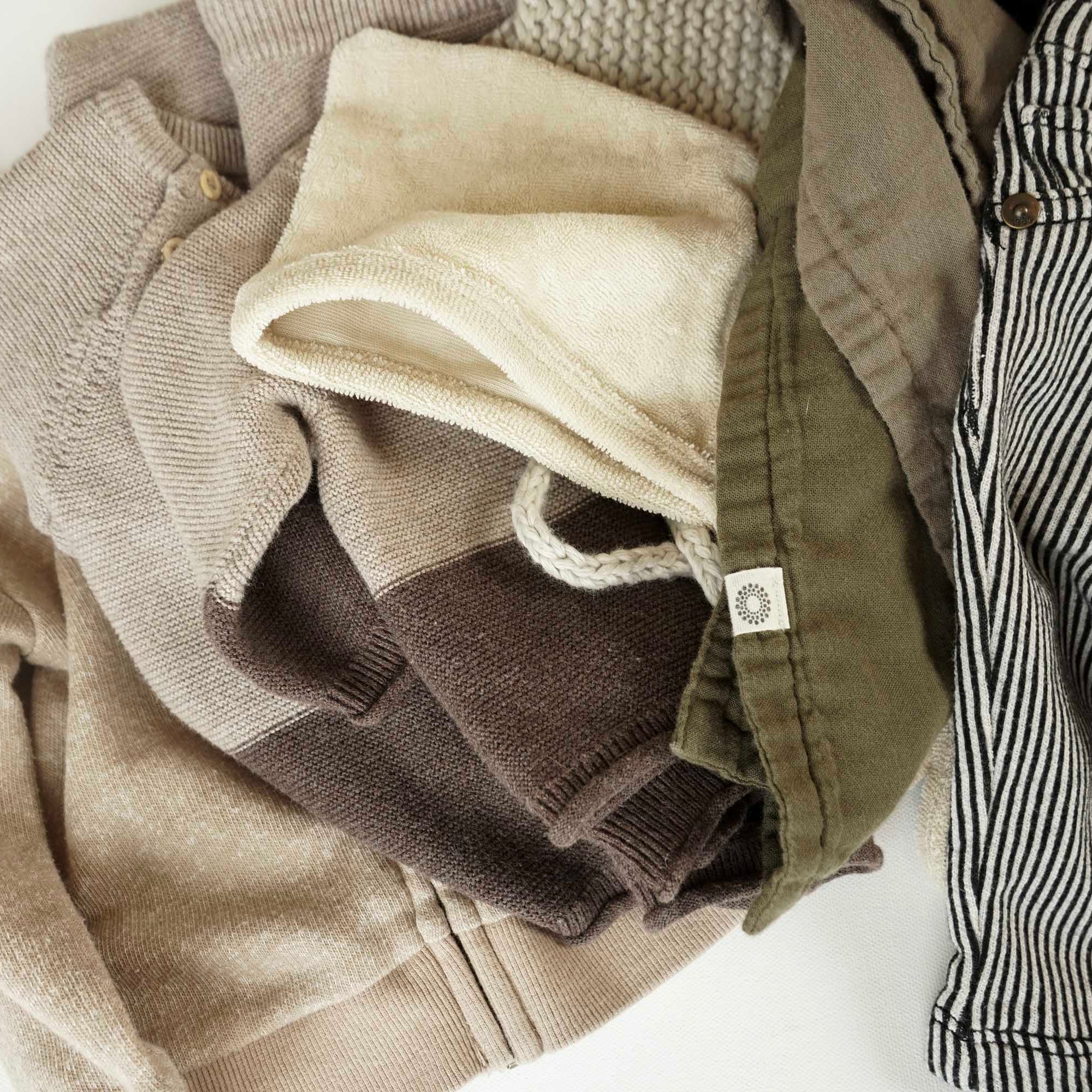 thrifted kid.
Check out the new spot to shop a curated selection of gently used kids clothes!
shop thrifted kid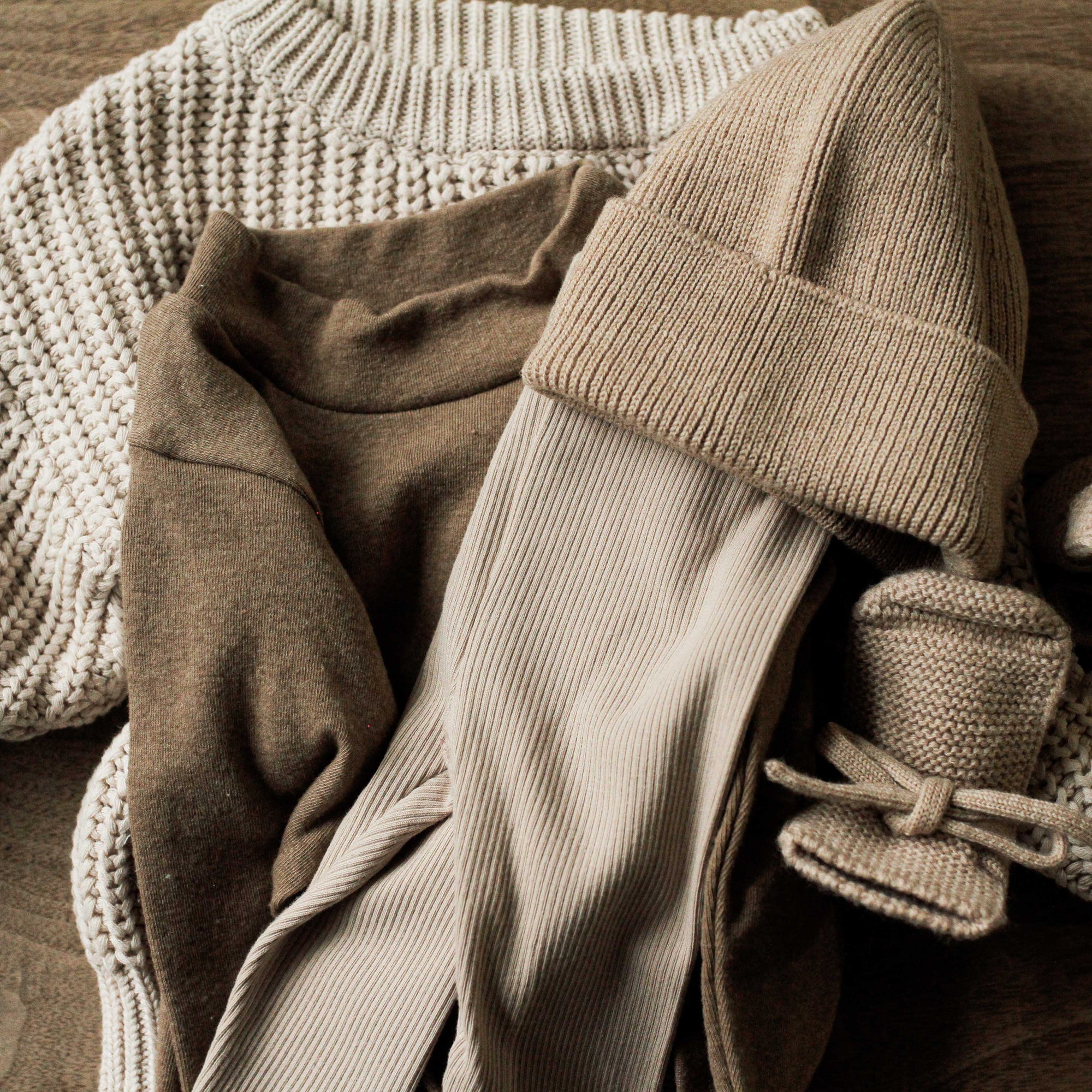 Knit goods for winter staples
Shop sweaters, pants, beanies, and more
Shop Knit Goods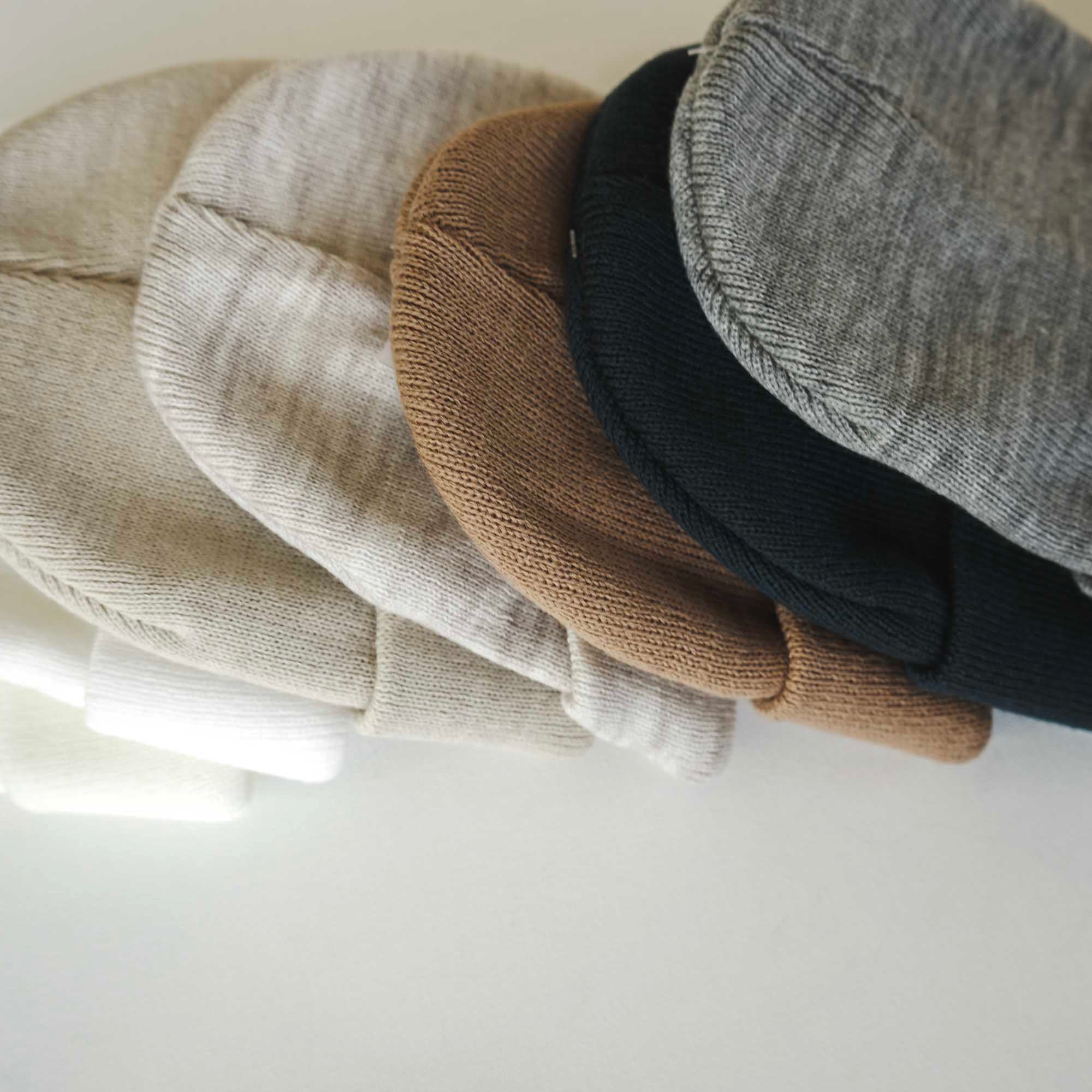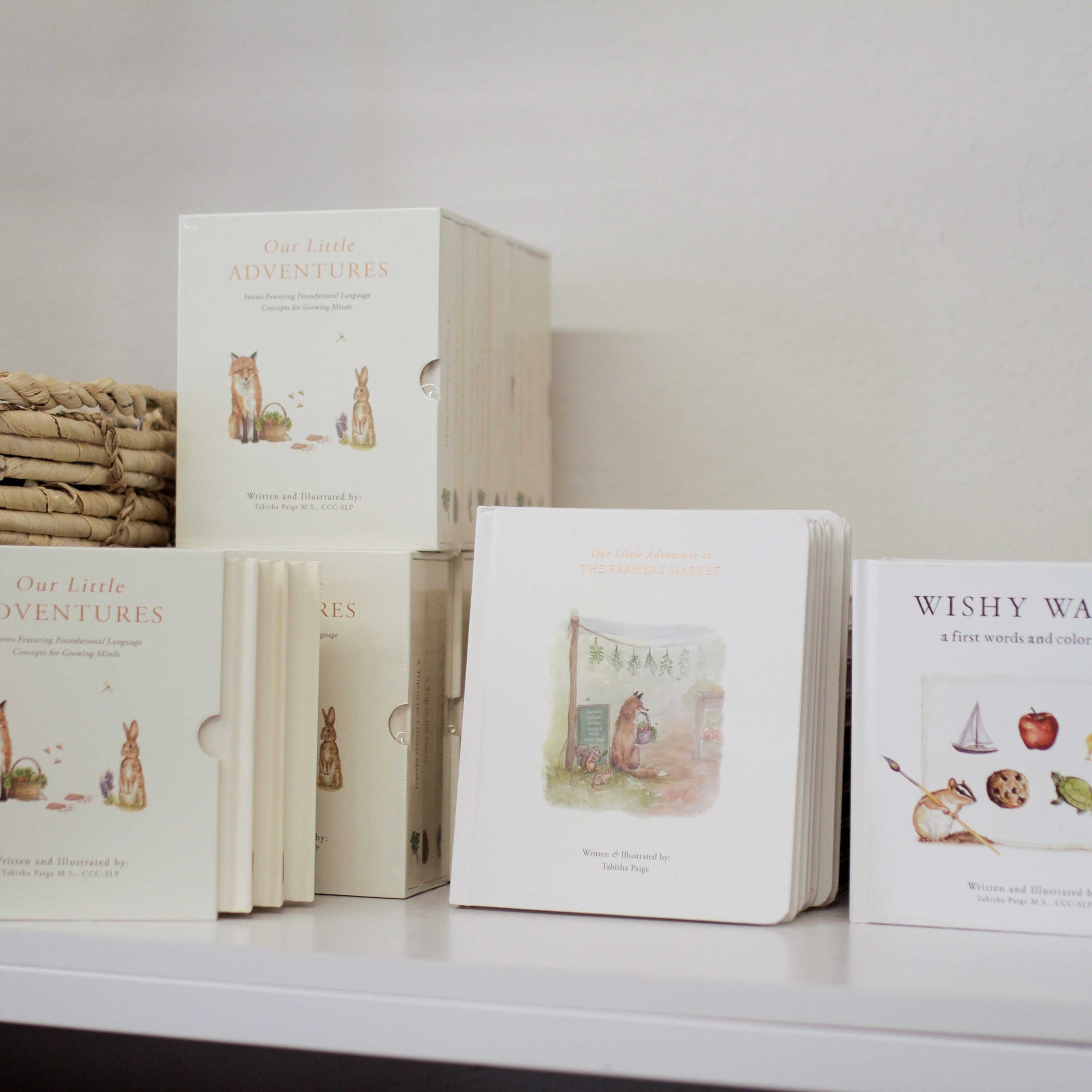 Shop Brand New Items
Several brands in stock, tons of cute items!
Shop Now