Mesh Sling / Natural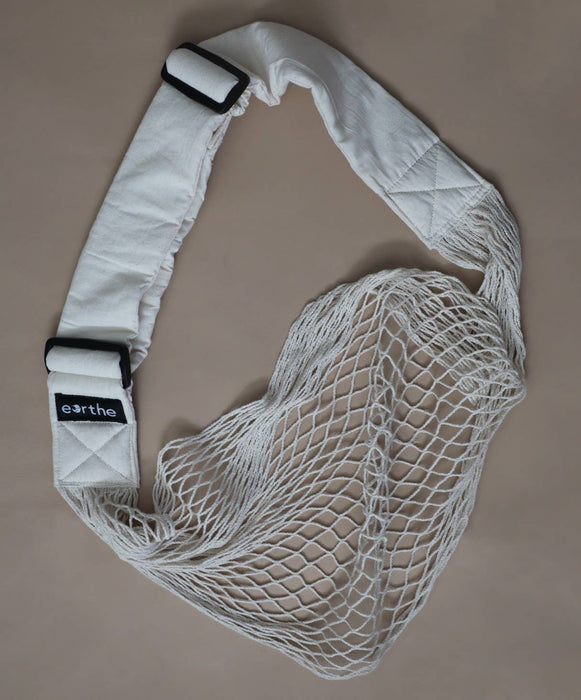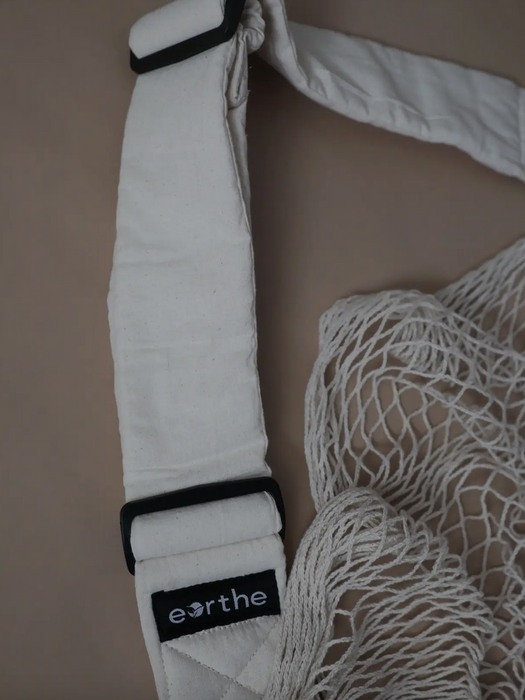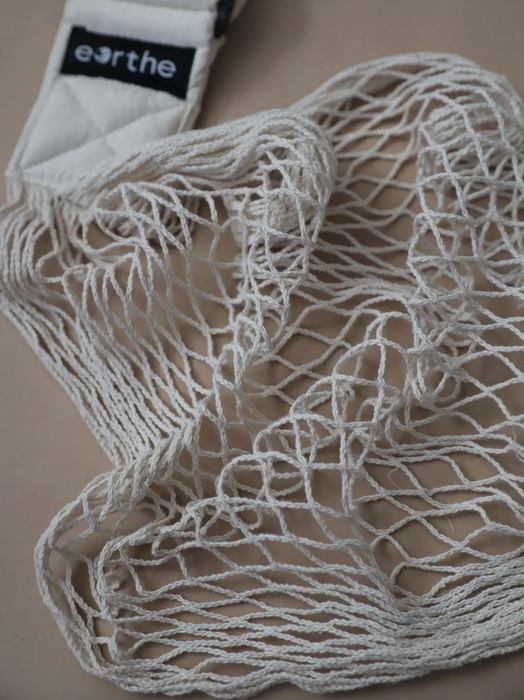 ABOUT Our cotton mesh sling are super lightweight and comfy to be able to support the weight of your child on your hip and shoulder when carrying your little one on the beach, farmers market, or even at home! This sling can be adjusted and is recommended for small children up to 33 lbs (15kg).
MATERIAL 100% organic mesh cotton
CARE: You should wash your cotton sling mesh in gentle machine wash or hand wash with cold water and air dry to retain the size and shape.