Infant Food Feeder + Teether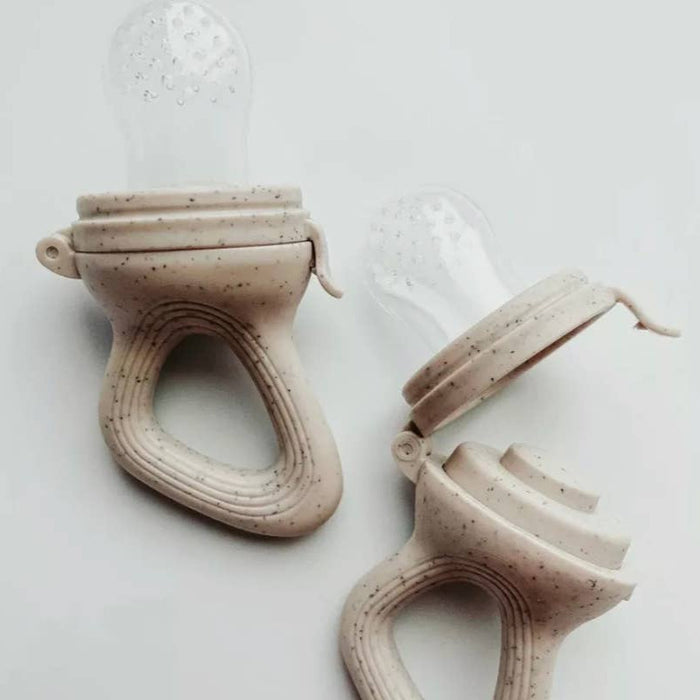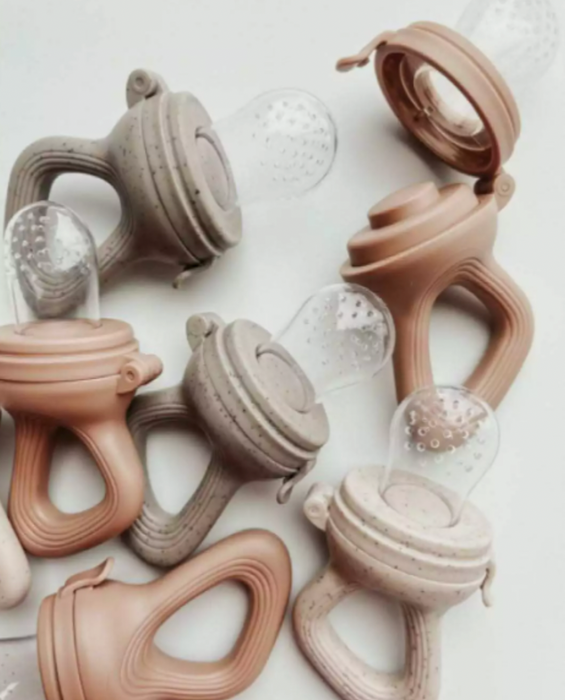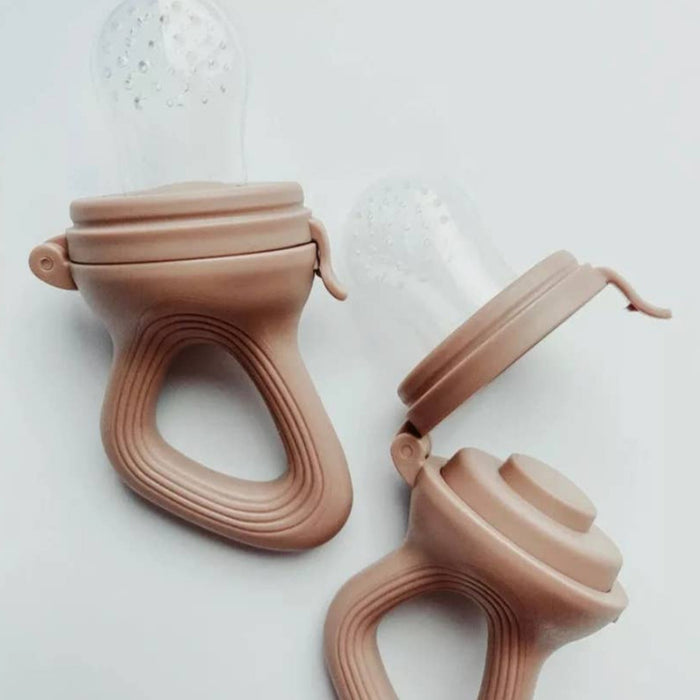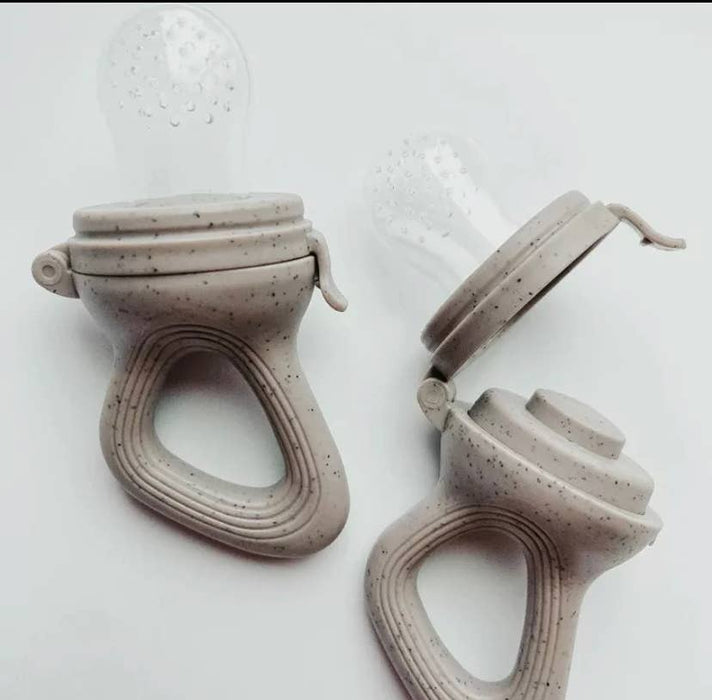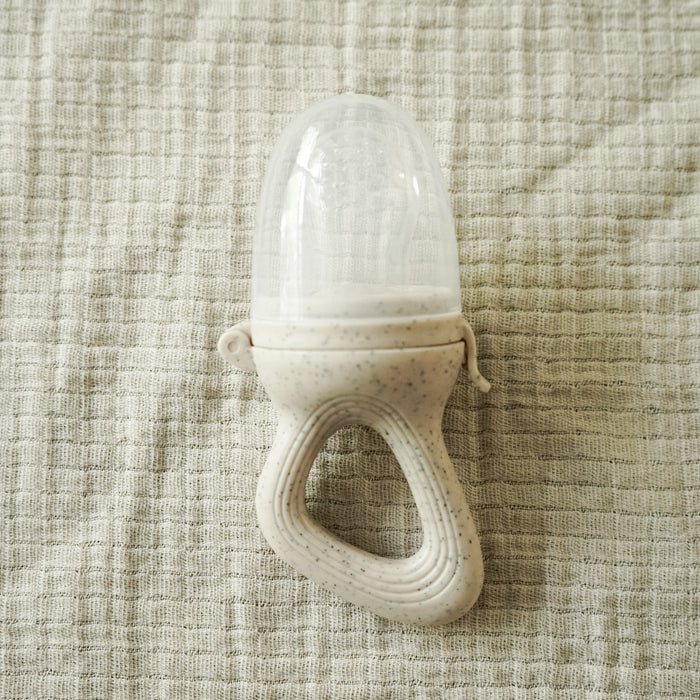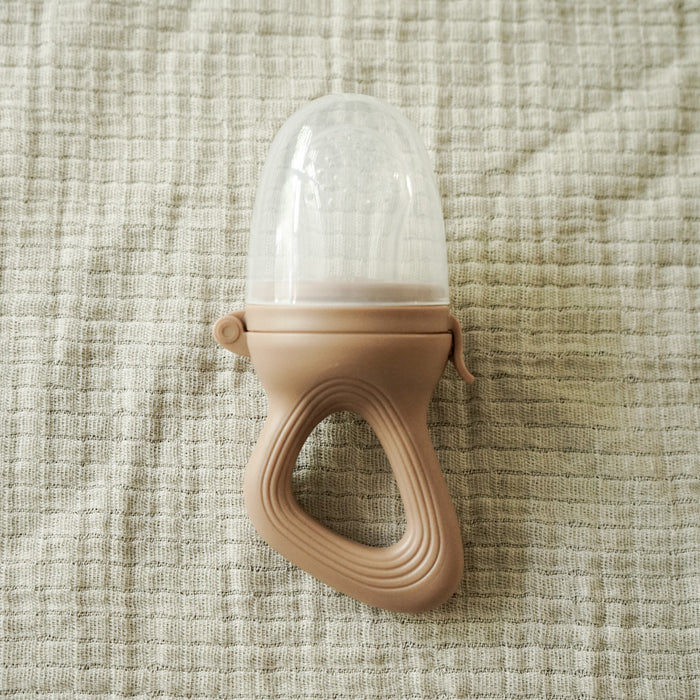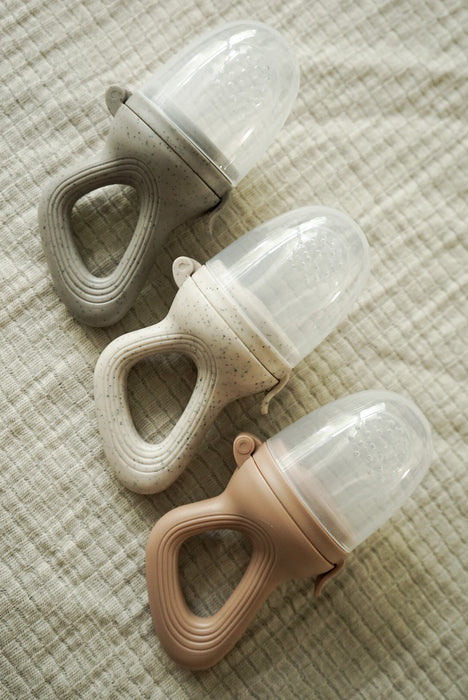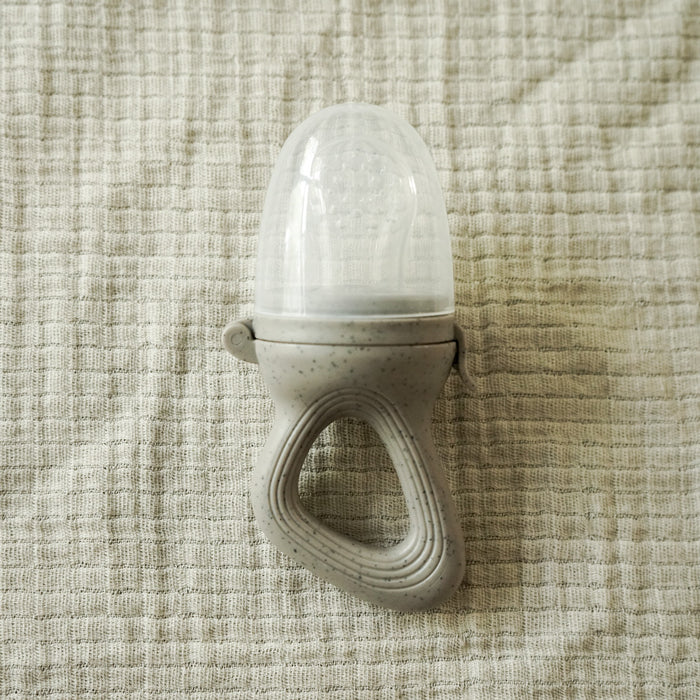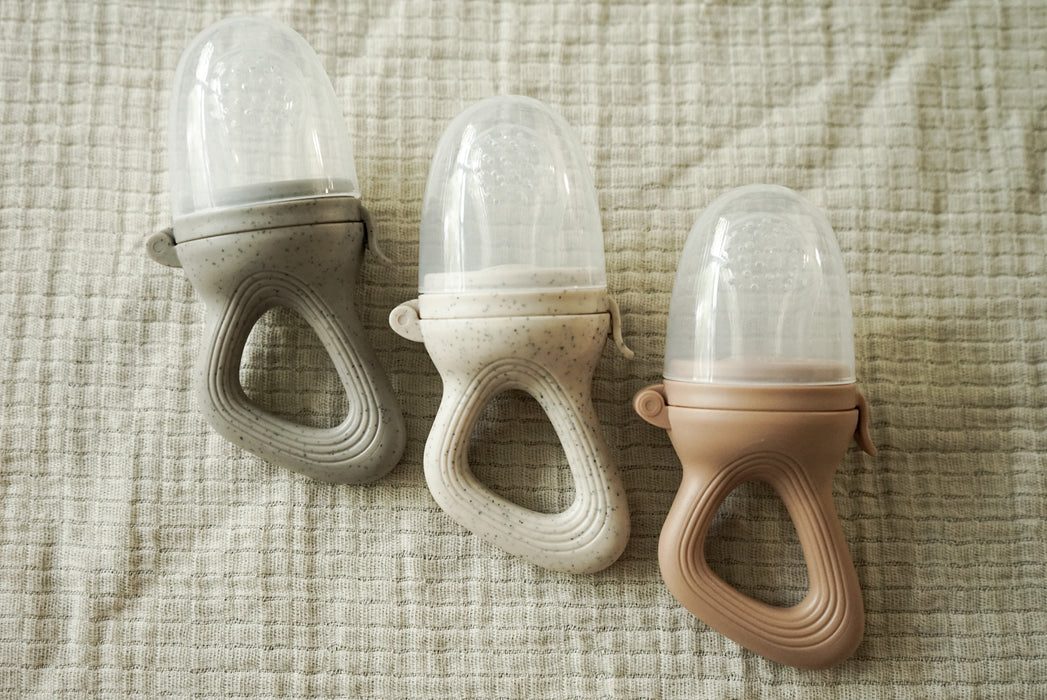 Ready to introduce your little one to new foods? Allow them to explore delicious fruits or foods with the fruit feeder designed to ease their transition!
These feeders are made with premium quality, highly durable non-BPA silicone, an ultra-soft material which is easy to clean, hygienic and 100% safe for babies!
These baby feeders for baby food are a smooth and practical way of transitioning your little one's meals towards solid, more diversified meals. Fill the teat with the desired food or fruit pieces which your baby will love! The feeder also acts as an effective baby teething toy, being ideal for calming that nasty teething discomfort.
Made in United States of America