Chunky Knitted Sweater - Olive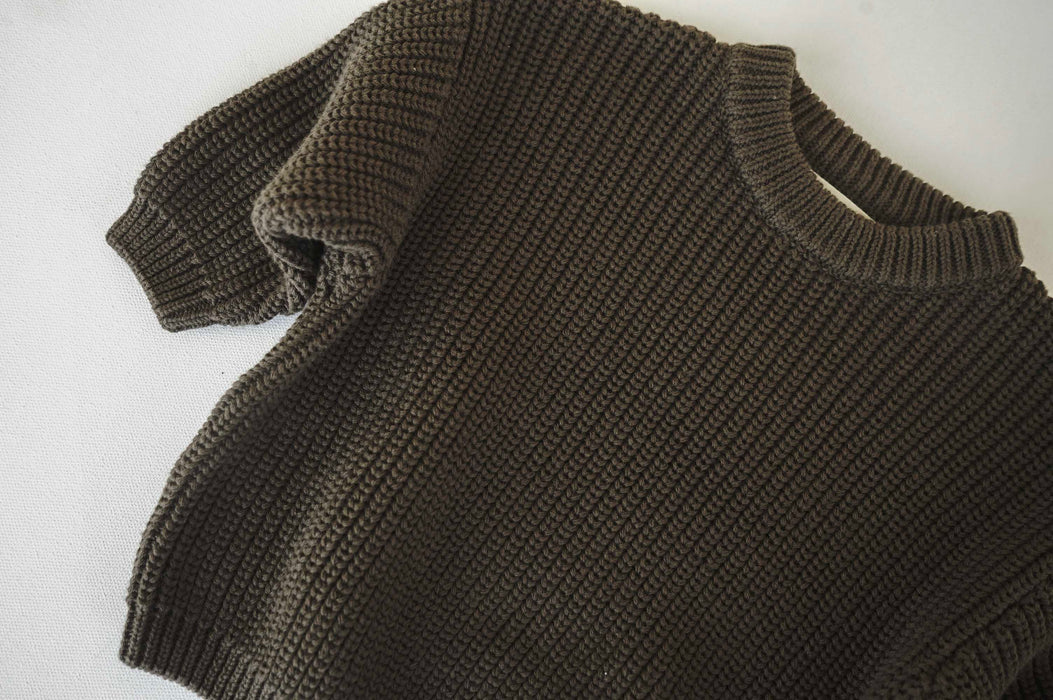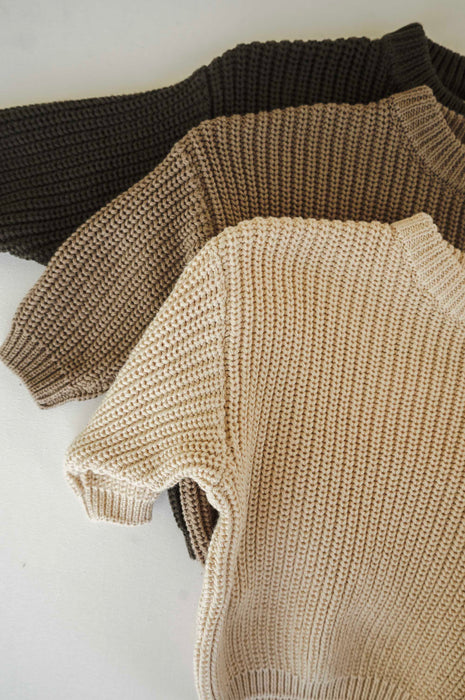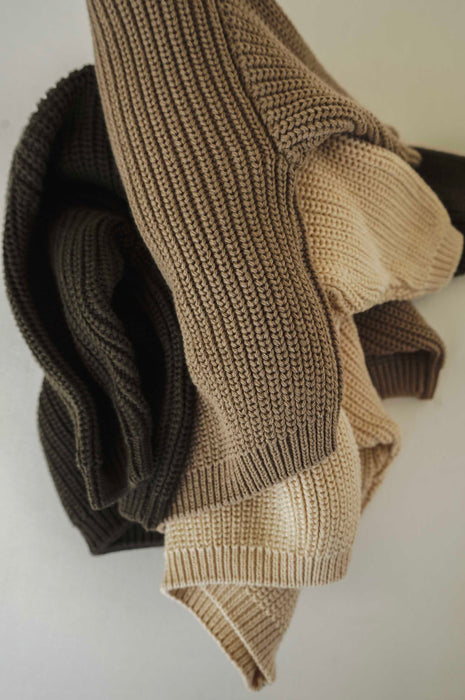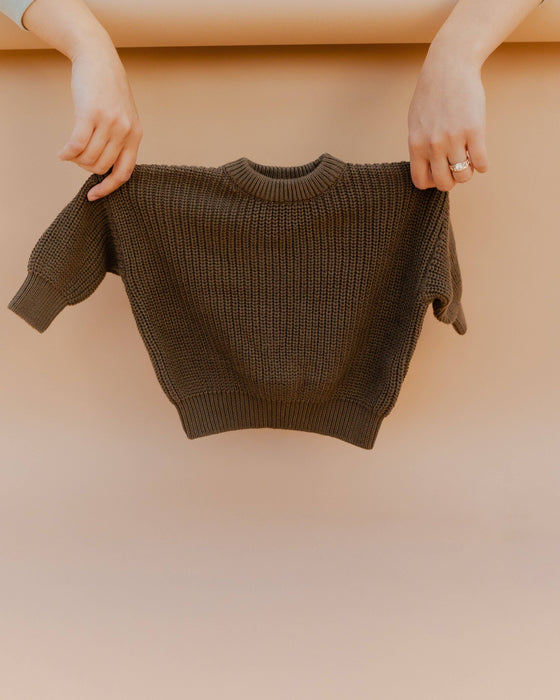 Prepare yourself. Once you put this chunky knitted sweater on your sweet babe, there's no turning back. Your heart will burst into a million pieces and the kisses will be endless! This sweater is both comfy & cozy which is PERFECT during the chilly seasons but can also be worn on the beach during sunset or while just lounging at home.
Material is 100% knitted cotton and is lightweight, breathable, and comes in 3 colors.
Made in China