Bamboo Organic Bandit Bonnet - Summit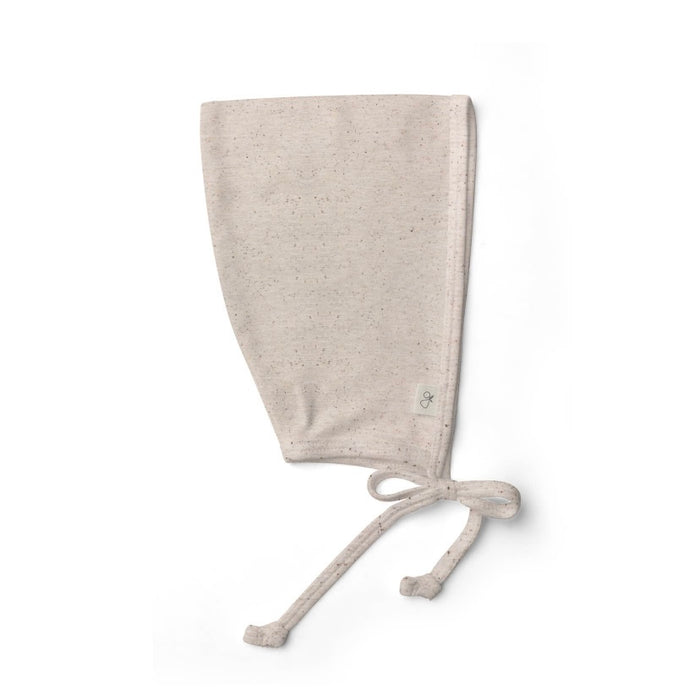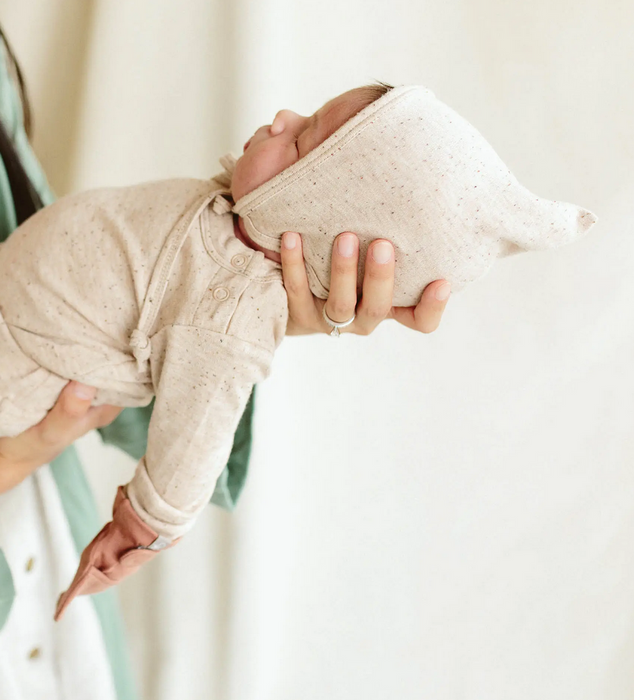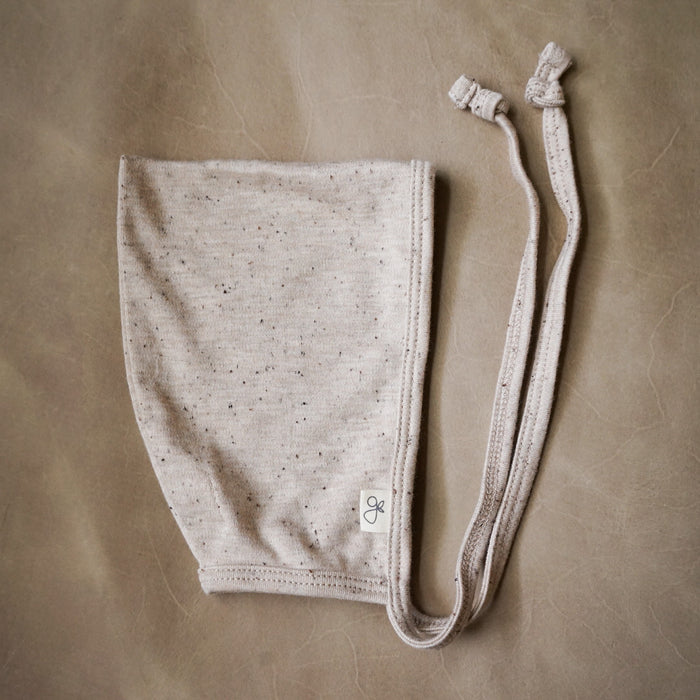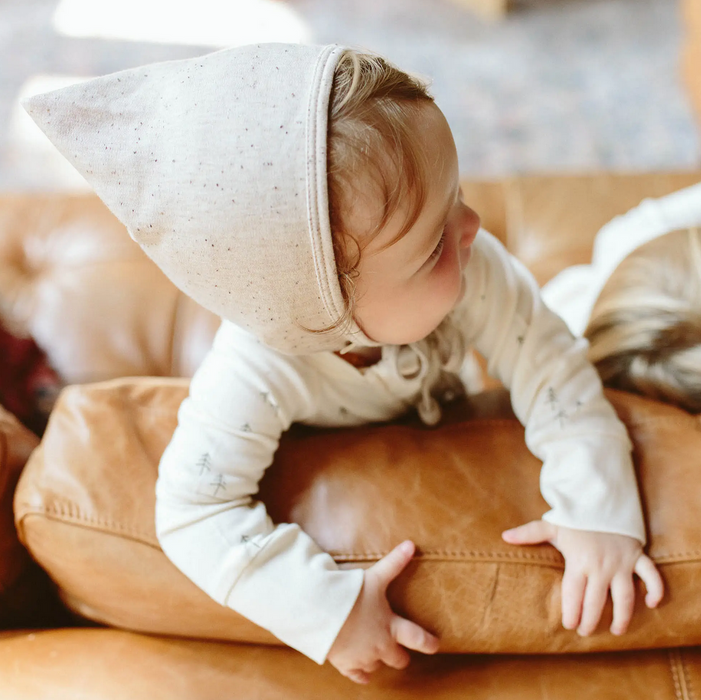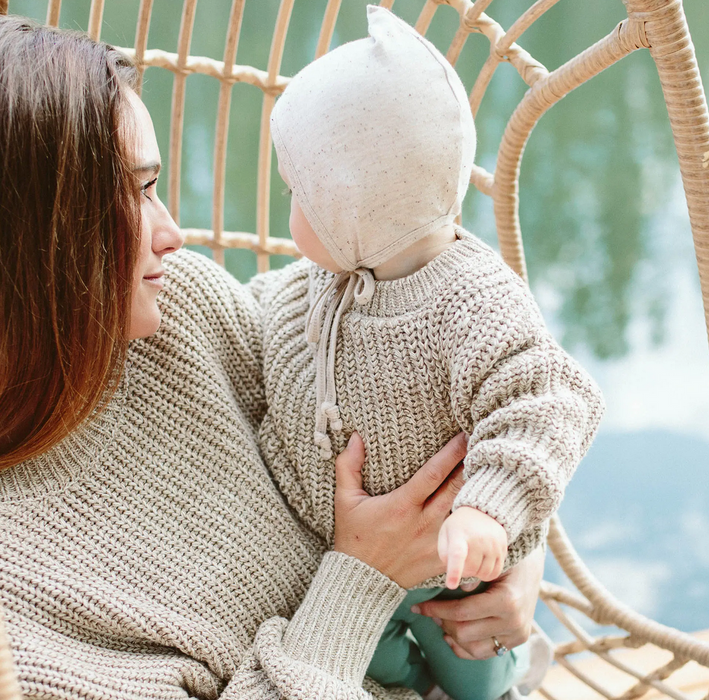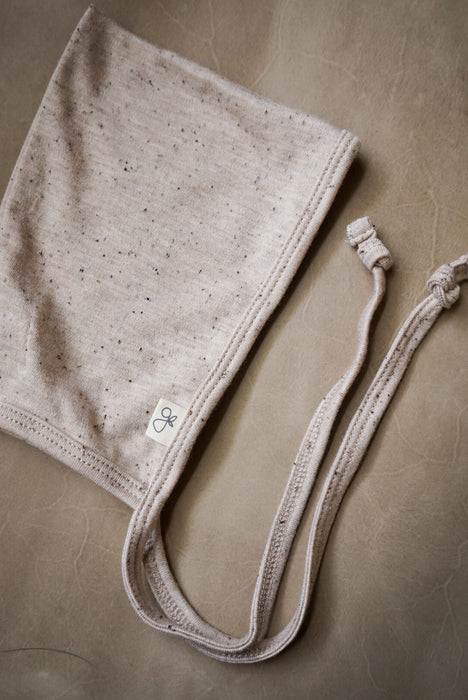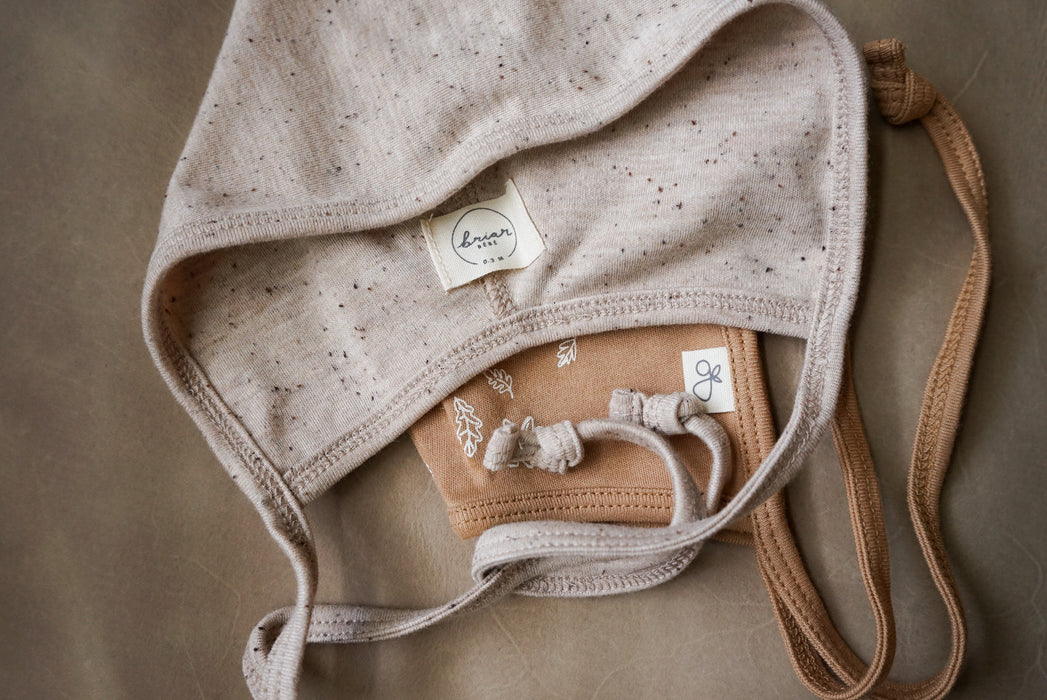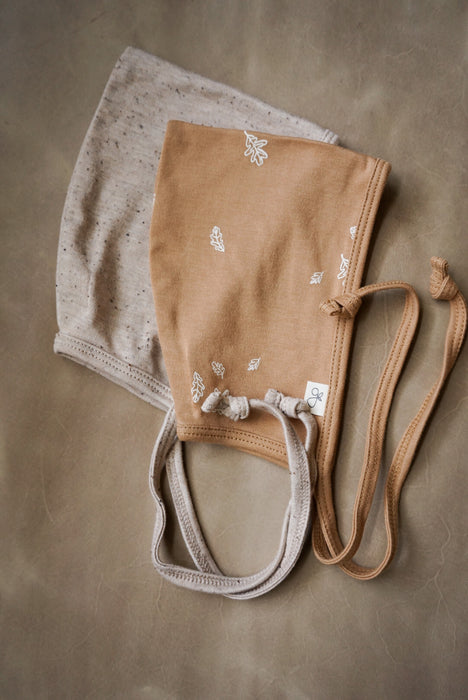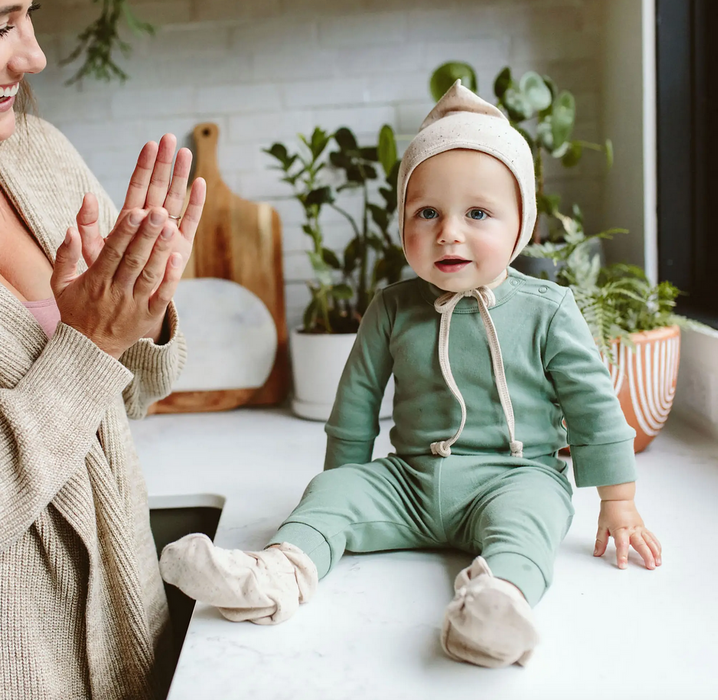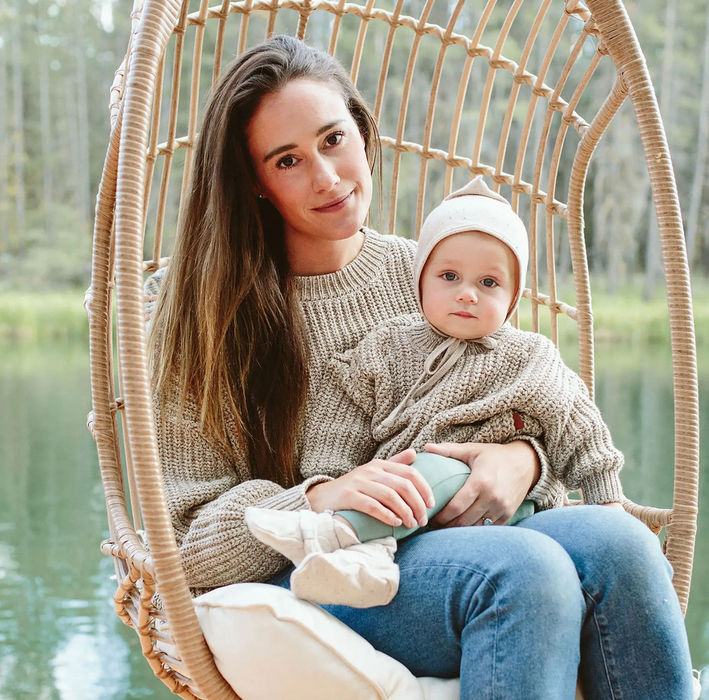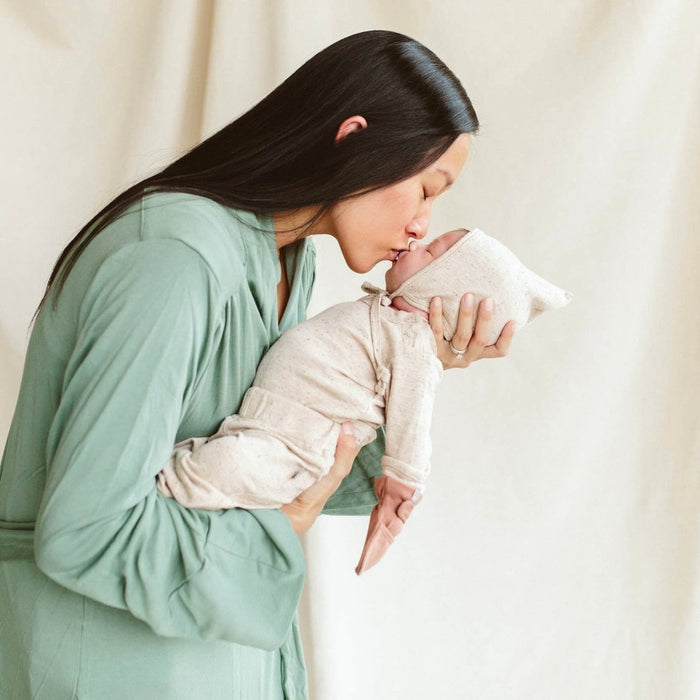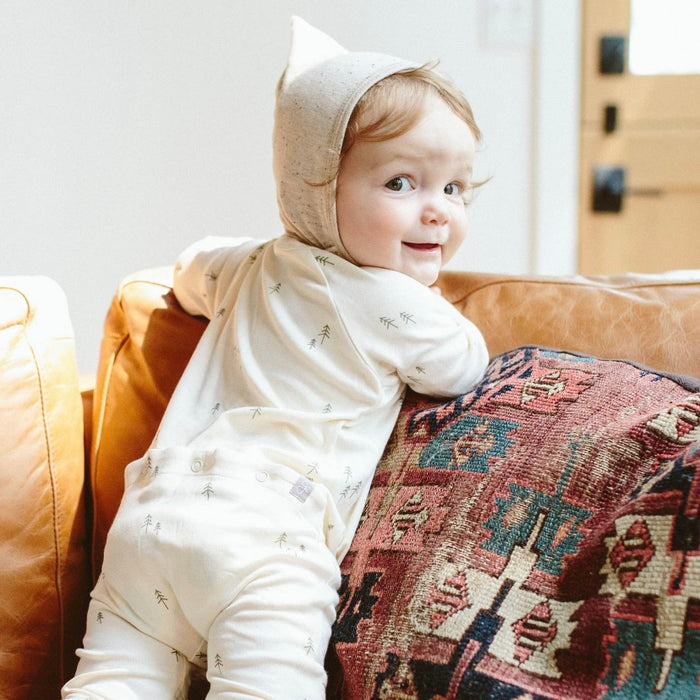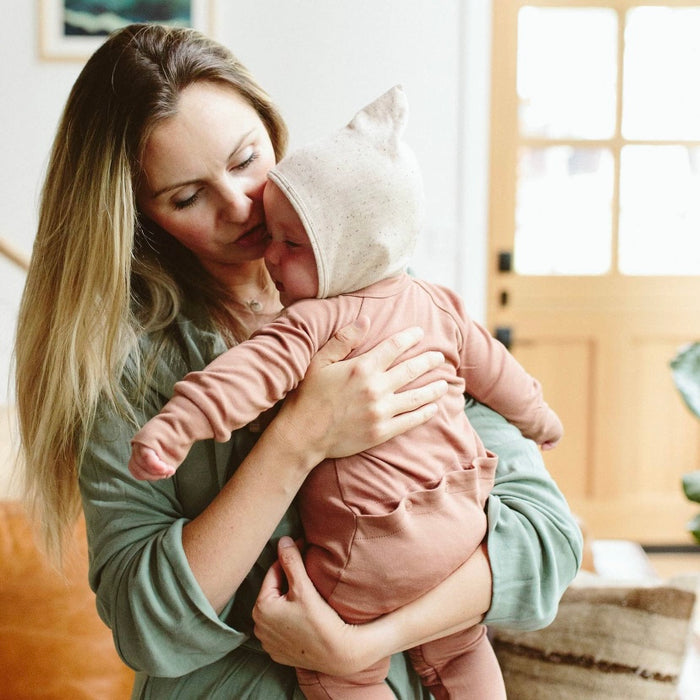 The Bandit is pixie perfection on newborns to toddlers alike. Beautifully packaged in a box, perfect for gifting.
Fabric: Cotton/spandex blend
Care: Bonnets should machine wash cold hand-wash/delicate cycle, tumble dry low. Remove promptly, iron if necessary. Do not bleach or use oxidizing agents.
Bonnets are intended to be worn under direct supervision only. Do not leave baby unattended, sleeping or awake, with their bonnets.
Designed by Goumi Kids in collaboration with Briar