Adult Baseball Cap - Black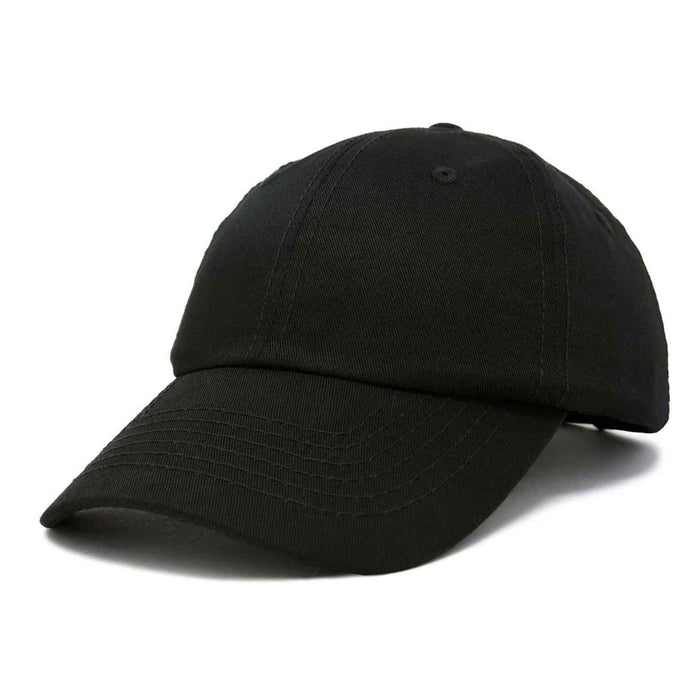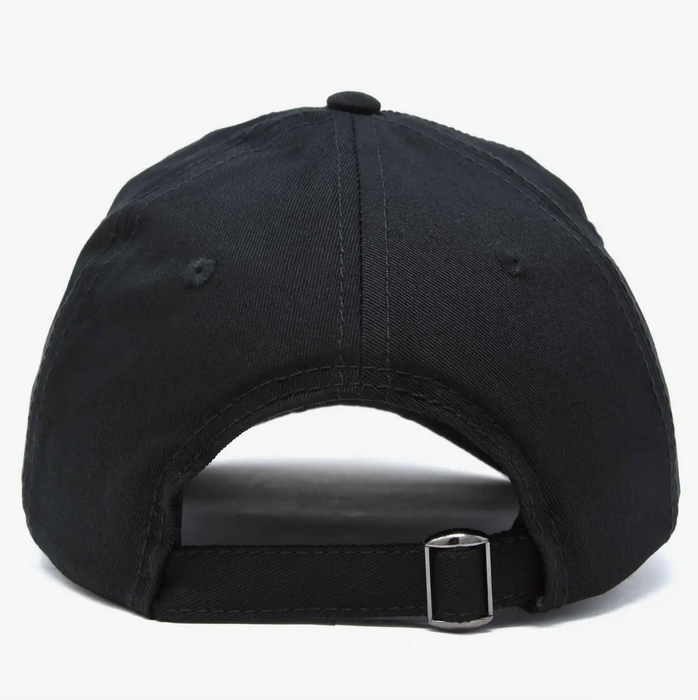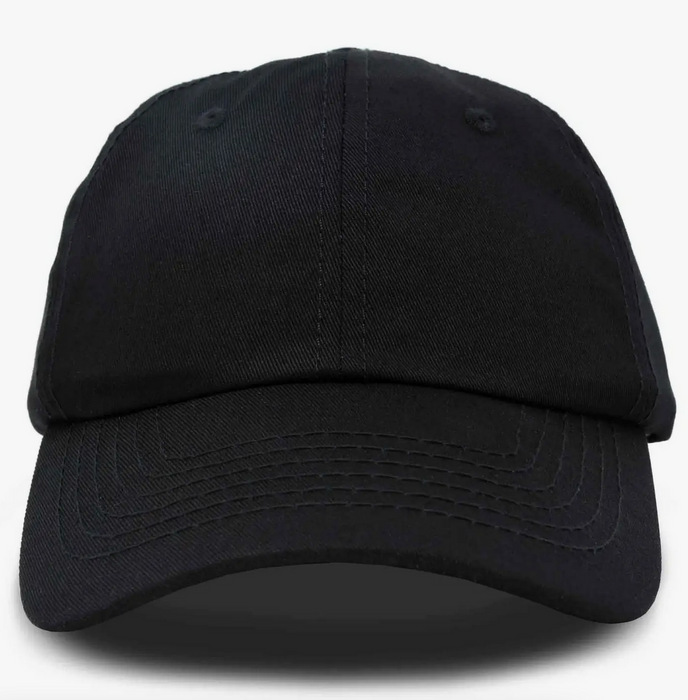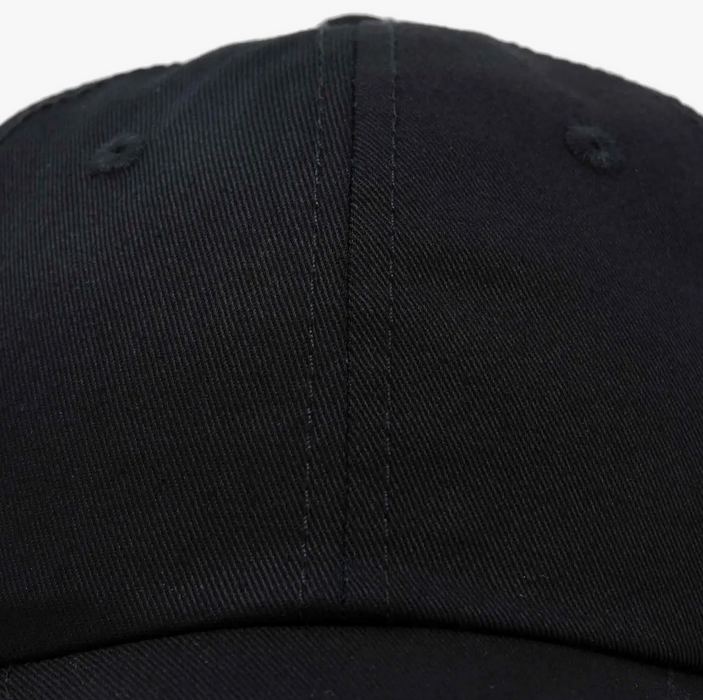 Perfect for an Outing with the family, sports, or every day use when you are out in the sun. This classic hat will bring you comfort and convenience to your daily needs. Bring it with you to work, a daily outing, or simply an addition to your outfit; it matches everything.
Made with 100% Cotton, it is light weight and breathable to wear throughout the day and with six eyelets, it allows for a well ventilated environment. Fitting will not be an issue, as there is an easy adjustable strap with a buckle in the rear.
Perfectly suited for both men's and women's styles, this unisex ballcap features a variety of colors to serve all individuals color pallets.
Features a 6 Panel design (with vent holes), adjustable rear fabric strap, light-weight, well ventilated.
Made in United States