Viscose Bamboo + Organic Cotton Slumber Sleepbag - Storm Grey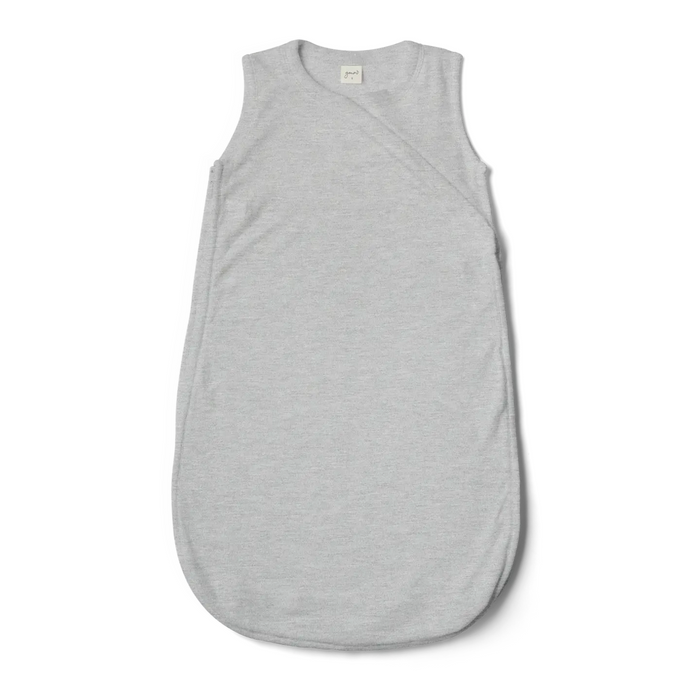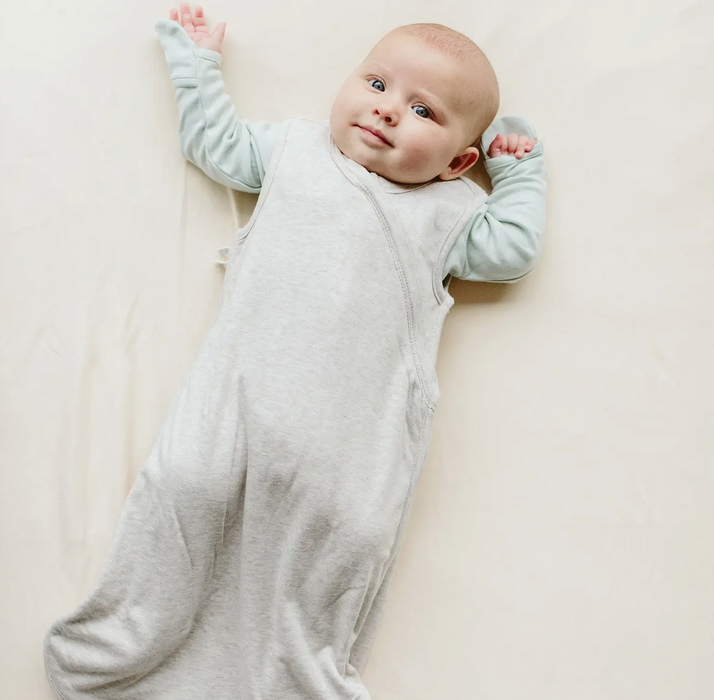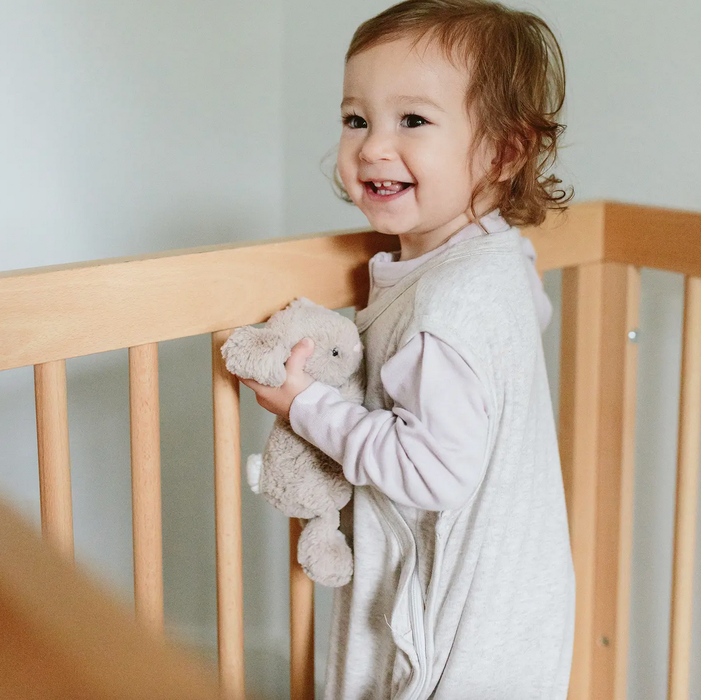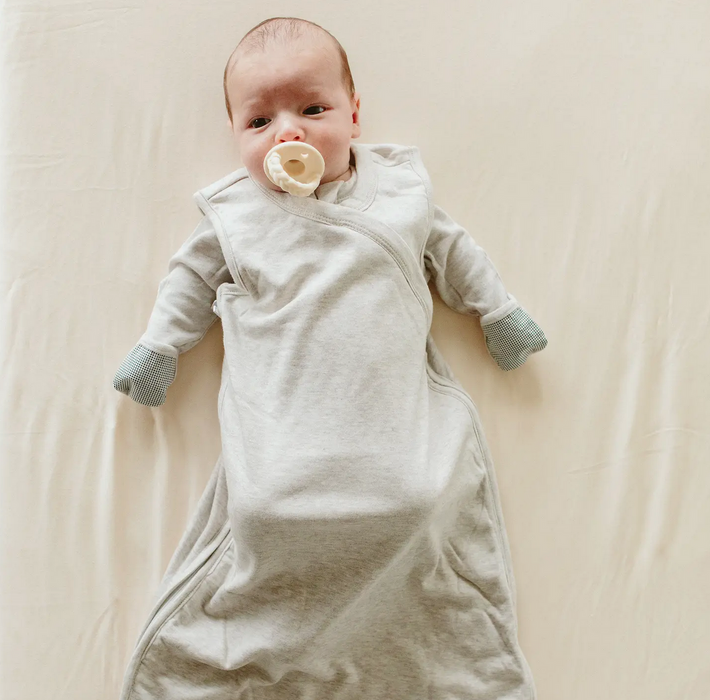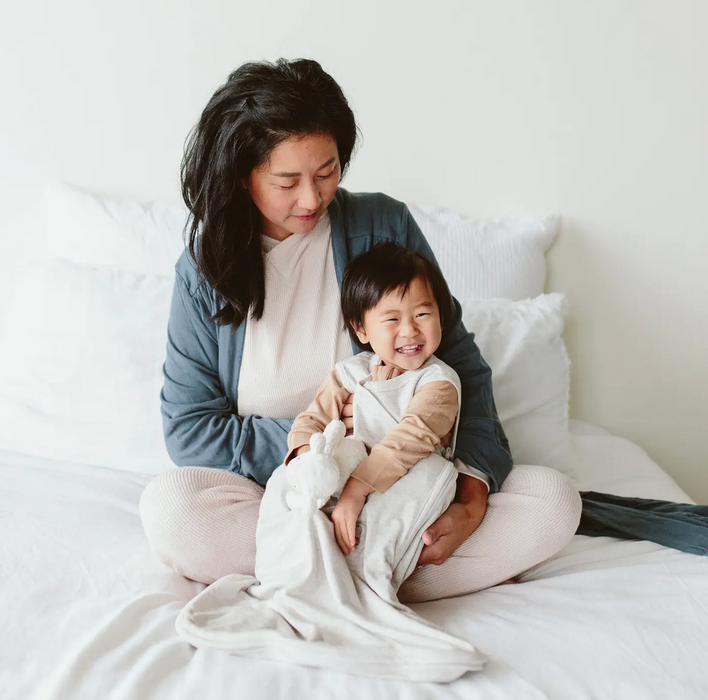 Meet the goumi slumber sleepbag. The softest most breathable sleep bag to keep your babe at the ideal sleeping temperature...which means better sleep for both of you!
The fabric is a double layer of 70% bamboo 30% organic cotton interlock and fleece fabrics, is breathable, and moisture wicking which helps to regulate temperature better than other synthetic fabrics.
• Made in China
• Care Instructions: Machine wash