PaciPouch - Cotton Storage Bag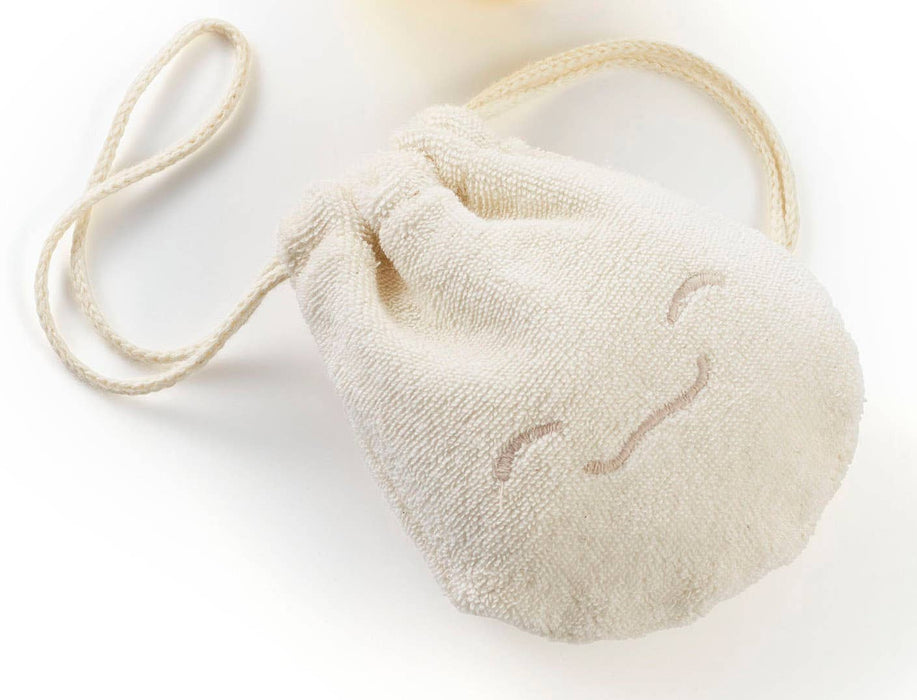 PaciPouch is a little storage bag for your Natursutten® pacifier when on the go. It also works great as a softcover for our 3.5 oz glass baby bottle.
PaciPouch – with the smiling face of our PaciPixy® – is made from 100% organic GOTS certified cotton and machine washable at 30℃/ 86℉.
Like with everything we do, our PaciPouch is proudly made in Europe to meet European safety standards and work ethics.
Size: 2g.