Wooden Camera with Bag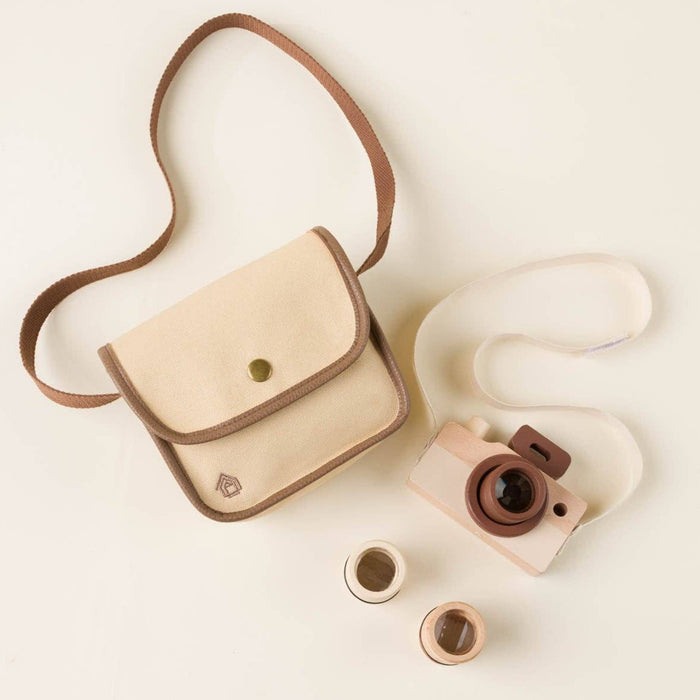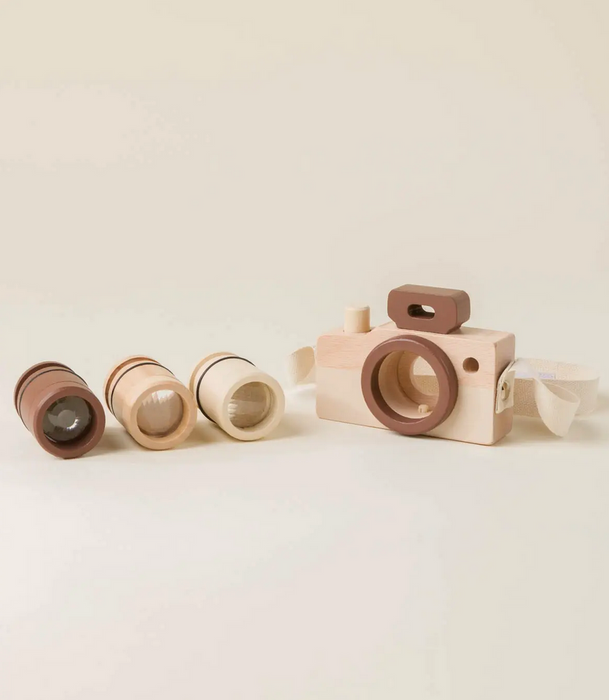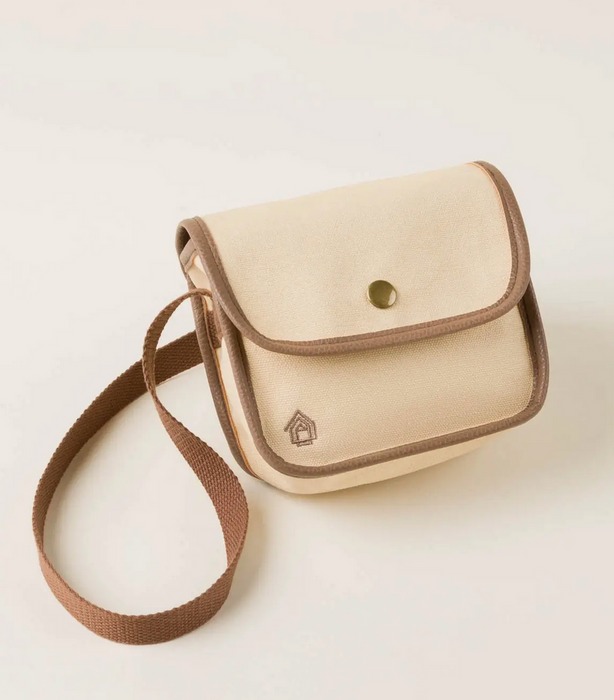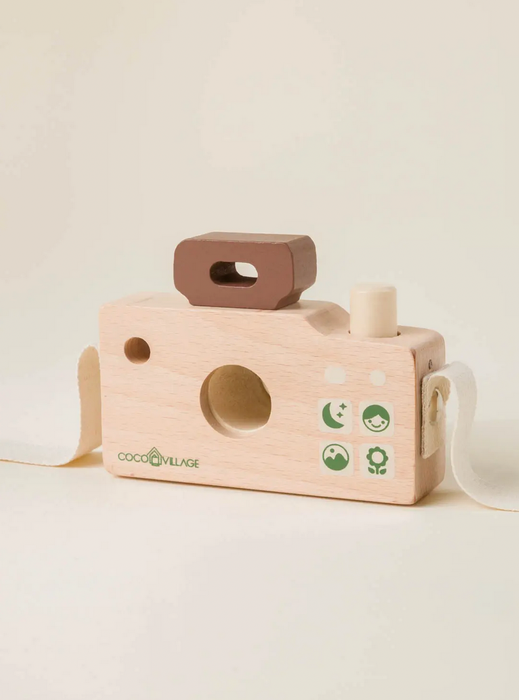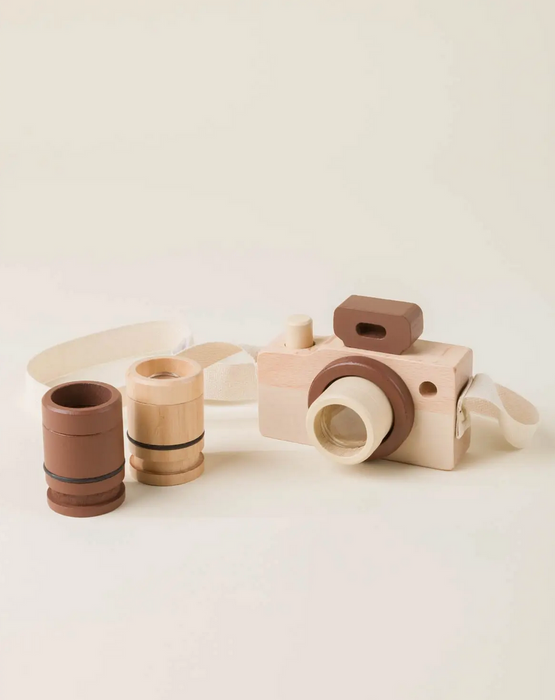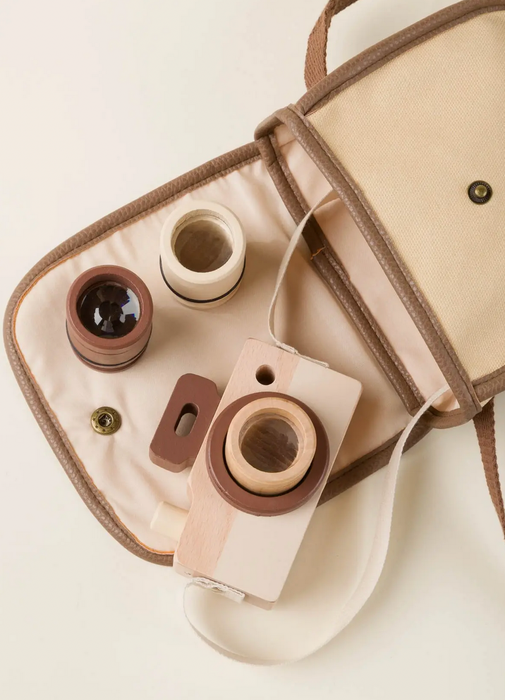 Super cute wooden camera with bag is beautiful and fun! Each of the two interchangeable lenses has its own kaleidoscopic effect - SO cool!
And because every good photographer needs to keep his/her camera handy at all time, it comes in a convenient crossbody bag, to store the camera & accessories and carry them everywhere.
Made in China