Baby Hair Brush Set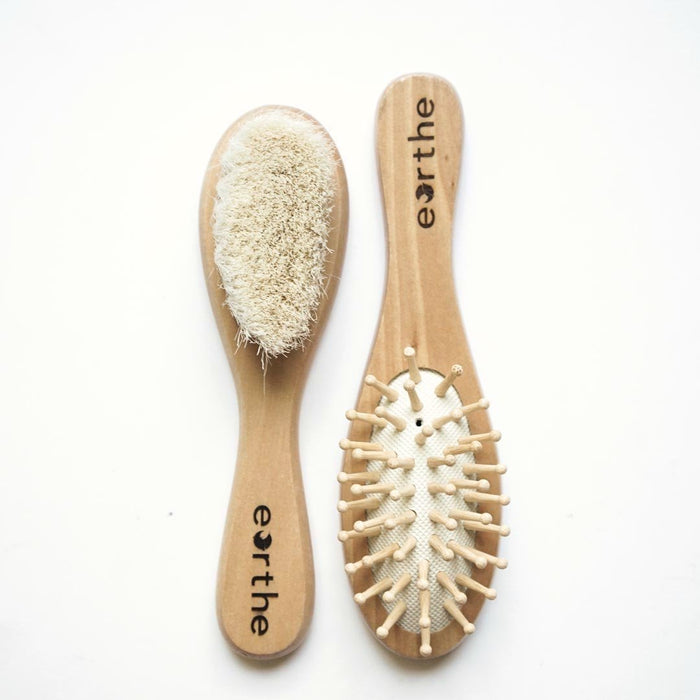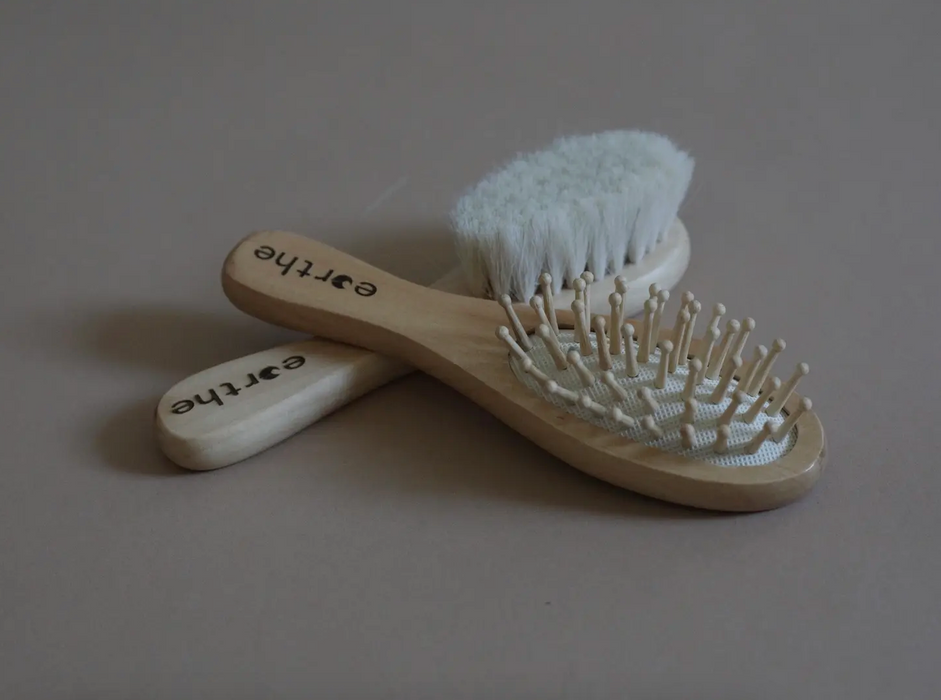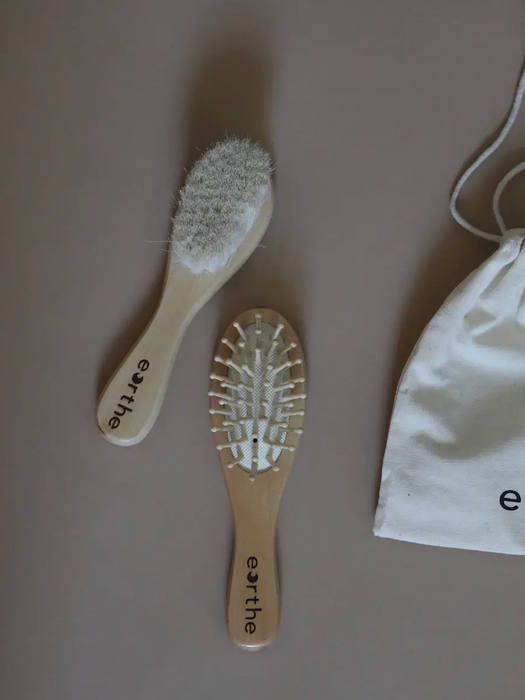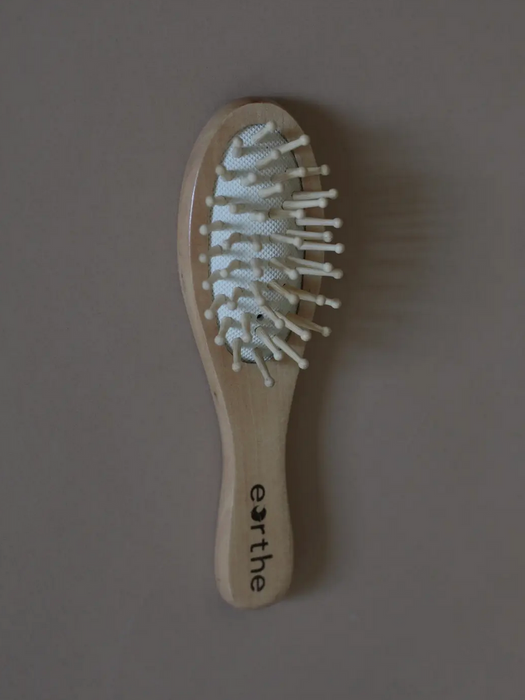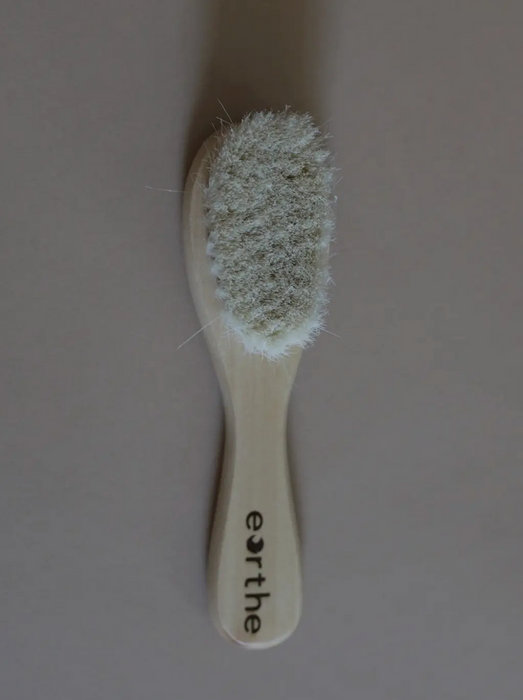 ABOUT Our natural wooden brush set comes with two brush styles to care for your baby. The set features a soft hair bristle brush which is gentle for your little one. The rounded bristle heads brush helps massage and stimulate the scalp while relaxing your little one.
You can rest assured that this plastic-free brushes won't just keep our planet cleaner, but your littles ones hair as well! 
CARE Avoid leaving the brushes in any water. We recommend cleaning with a dry, damp cloth as needed.

Made in United States