Flexible Frame Sunglasses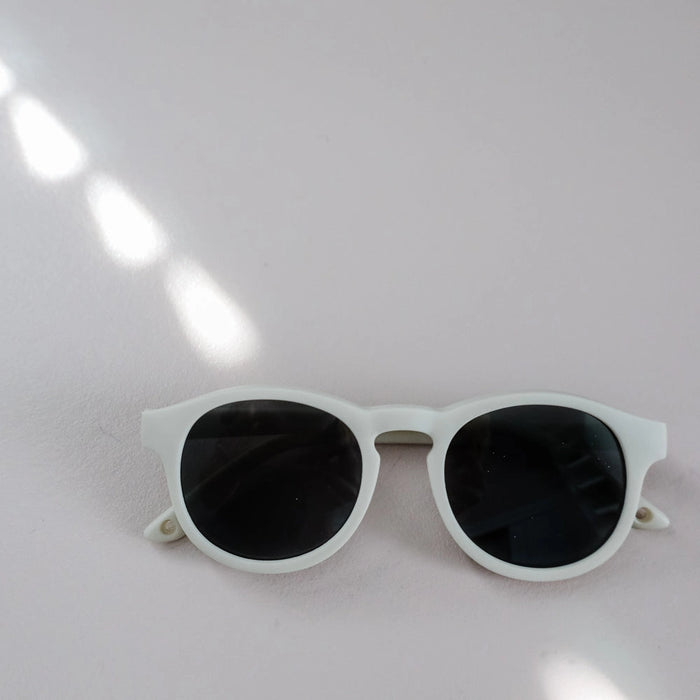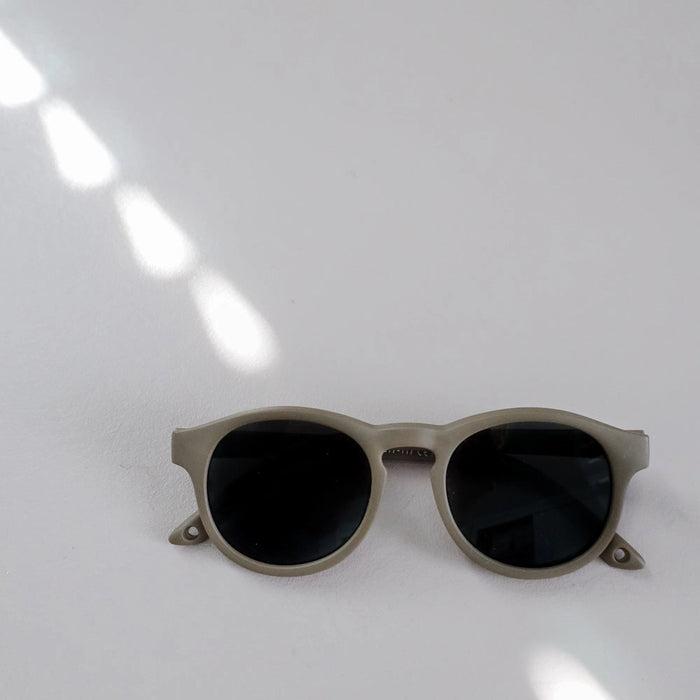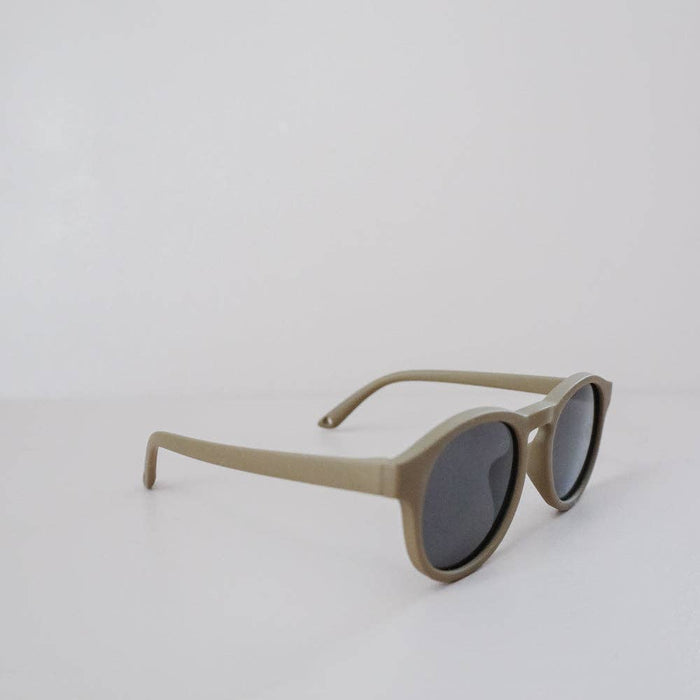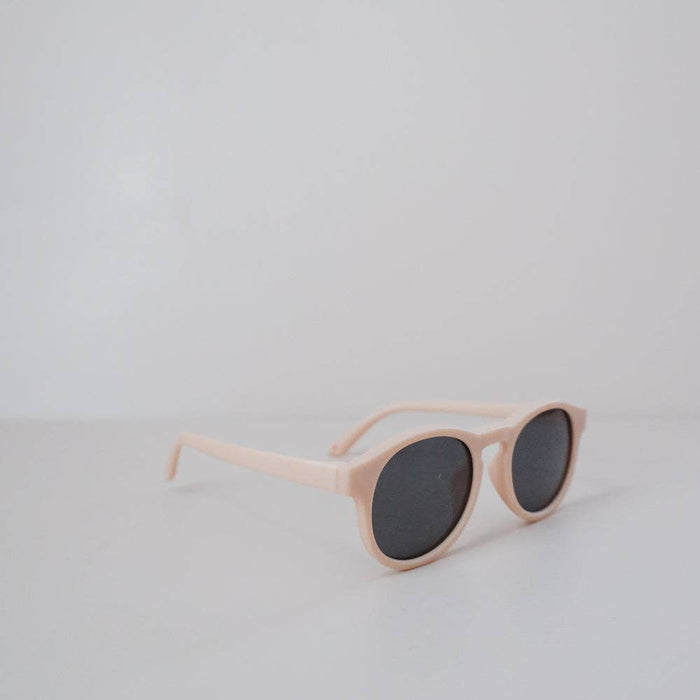 Our Flexible Frame Sunglasses are just that -  flexible! They are soft and designed for optimal comfort, offering a snug fit frame that keeps it's shape. They are bendable, droppable, twistable, crushable, stretchable, throwable, chewable, and virtually indestructible  (trust us, we've tried)!
And each pair of our Flexible Frame Sunglasses comes with an adjustable, detachable elastic strap to keep glasses securely in place.
Lenses are 100% UV400 to protect your little one's eyes and surrounding skin.
They're the perfect accessories that will have you set for all of your adventures (sand or snow) with your babe!
*Please be aware that due to the flexible nature of the frame material, lenses may pop out if the frame is purposely twisted or bent. Lenses can easily be pushed back into the frame.
* -Size: ages 0-3
-Frames are made of TPEE Silicone -BPA and Phthalate Free
-100% UV400 Lenses    
INCLUDES: 1 pair of Flexible Frame Sunglasses 1 adjustable, detachable elastic strap
Made in China