Raw Black Amber + 14k Gold || Adult Necklace ||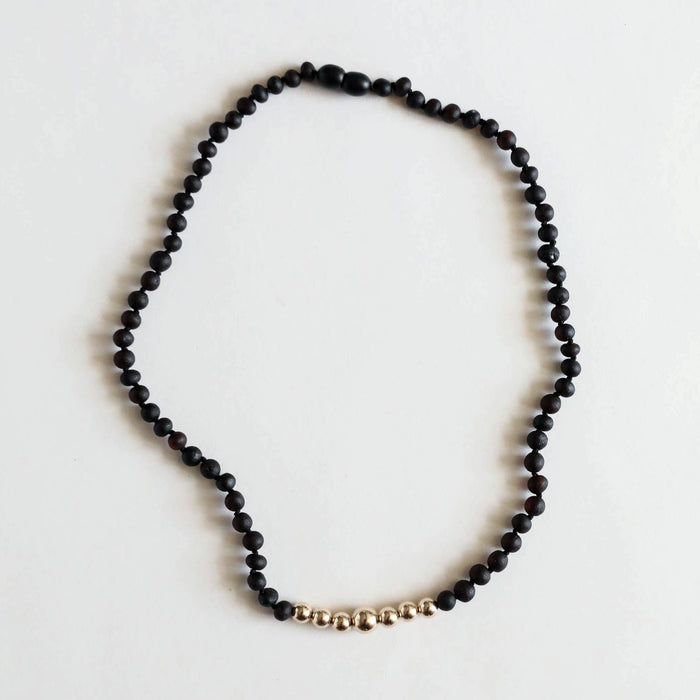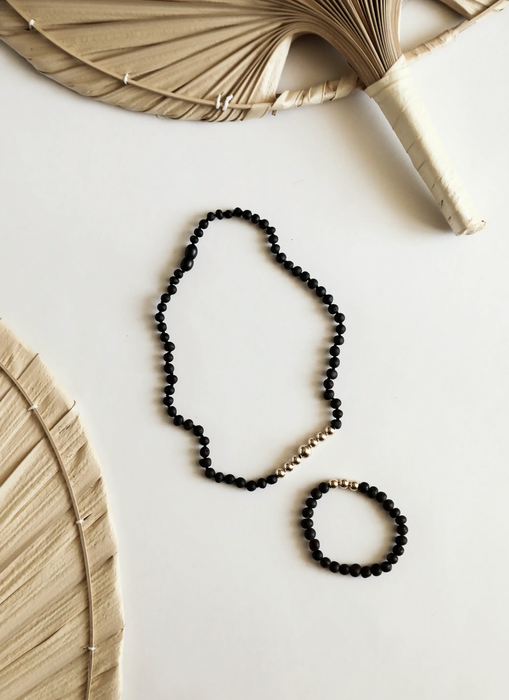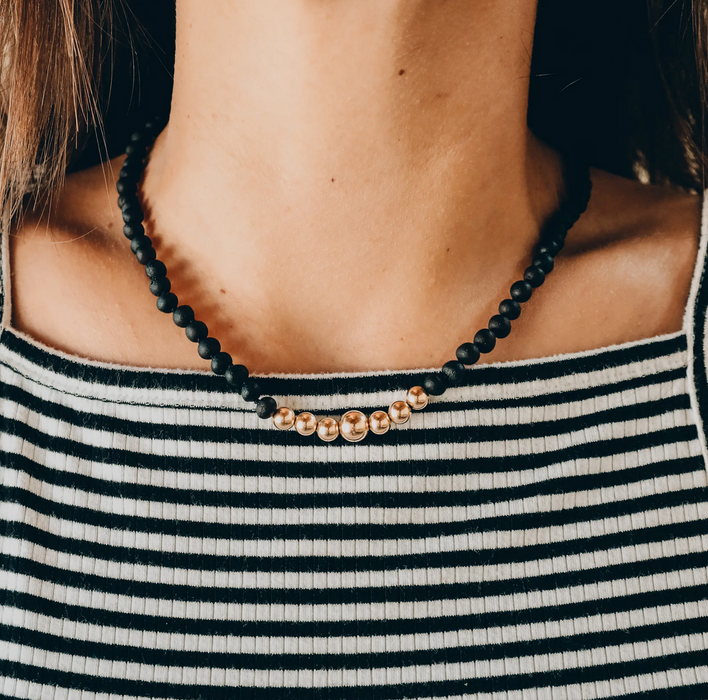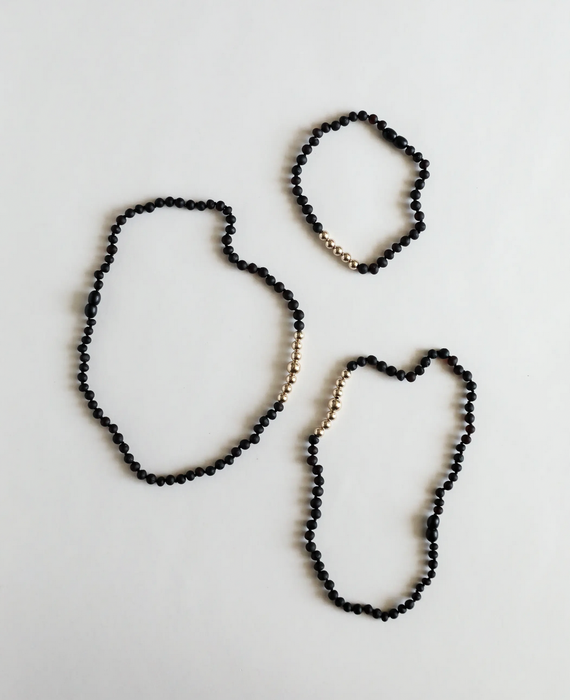 Our Baltic Amber jewelry is beautifully handmade, comfortable, lightweight, and radiates energies of peace and calm. Wearing the jewelry will help boost your immune system and reduce inflammation in the body.
Amber jewelry has been a source of traditional healing passed on for many generations and are widely used and treasured as an unparalleled alternative medicine with proven health benefits.
We have created this special statement necklace to include seven 14k Gold Filled beads to add a touch of glam to your natural lifestyle.
We hope you LOVE them as much as we do!
Baltic Amber has some of the highest concentrations of Succinic Acid found in nature, and this is what makes it so special. Naturally....