Oversized Shirt / Forest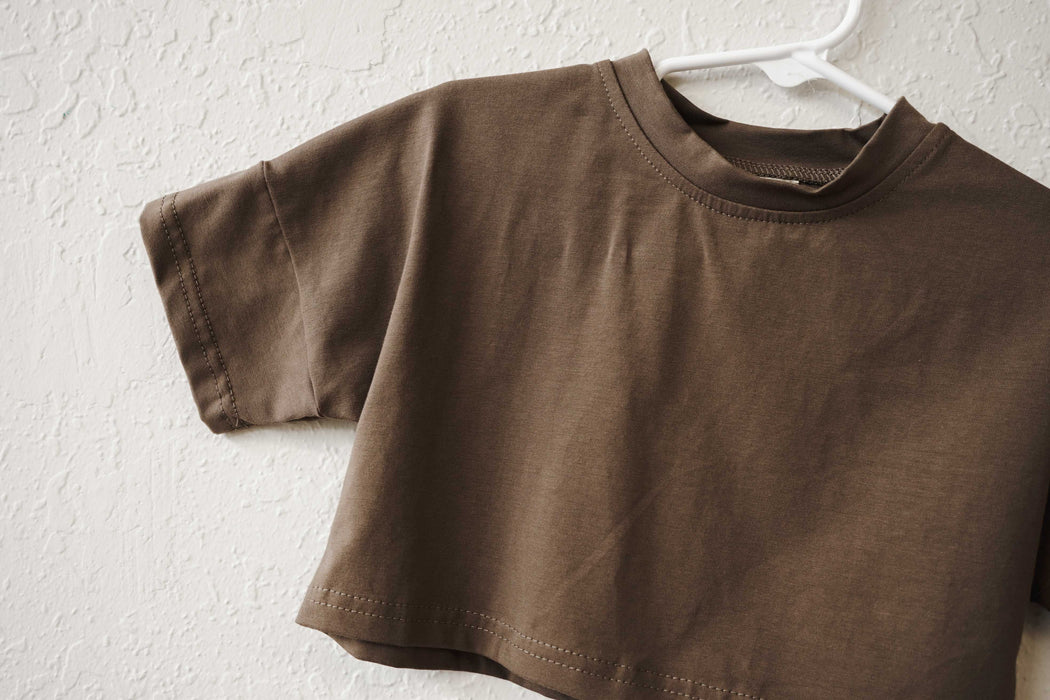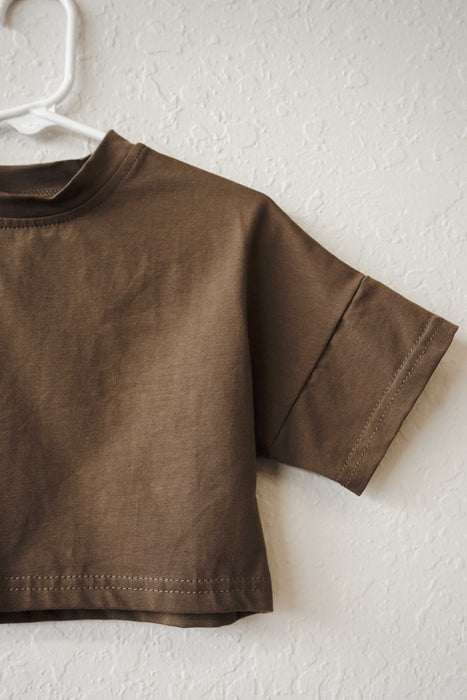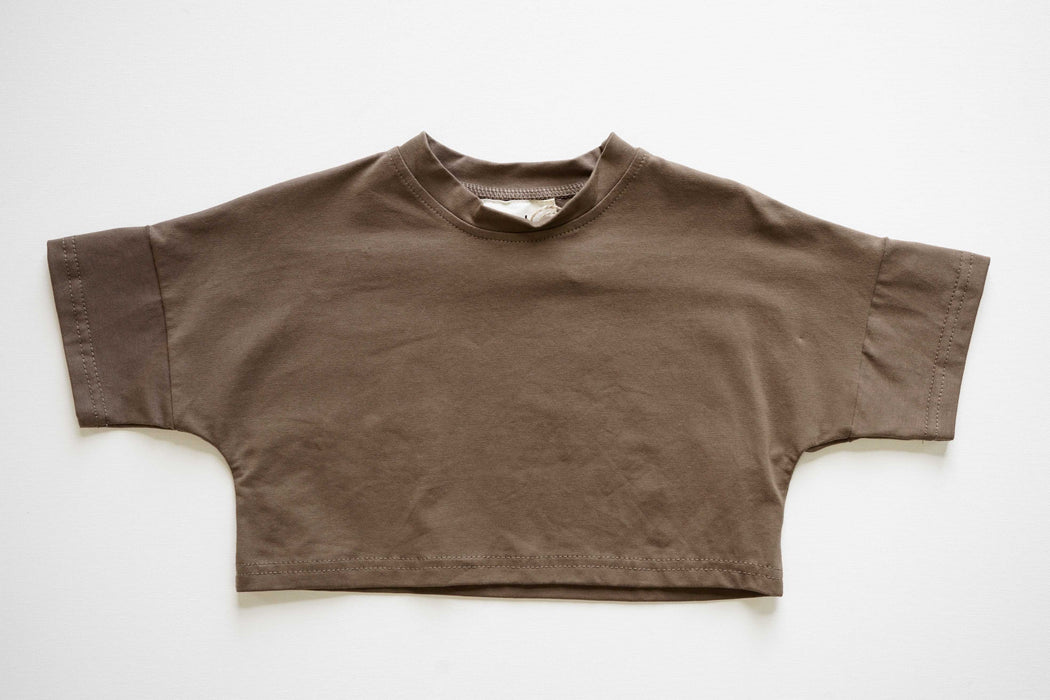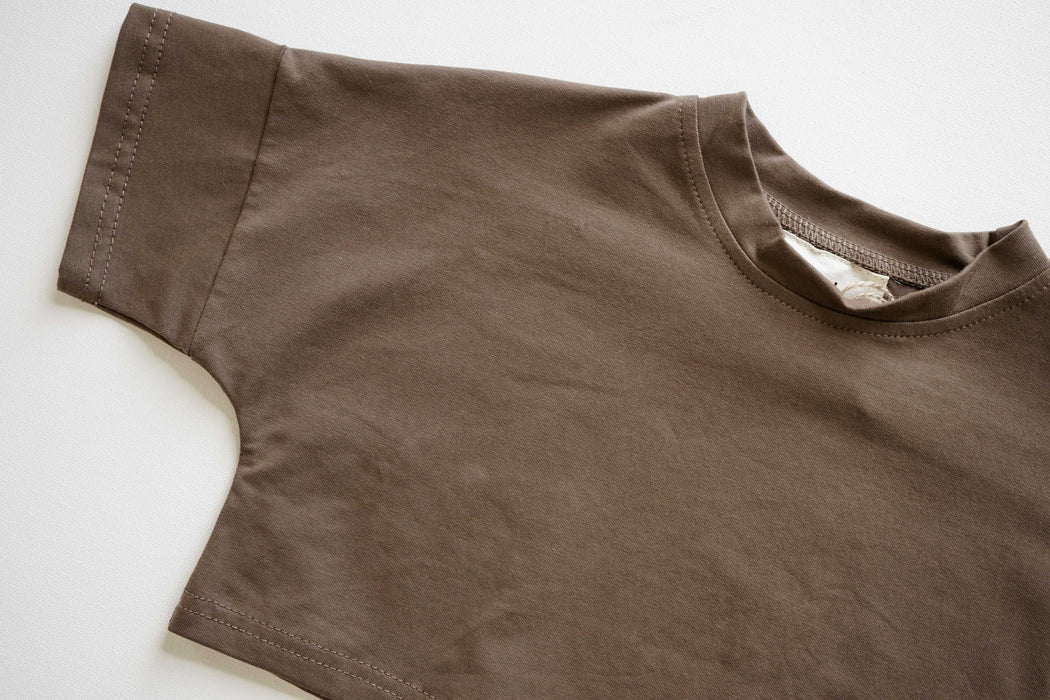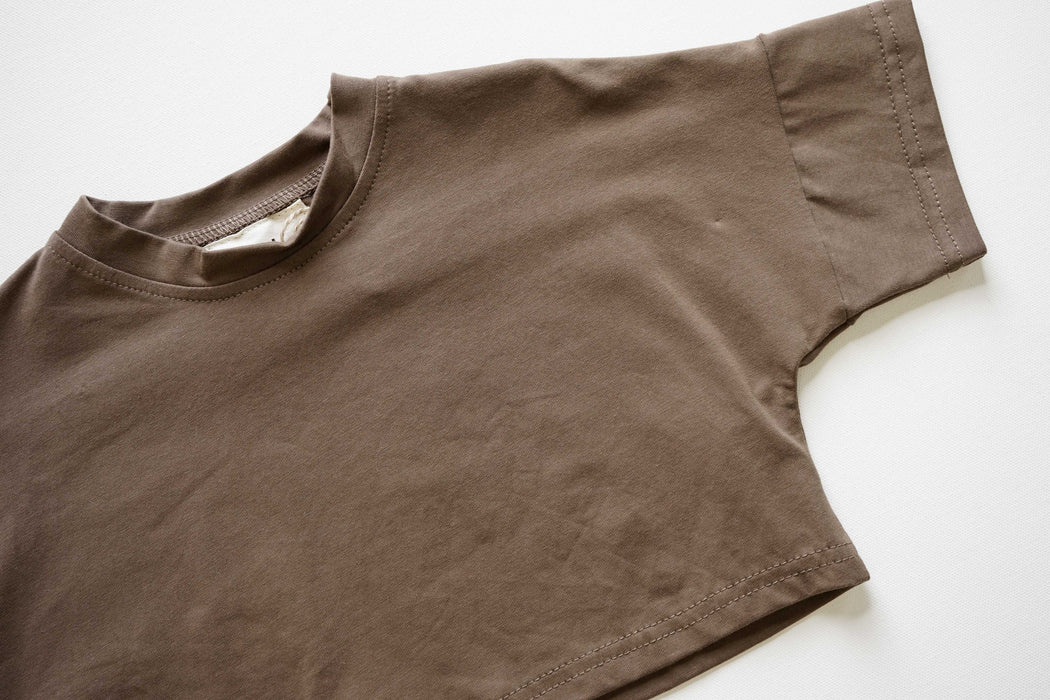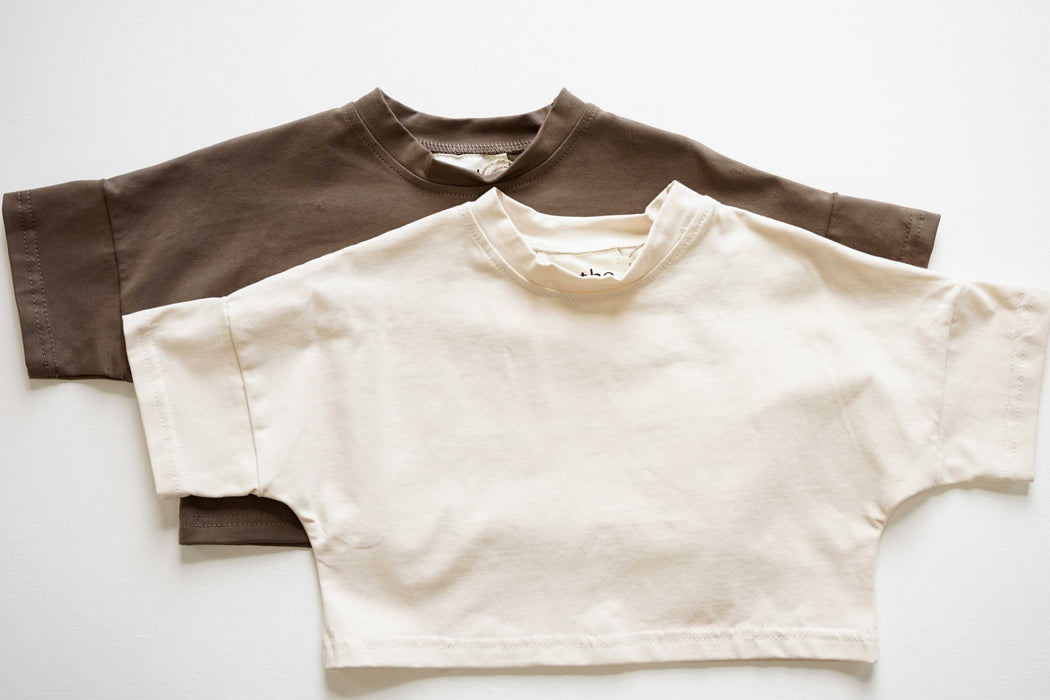 ABOUT A perfect gender neutral oversized shirt for the summer days. Runs true to size with a oversized fit.
MATERIAL 100% Cotton CARE: You should wash your cotton clothing in gentle machine wash or hand wash with cold water to retain the size, shape and colors. Air dry recommended to retain size, also by using cold water and air drying you are saving energy and money.