Neko Silicone Suction Bowl -Sage Grey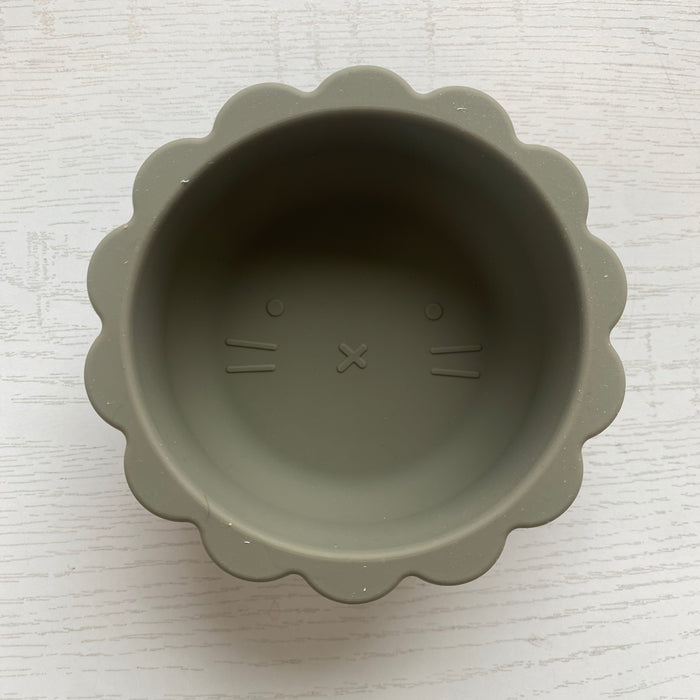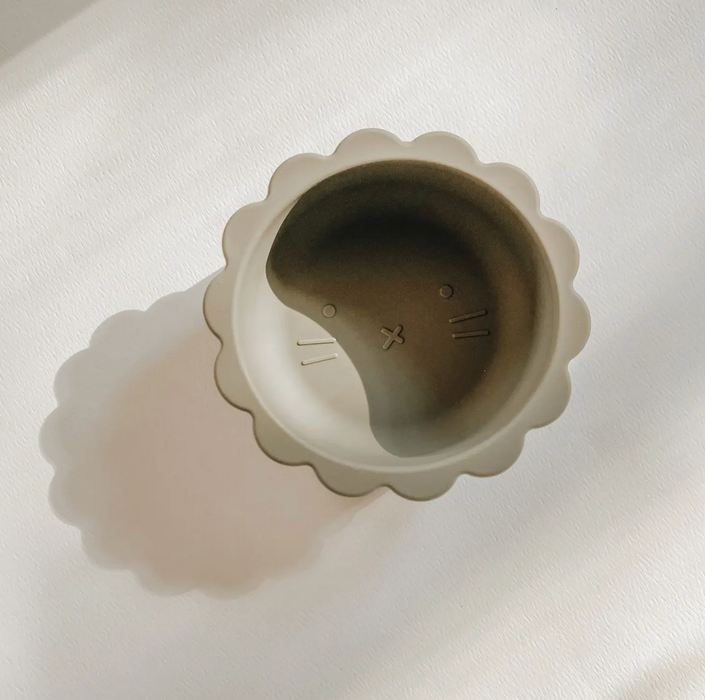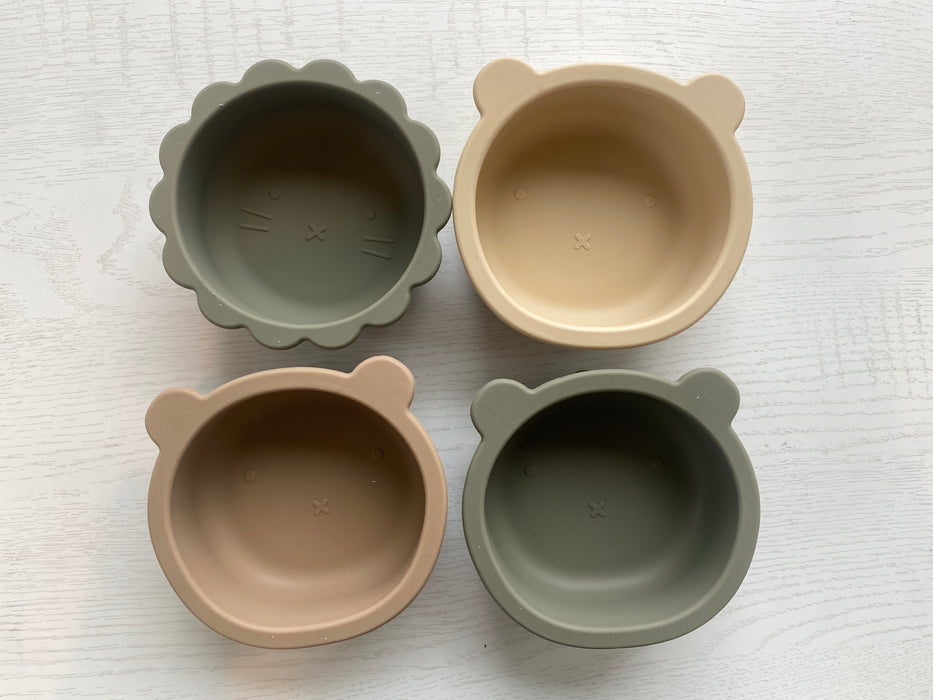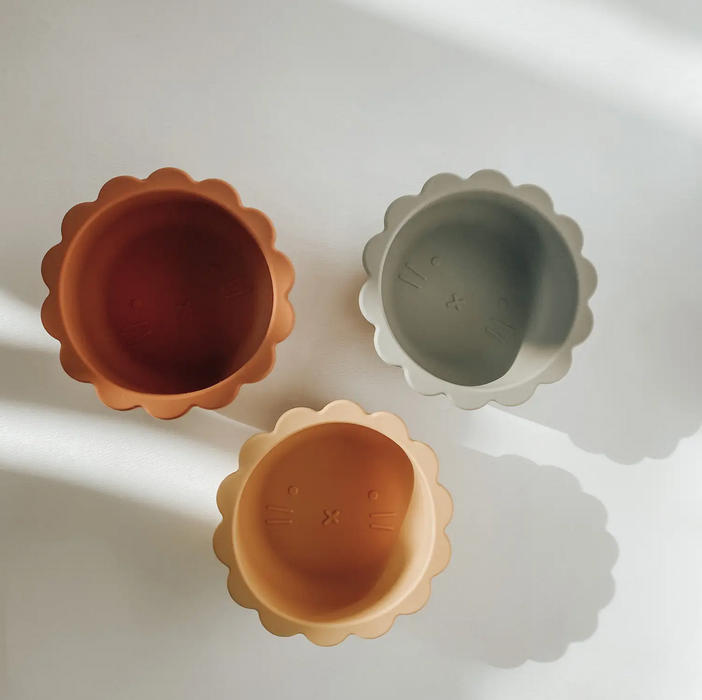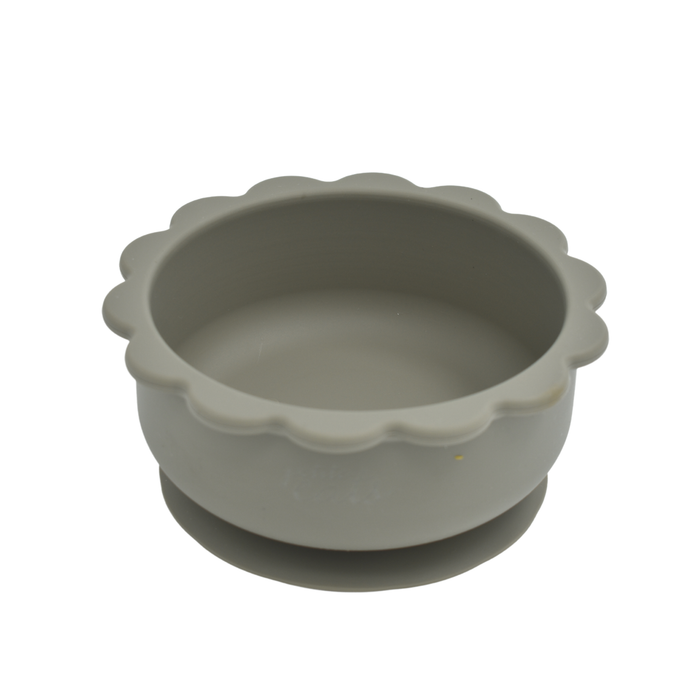 Part of our adorable neko collection. This is perfect for fruits and small yummies. With a wide base that acts like a suction cup to stabilize the bowl on surfaces during meals, includes pull tab for easy removal. Pair it with our neko plate and tabe flatware for a fun mealtime with your little one.
Dishwasher safe and microwavable. It is made from 100% food-grade silicone, BPA free, and meets the highest silicone standards.
Specifications
- Depth: 2", Width: 5", Height: 4.5"
- Washable, dishwasher safe and Microwavable
- Free of harmful chemicals
- Easy tab for easy removal
- Food grade Silicone
- Designed in Canada, made in China