Neko Silicone Suction Plate - Sage Grey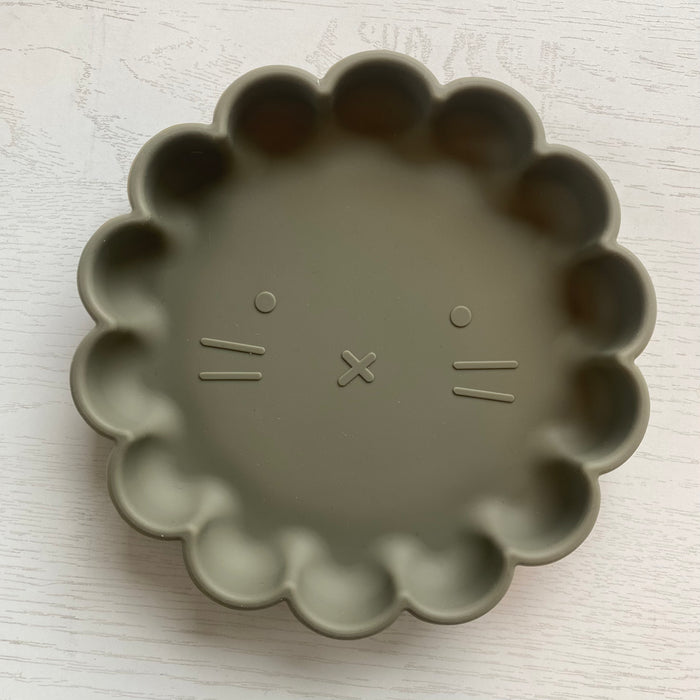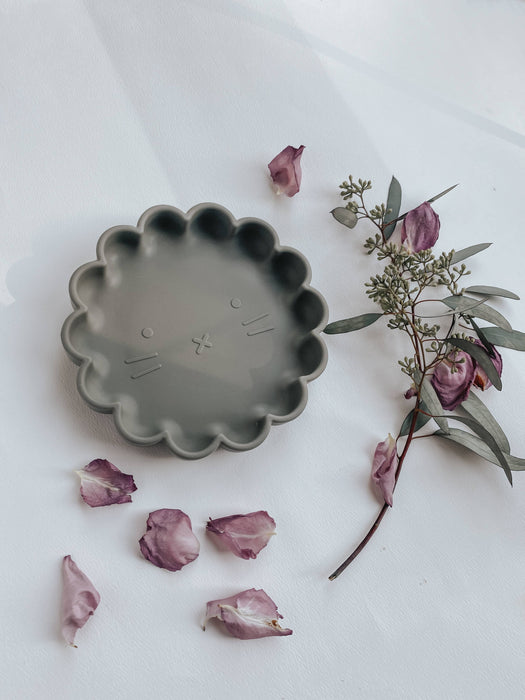 Part of our neko collection. This dinner plate is shaped as an adorable lion, this is perfect for dinner time with an adventurous little one. With a wide base that acts like a suction cup to stabilize the plate on surfaces during meals, and includes pull tab for easy removal. Your little one will love this during meal time!
It is made from 100% food-grade silicone, BPA free, and meets the highest silicone standards.
Specifications
- Width: 6.5", Length: 6.5", Depth: 1.5"
- Washable, dishwasher safe and microwavable
- Free of harmful chemicals
- Pull tab for easy removal
- Food grade Silicone
- Designed in Canada, made in China