Natursutten® Original Ortho Pacifier - Small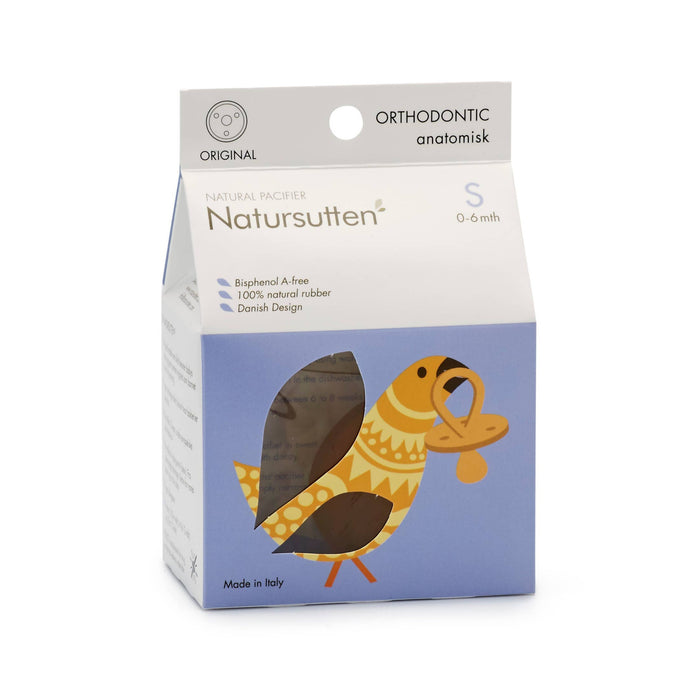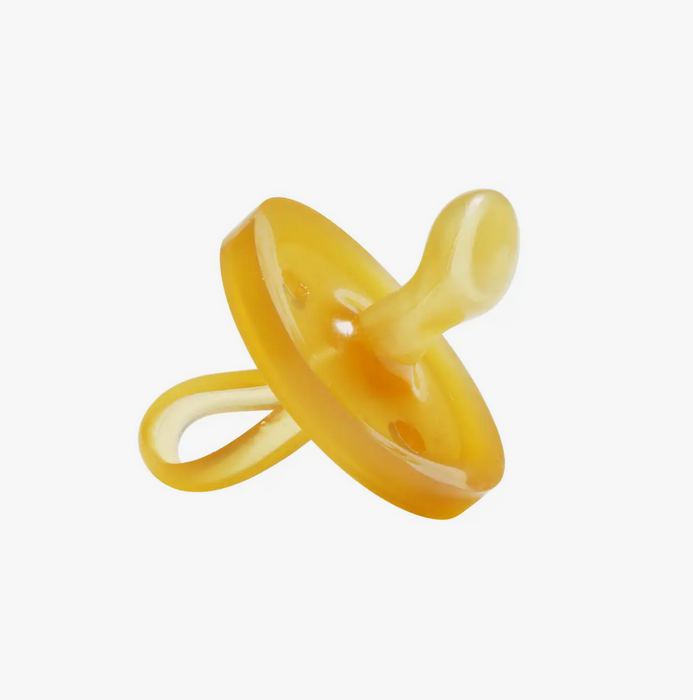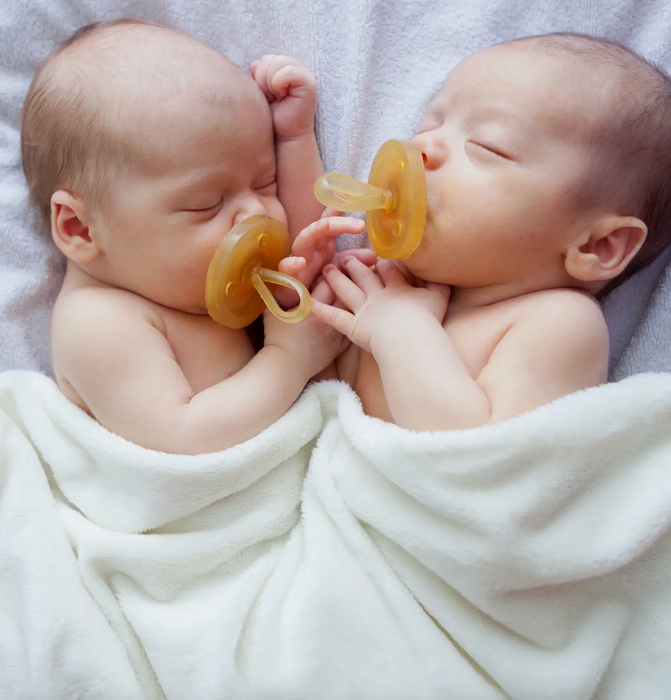 By gently touching the baby's nose, our Natursutten® original pacifier is designed to closely simulate breastfeeding and provide a soothing experience for the baby.
Our pacifiers have no cracks, crevices, or joints where bacteria can hide, and the naturally soft rubber does not leave marks on the baby's face.
Environmentally friendly, sustainable, and biodegradable, Natursutten pacifiers are better for our planet and for your baby. As with all our products, Natursutten® is proudly and exclusively handcrafted in Europe to meet European safety standards and work ethics.
Size: 29g. Hand wash.

Made in Italy