Mini Wooden Play Market Stand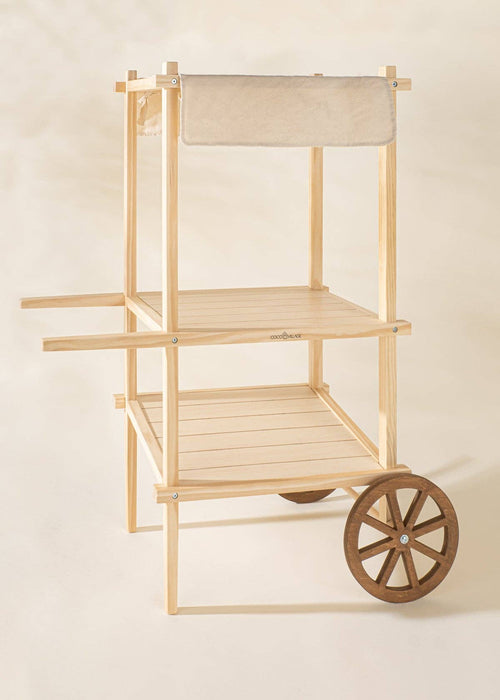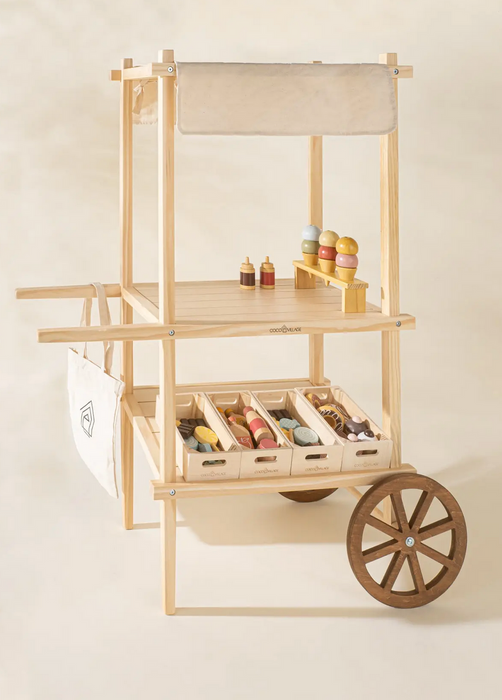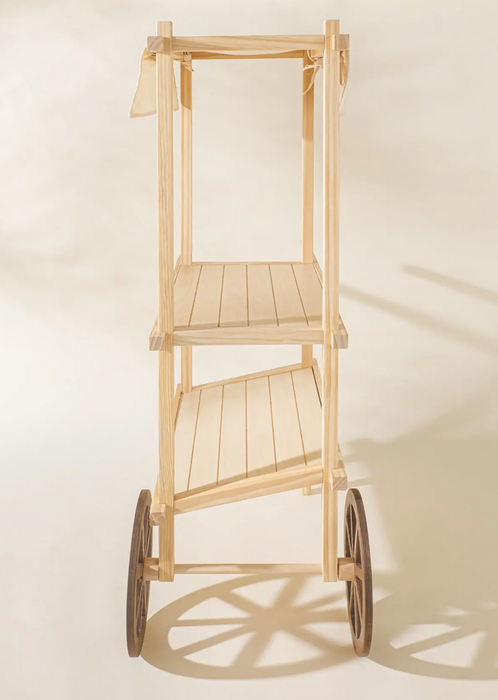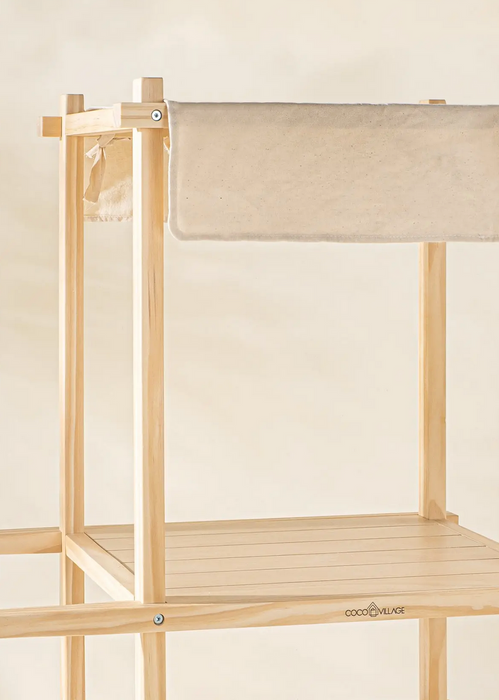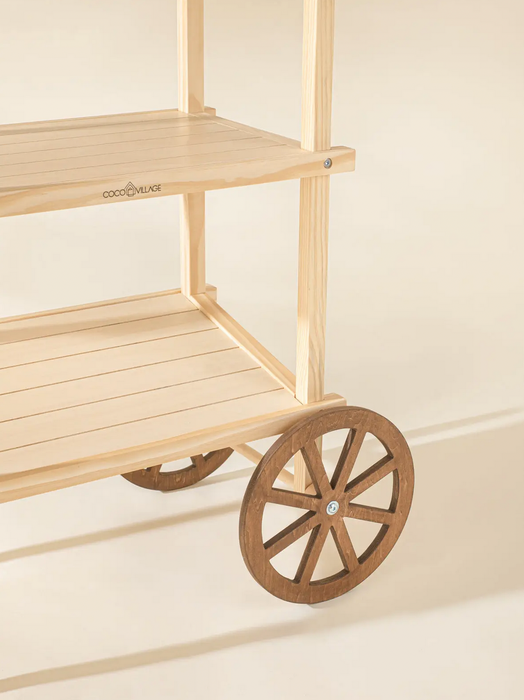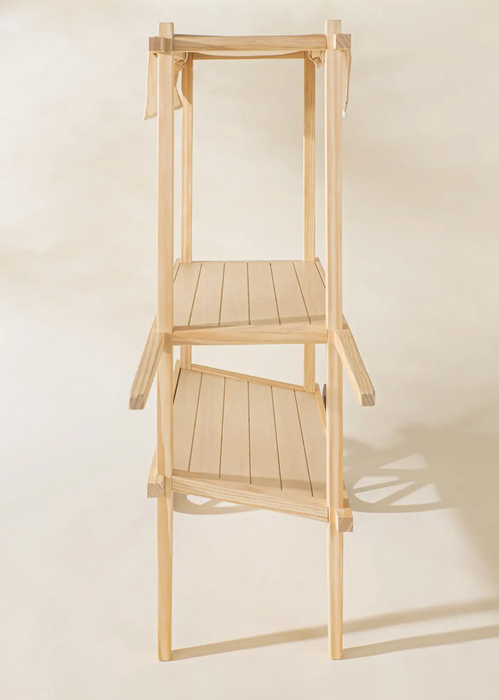 Children do not play to learn, but it is by playing that they learn the most! Introduce your child to the infinite and deliciously creative world of gastronomy!
The Mini Wooden Play Market Stand is an outstanding item to stimulate children's curiosity and make them interested in food and ingredients. This is a first step towards understanding a complete and balanced diet. Through a positive experience and fun learning, the child will adopt healthy habits for life.
The simple and minimalist design of the Mini Wooden Play Market Stand gives it a refined look, while retaining the details and features that make it so great!

*Accessories sold separately.
Made in China