Lavender Laundry Soap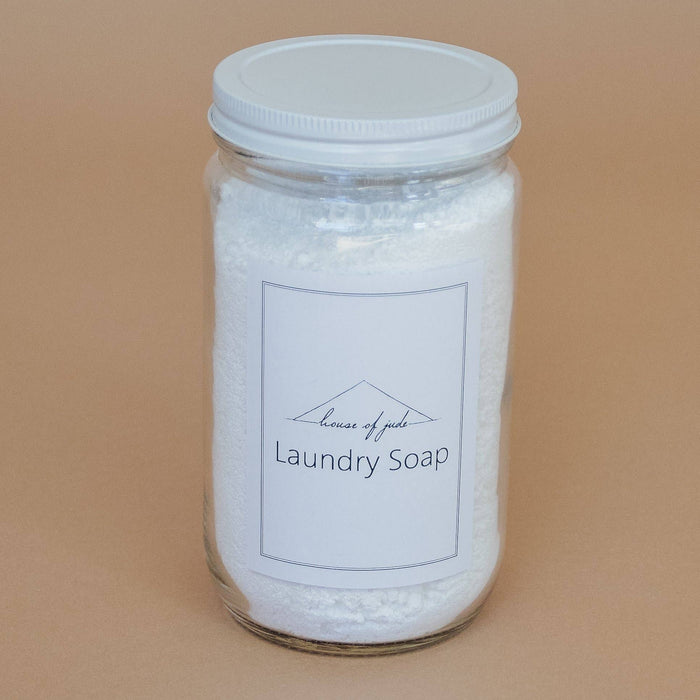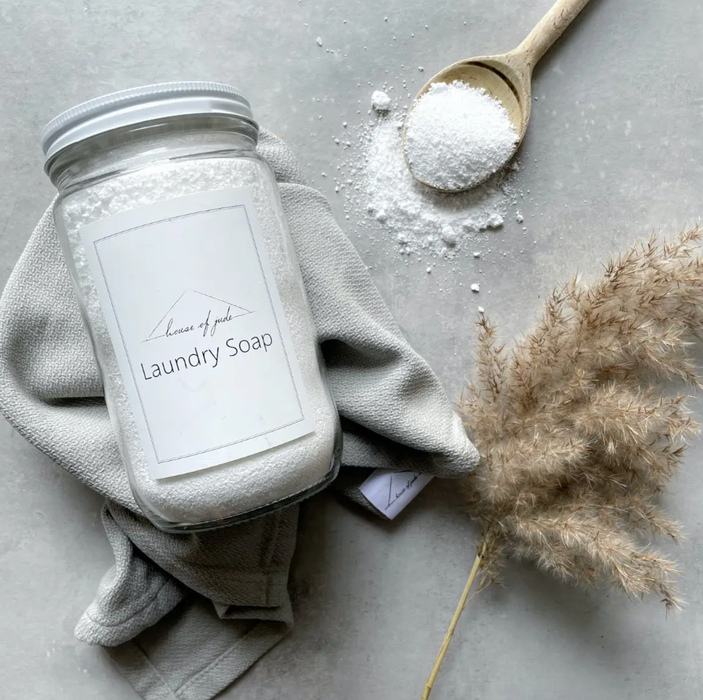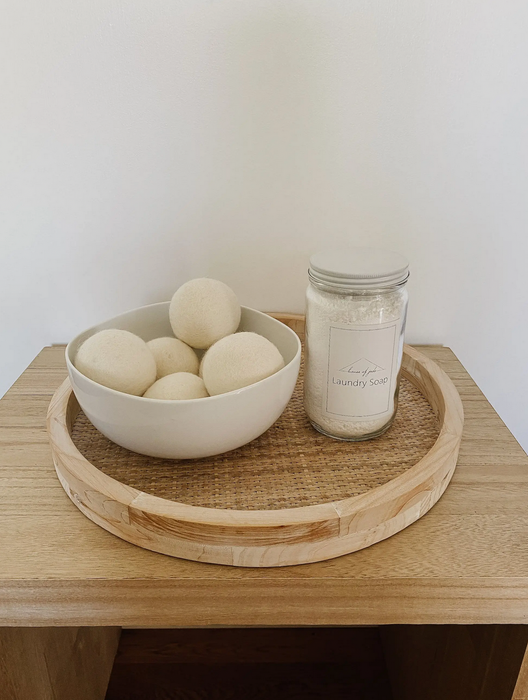 Introducing House of Jude's all-natural powder Laundry Soap by Bare Natural.
Hand crafted in Milton, Ontario, this addition to your laundry routine is designed to thoroughly yet gently cleanse the fibres of your textiles.
Created without artificial fragrances and using essential oils as a natural alternative, our concentrated formula can be used in both top-loading or front-loading machines and is infused with a calming scent of lavender.
Our minimalist decorative jar is both functional and beautifully designed. 
1 tablespoon per medium load 600 grams / 60 loads
Made in Turkey