Kids Checkerboard Field Trip Hat - Rust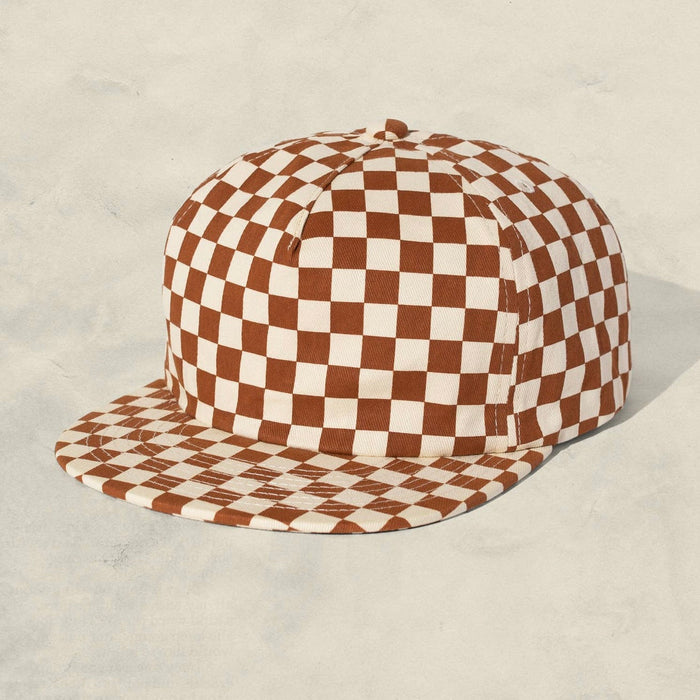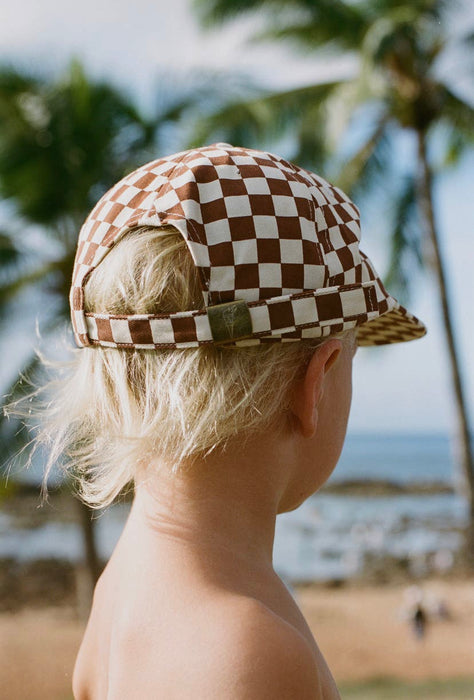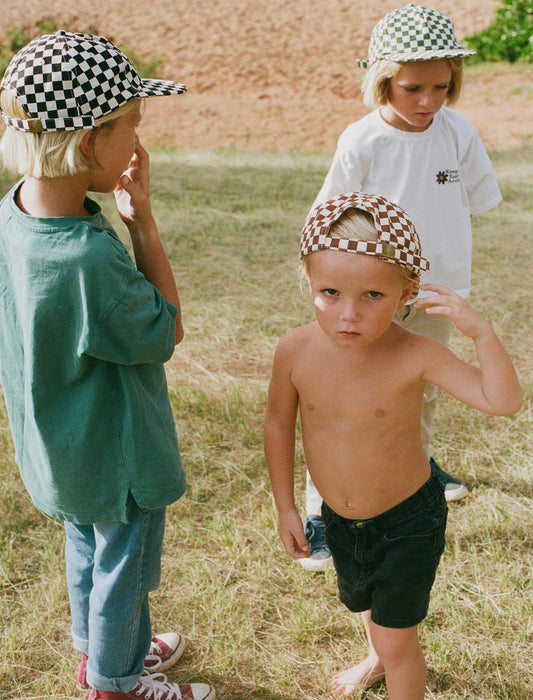 The 'Field Trip™' is our most popular hat style with its 5 panel unstructured crown. This kids hat is 54 cm in diameter. Its build is derived from our nostalgia for vintage workwear hats.
The timeless hats feature a fabric strap with brass metal clasp.
Brushed Cotton Fabric Fabric Strap with Brass Metal Closure
Kids - 54 cm
Made in China