Glass Bottles | Twin Pack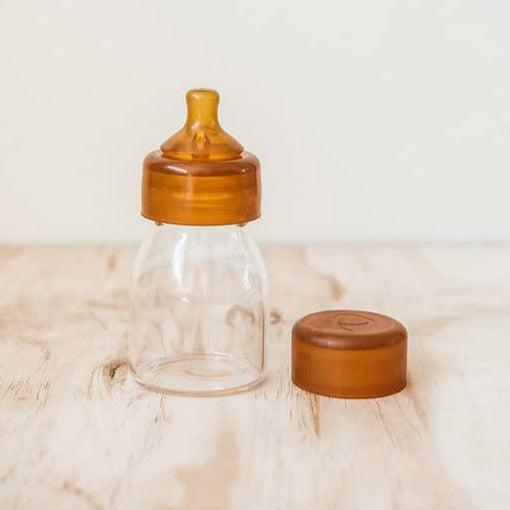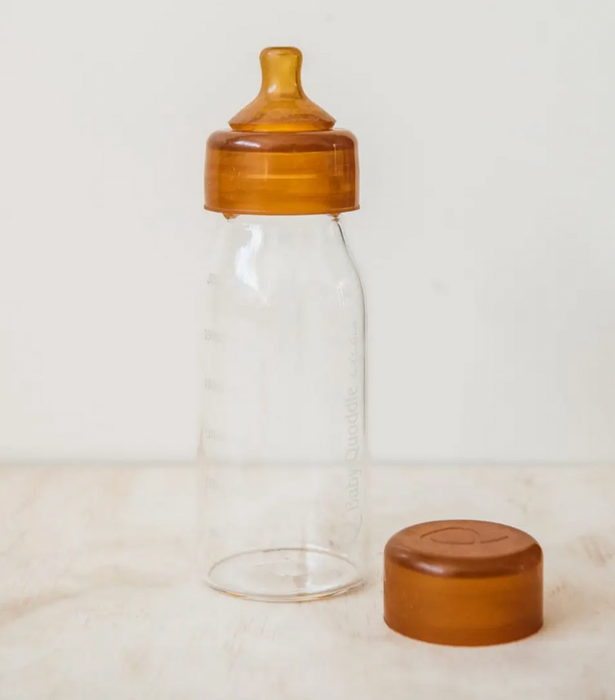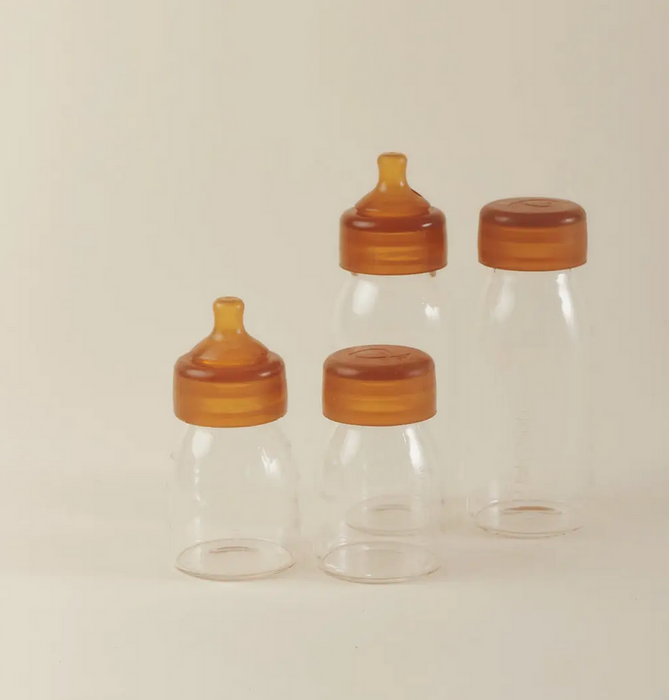 Baby glass bottles are made from brasiliensis hevea rubber and borosilicate hand blown glass - the highest quality components.
Free from plastic, BPA, polycarbonates, phthalates and PVC
Dishwasher and microwave safe
Thermal shock resistant
The rubber teats are softer than silicone, and are very hygienic because they are moulded in one piece without joints or cracks where dirt and bacteria can accumulate.
The Twin Pack includes 2 bottles with medium flow teats. They come in a beautiful box that makes it the perfect gift.
The glass bottles are designed for nursing - not to be given to baby/toddler unsupervised!
* Please select carefully. All bottle sales are final, we cannot exchange/refund for wrong size.
Made in Malaysia