Cleo Plate - Oat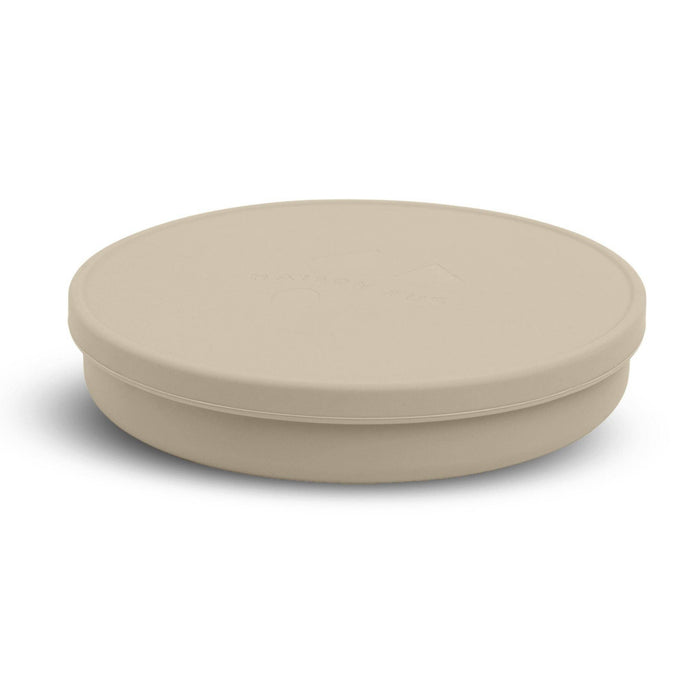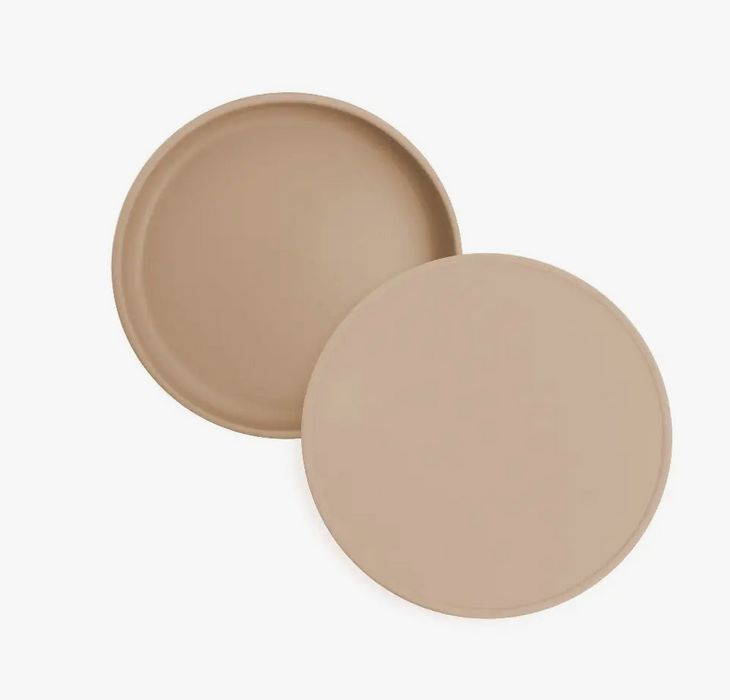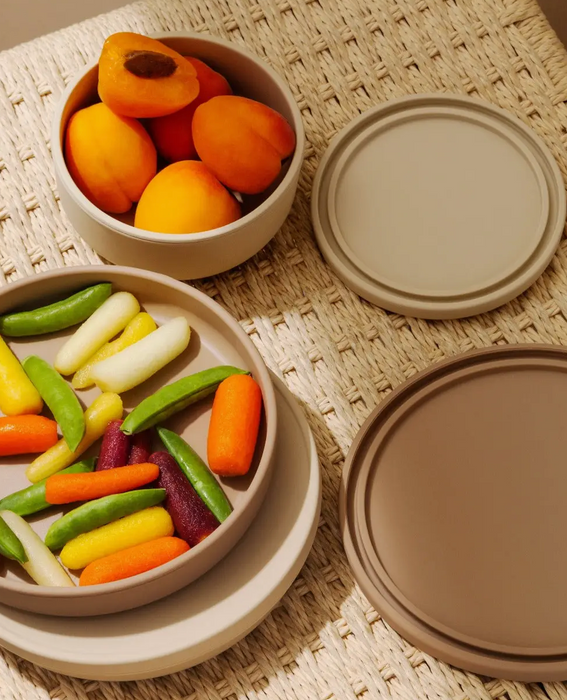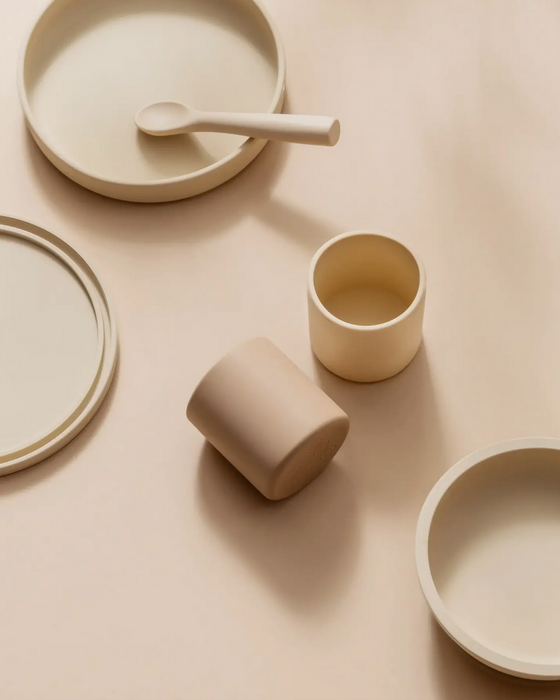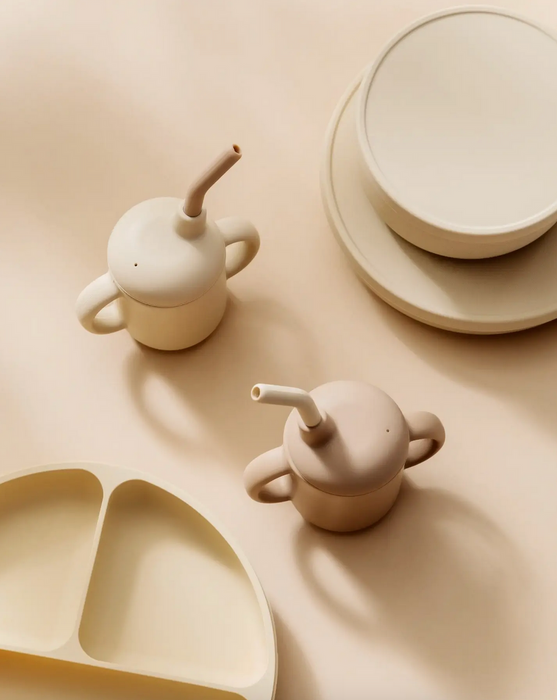 Easily store leftovers in the fridge with the Cleo plate. Ideal for breakfast, lunch, dinner or snacks.
Now you can clean up mealtime with no fuss. Simply use the lid to store uneaten food for later, or plan ahead and pack a lunch to go.
Made of 100% food-grade silicone and free of nasty chemicals and fillers. 
* Leak-Proof Lid * Sturdy * Ergonomic Design * Easy to stack  * Also available without lid (The Jones Plate)
* Antimicrobial * Non-Toxic * Free of BPA, Phthalates, Cadmium & Lead * Dishwasher, Microwave & Freezer Safe * Made of 100% Food-Grade Silicone
* 7" Wide X 1.5" Tall
* Holds up to 16 Fluid Ounces
Made in China