Bamboo Sleep Bag - Taupe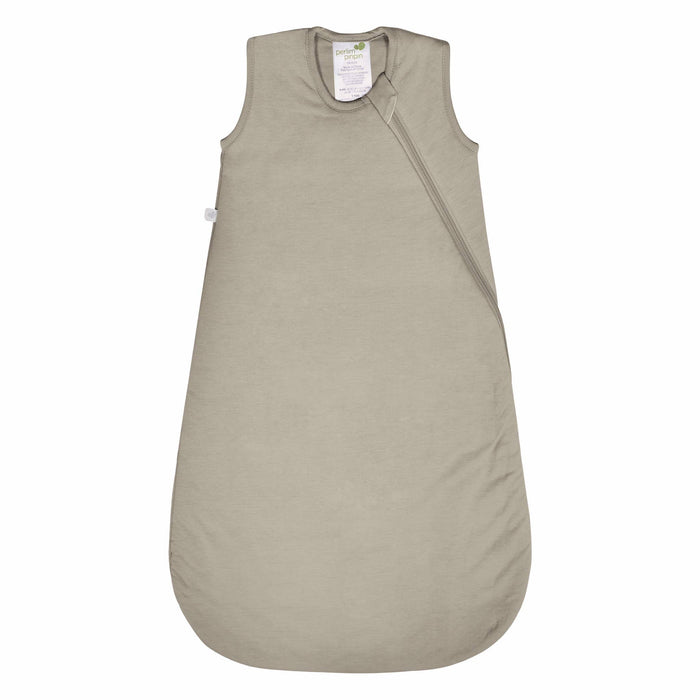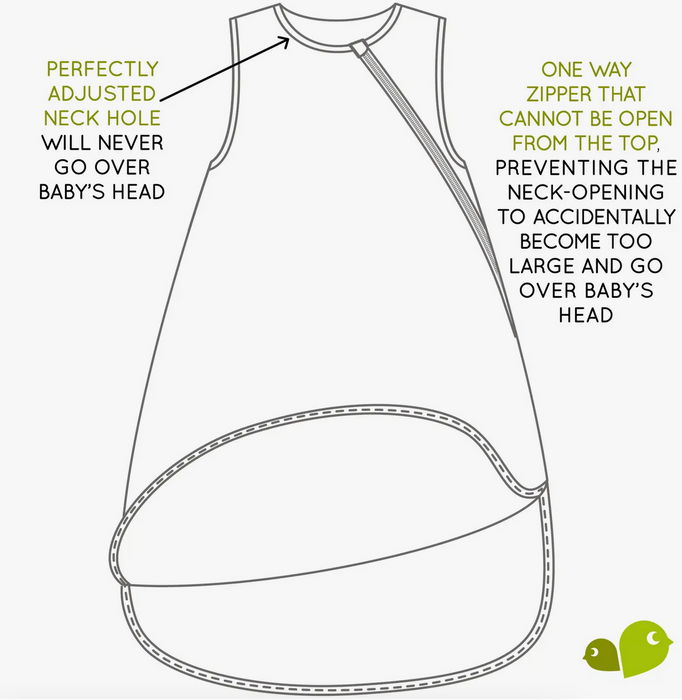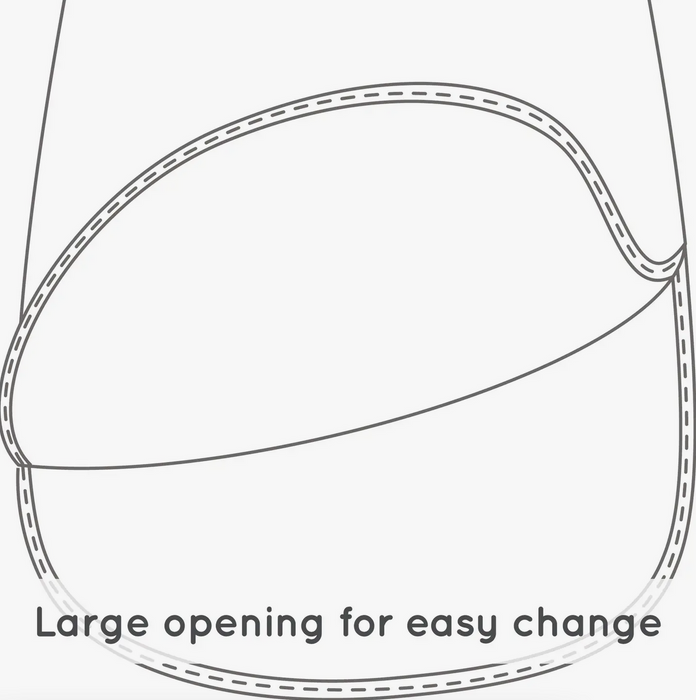 Getting baby to an healthy sleeping routine is not always easy. Made of viscose from bamboo, this 1 TOG Canadian designed Perlimpinpin sleep sack is the first step to a safe sleep. Thanks to its reverse zipper, this sleep sack will make diaper changes so easy!
All Perlimpinpin bags are tested by independent laboratories and testing facilities to offer a safe and perfect solution for baby's sleep. Perfectly adjusted to fit the neck hole and opens only from the bottom, ensuring the bag is never over baby's head.
Canadian design.
This jersey knit fabric made of 70% viscose from bamboo and 30% cotton is ideal for babies with allergies and eczema.
Enough bamboo to keep the properties of this unique fiber and just enough cotton to increase its durability. Baby's comfort is guaranteed!
🌿 BAMBOO BEST FEATURES: Extra-soft and silky fabric Absorbs and evaporates humidity Comfortable in all temperature Eco-friendly