Avery Rain Jacket - Turtle Dark Olive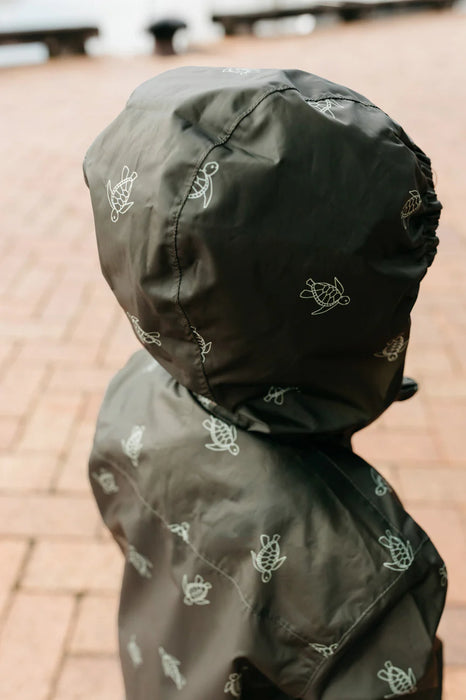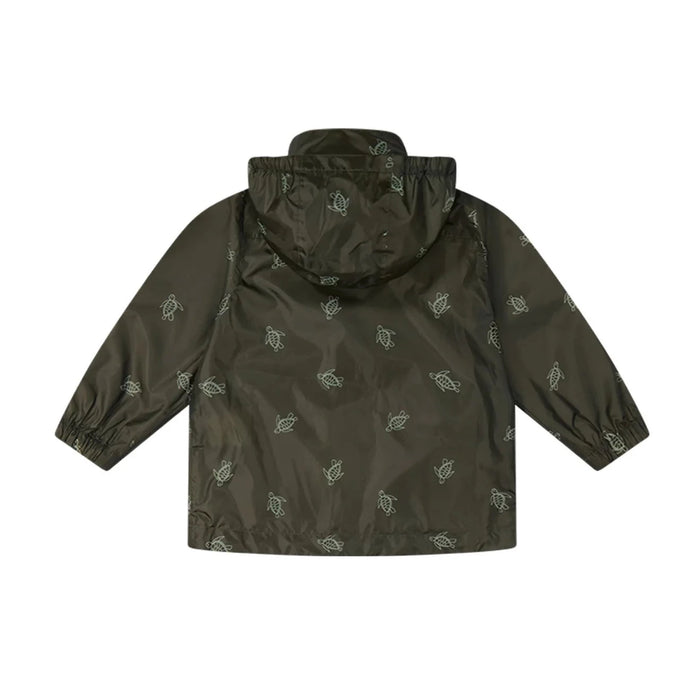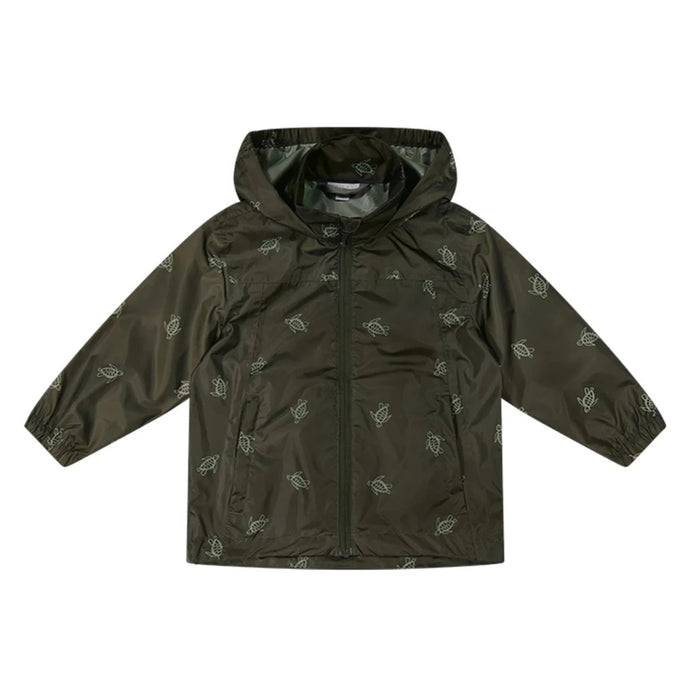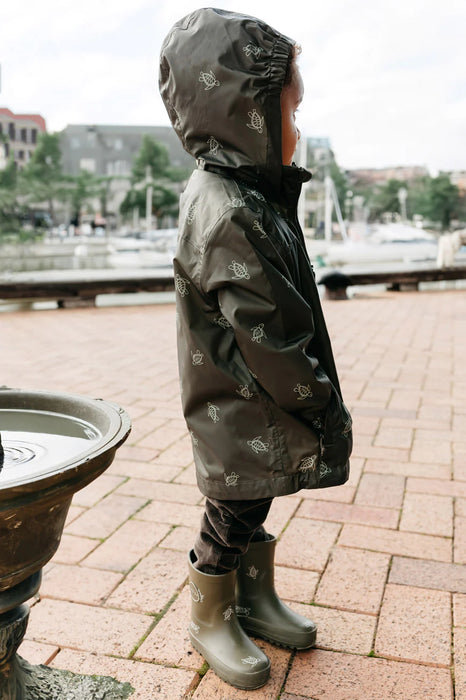 Avery Rain Jacket - Turtle Dark Olive
100% Recycled Polyester
This gorgeous new style is the perfect addition to your little one's wardrobe. The recycled polyester lining will keep them warm and dry on those rainy days.
For the most accurate garment color, we recommend referring to the flat lay image on a desktop computer.
We recommend a delicate wash in laundry bag. Please follow our care label, wash on cold and do not tumble dry.