Viscose + Organic Cotton Terry Romper - Cloud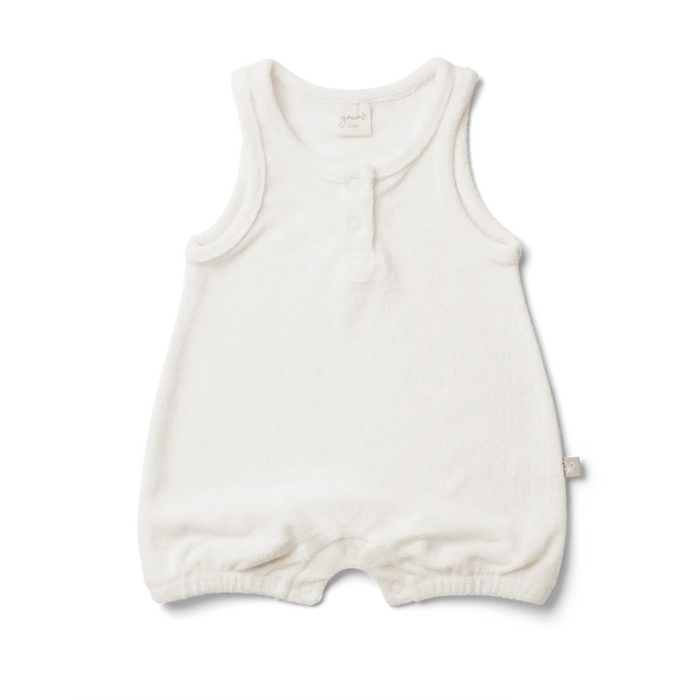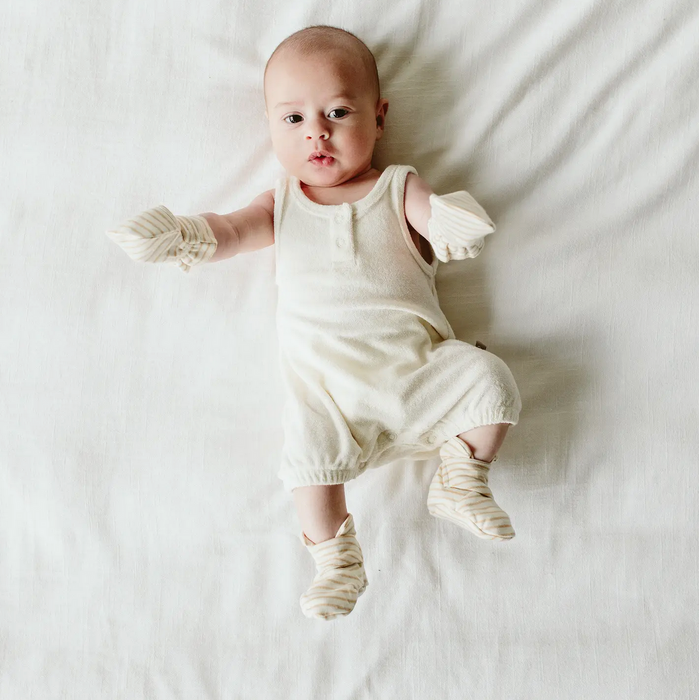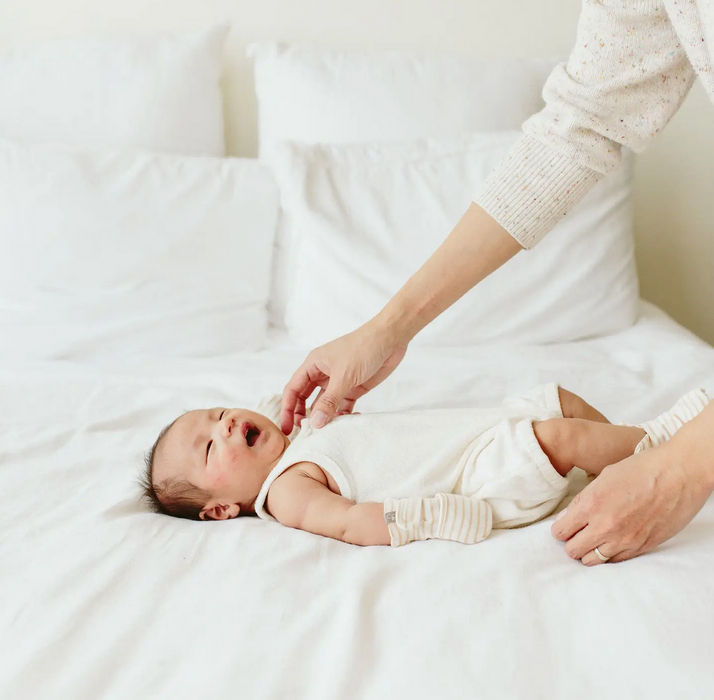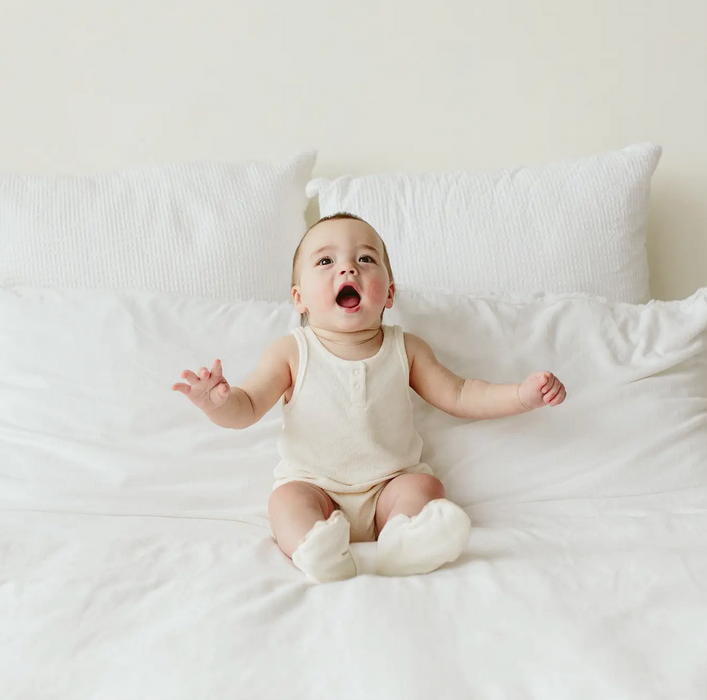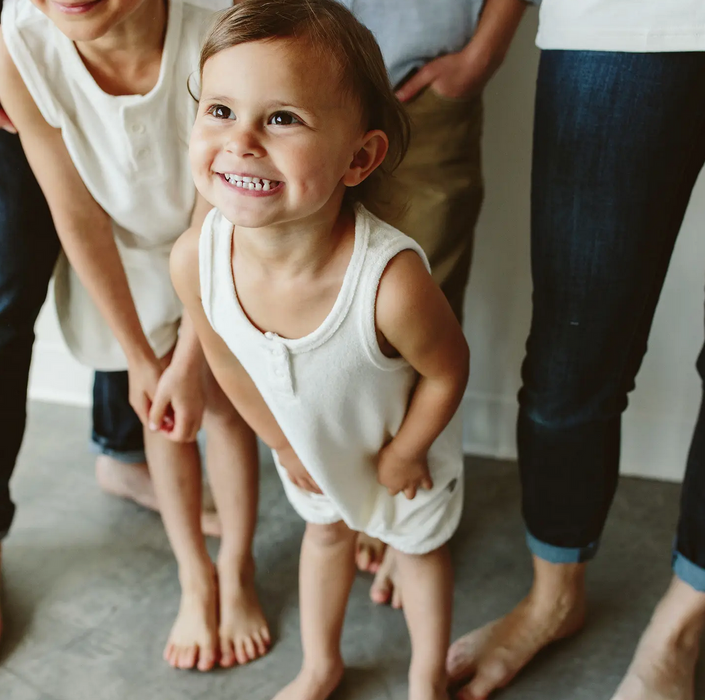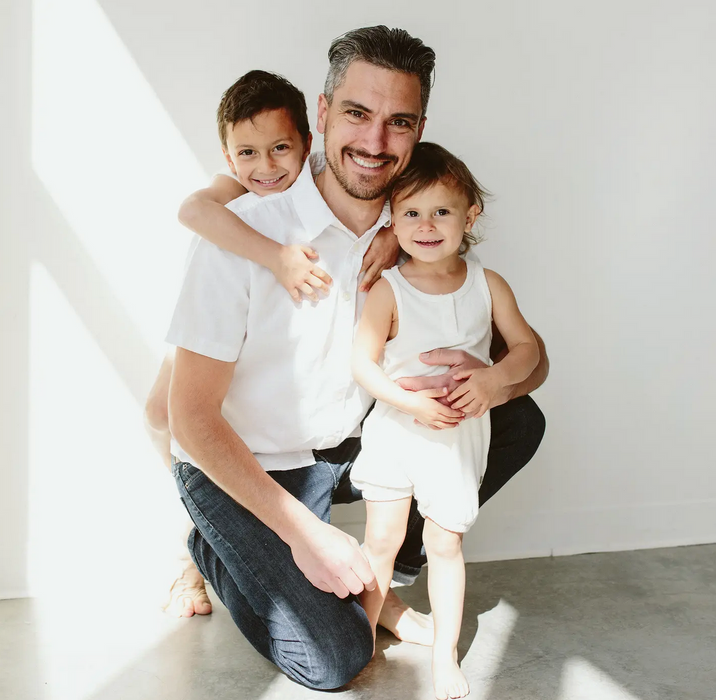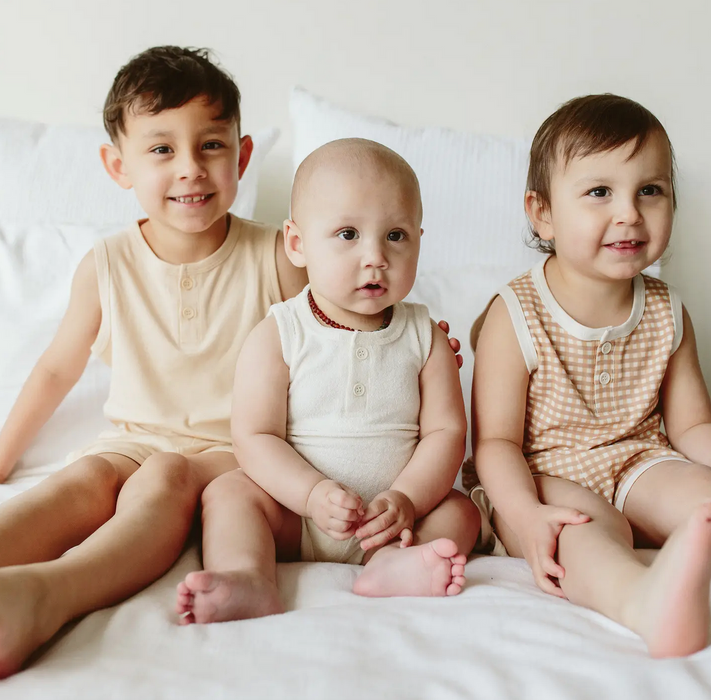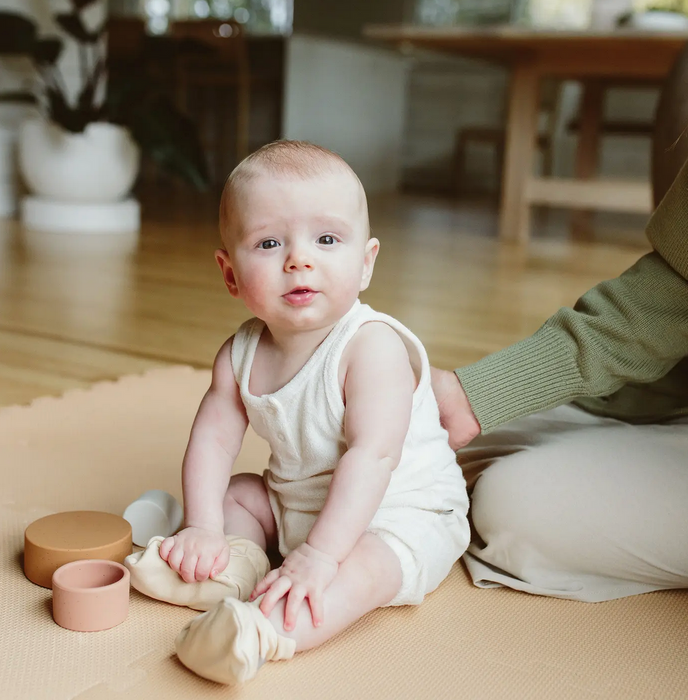 An organic cotton and viscose from bamboo daywear staple. Perfect for warm weather, playdates, and all your babe's adventures along the way.
Fabric: 56% bamboo viscose, 24% organic cotton, 20% polyester terry
Care: Machine wash on low or delicate. Dry on gentle/low or line dry.
Made in China