Buffalo Check Socks- Olive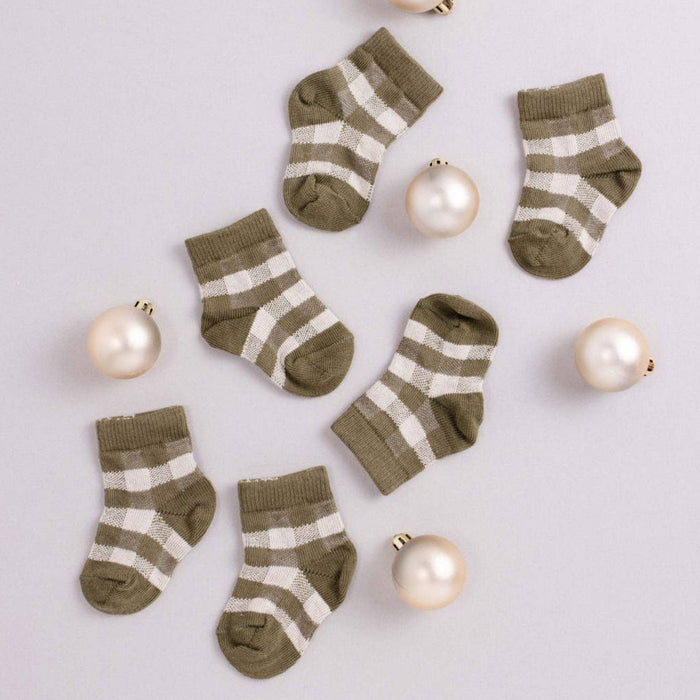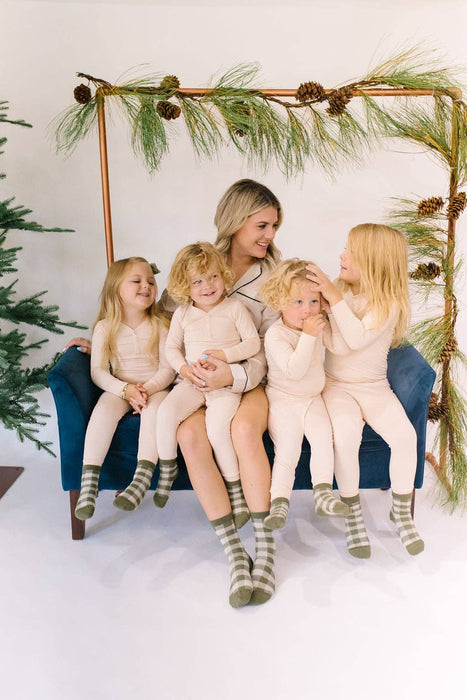 A cream and olive buffalo check sock that's perfect for the holidays! Available in adult sizes as well!

Olivia J products are made with the finest European cotton in unique patterns, prints and designs that can't be beat. The quality and fit are incredible and will definitely leave your customers wanting more! All of our products are made to last for years to come.
80% Cotton, 17% Polyamide, 3% Elastane
Made in Latvia