Scented Candle | Redwood + Rose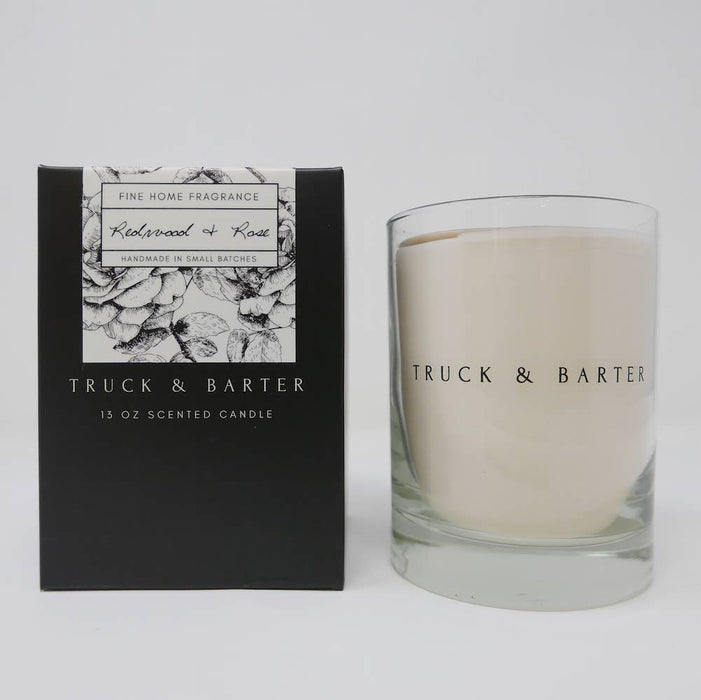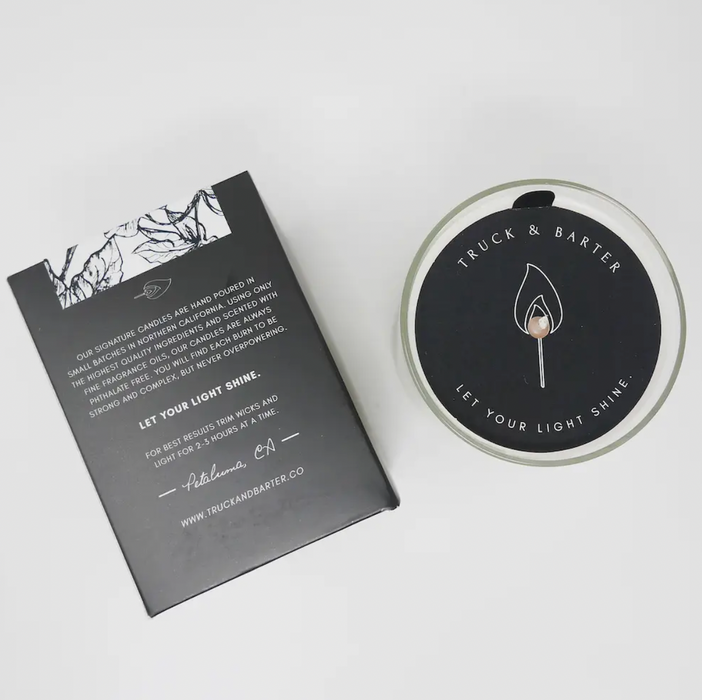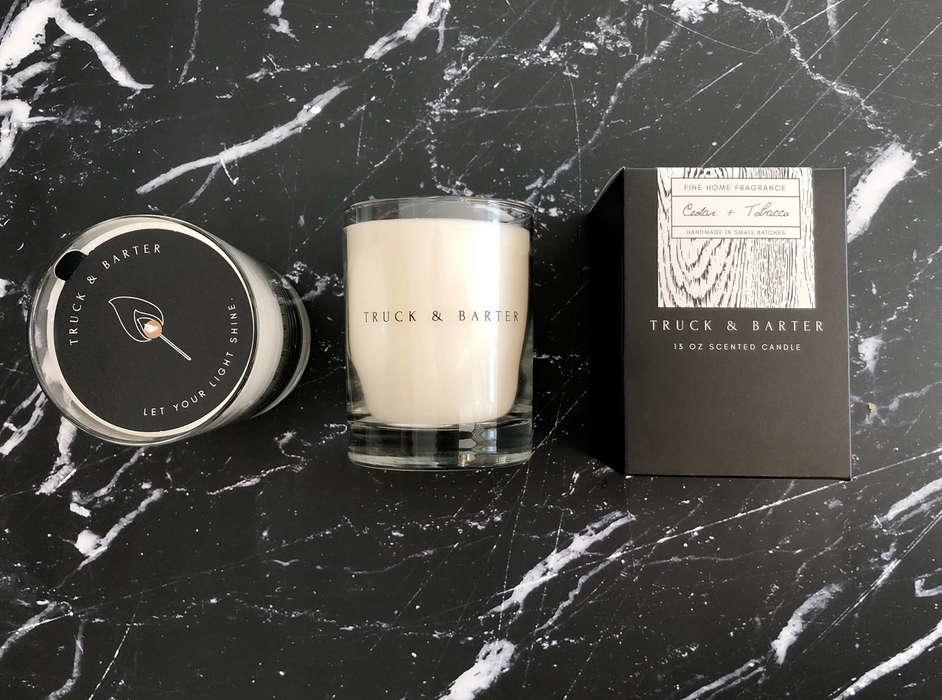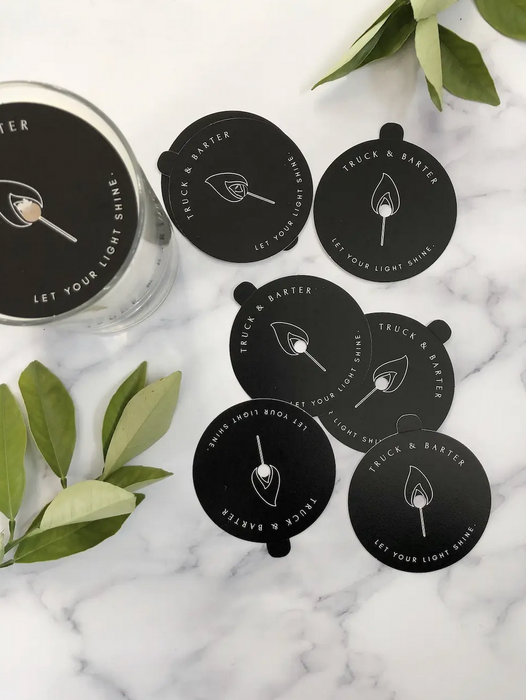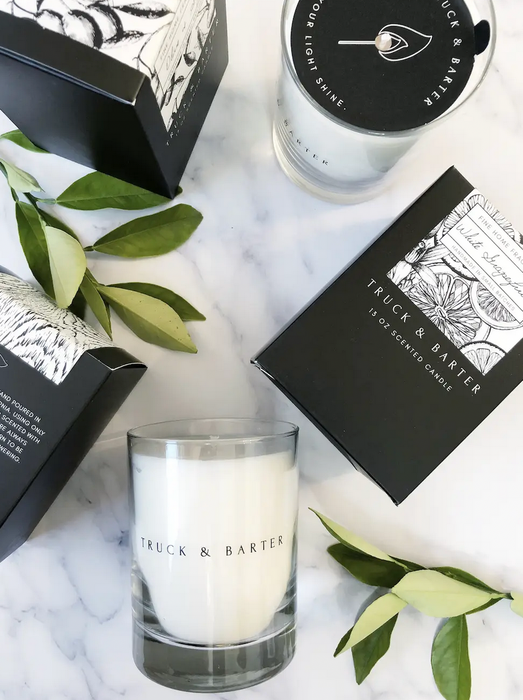 Our candles are hand poured with both 100% natural soy wax and a proprietary clean burning soy wax blend for a superior quality scent throw and burn time.
We only use Phthalate free, perfume grade, fine fragrance oils. We have worked very hard to bring you a candle that is long lasting, clean burning, and strongly scented without being overpowering.
SCENT NOTES:
top: old world rose, musk, warm redwood
base: sweet bergamot, baby powder
13 oz 50-60 hour burn time
Phthalate Free
Made in the United States of America