Heirloom Merino Wool Baby Blanket - Cream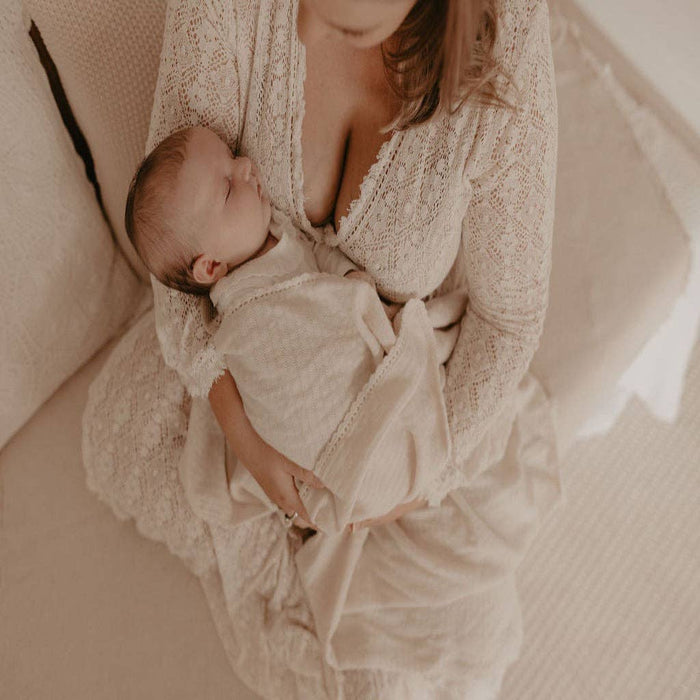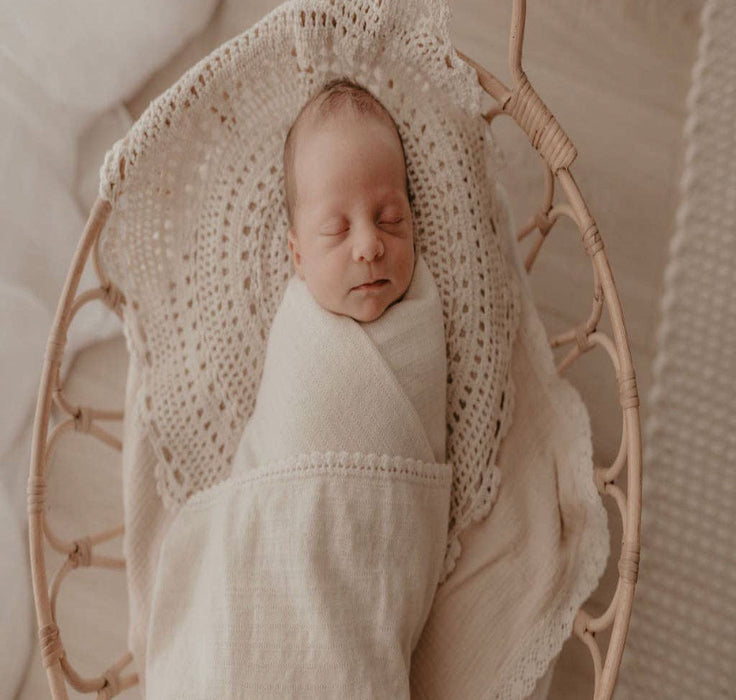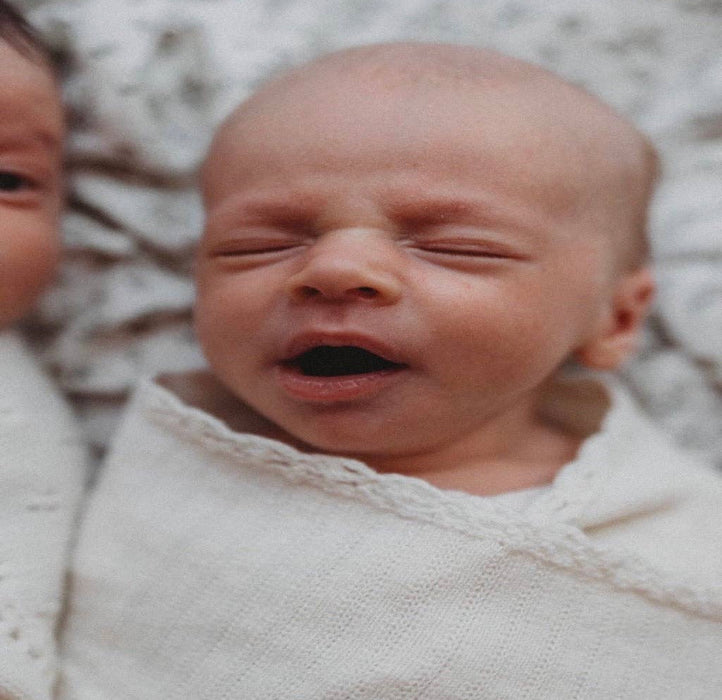 Keep your little baby comfortable and warm in this beautifully soft 100% merino wool knitted blanket.
This heirloom blanket which you will pass down from baby to baby, is perfect for use in the stroller, bassinet, cot and to swaddle your baby.
The blanket is 100% merino wool which is so soft that it won't stratch your babies skin.
Measuring 110 x 100cm (43inch x 39inch).
Hand wash OR machine wash with wool detergent on a 'wool' cycle only.