Bike Shorts - Onyx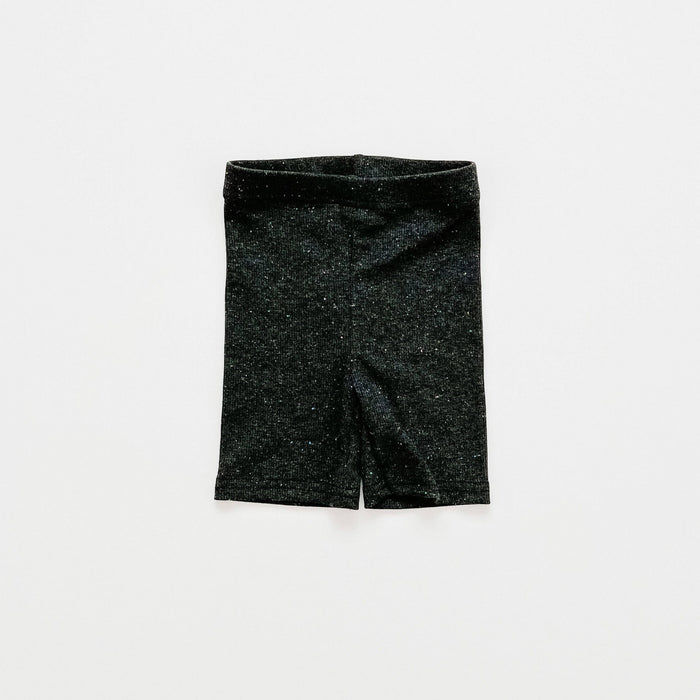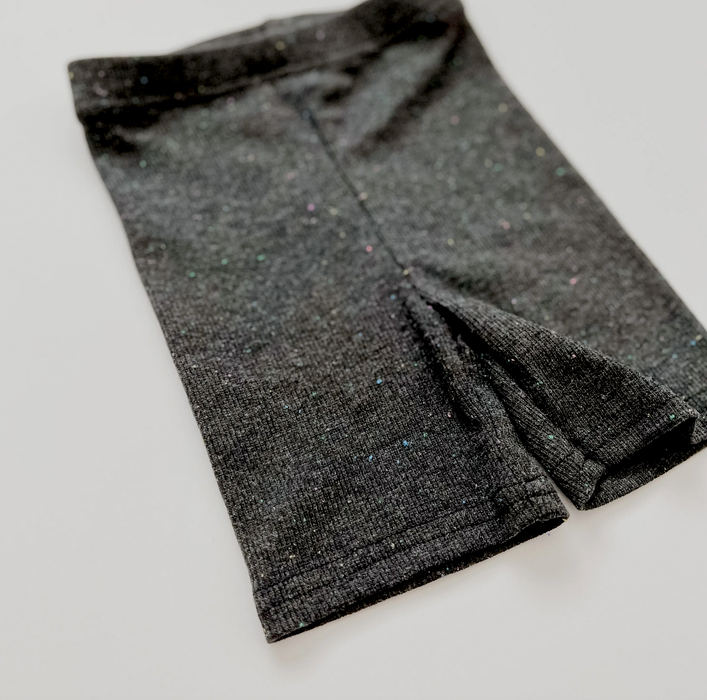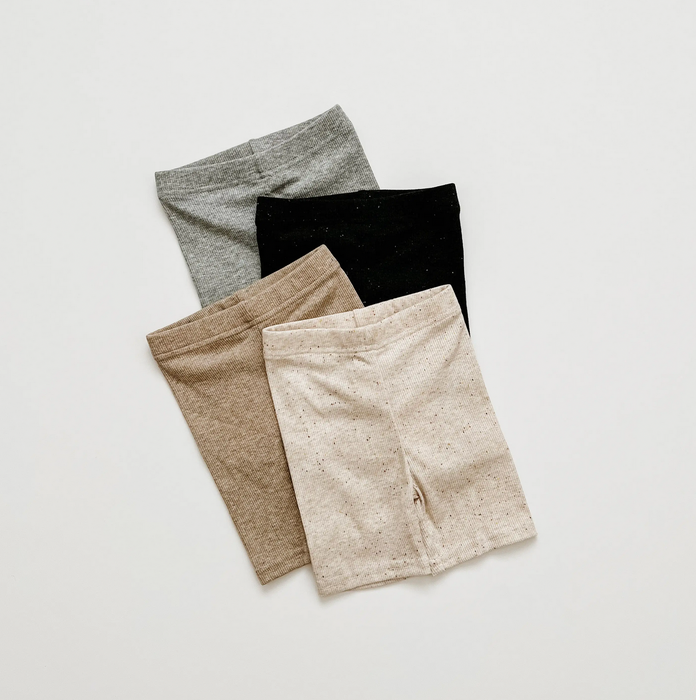 Unisex bike shorts are the perfect staple piece for summer! These are a made out of a premium ribbed cotton blend stretch fabric with fun speckles for added uniqueness.
64% polyester, 34% cotton, 2% spandex
Sizing: True to size. If in doubt, please size up.
We suggest sizing up for boys if you want a longer/looser fit.