Knit Socks - Black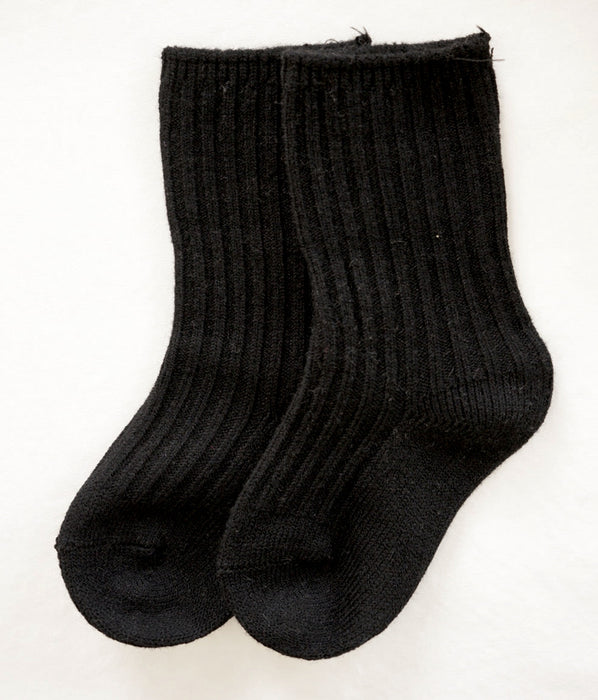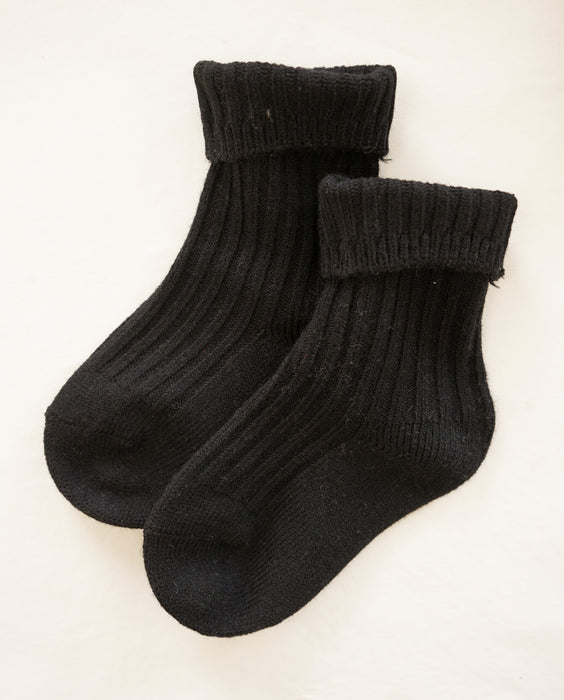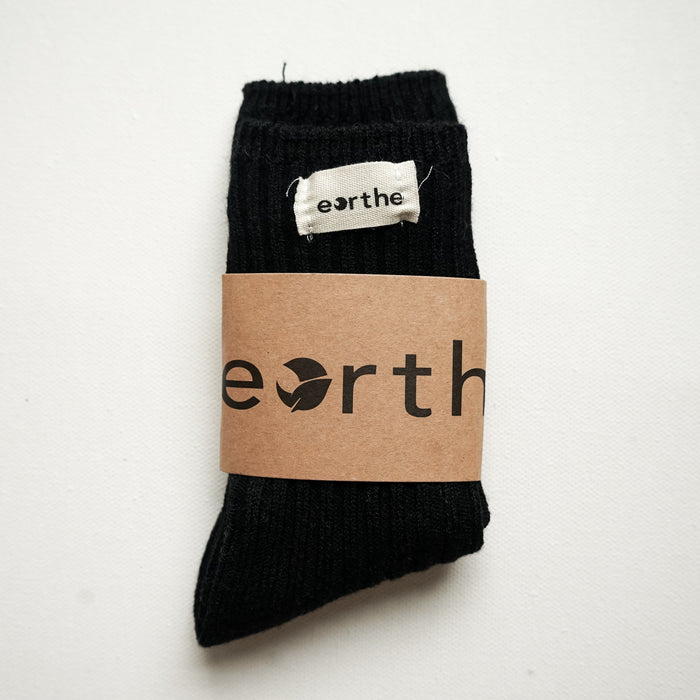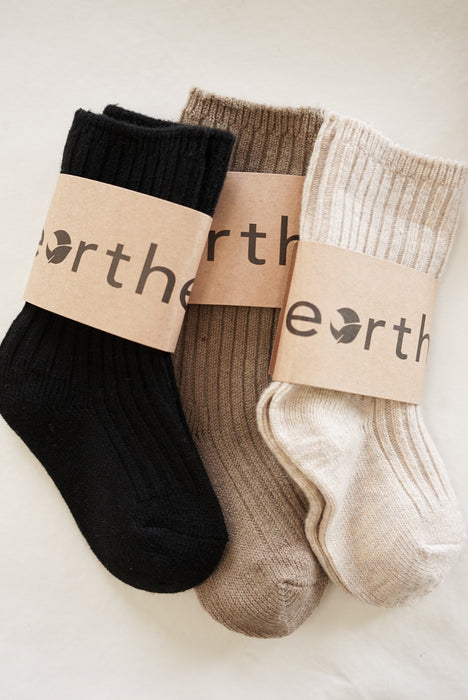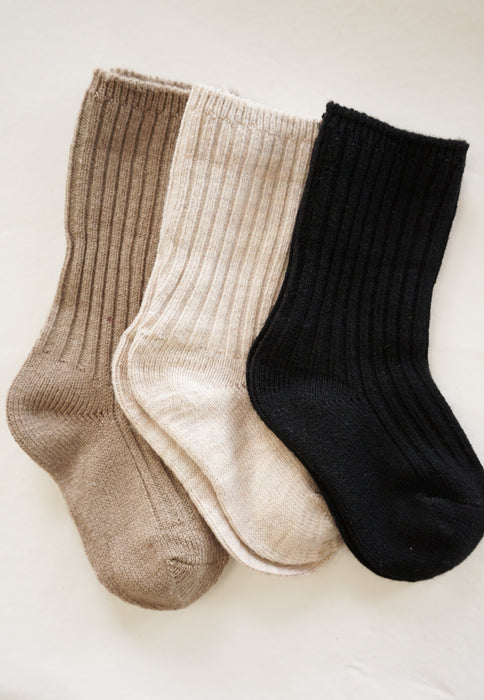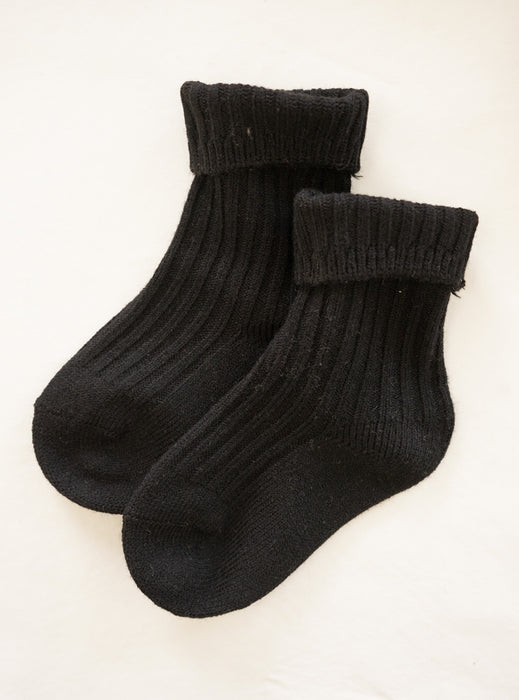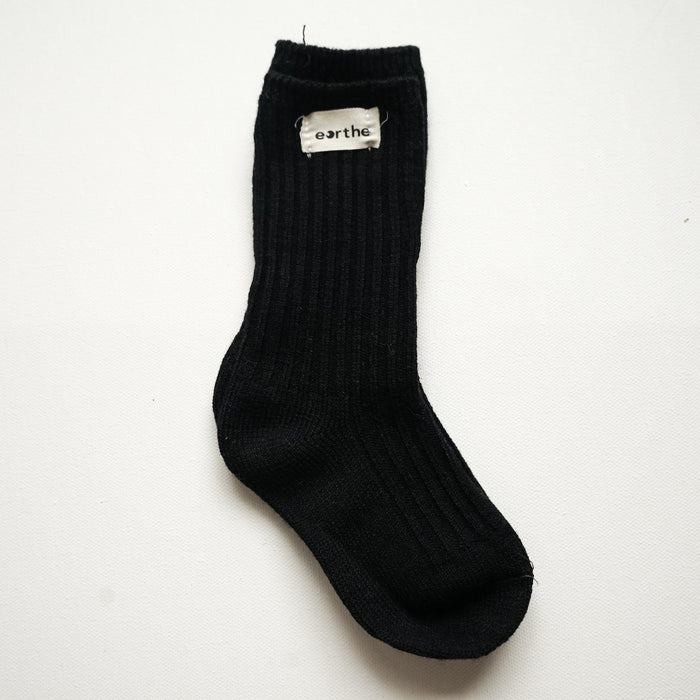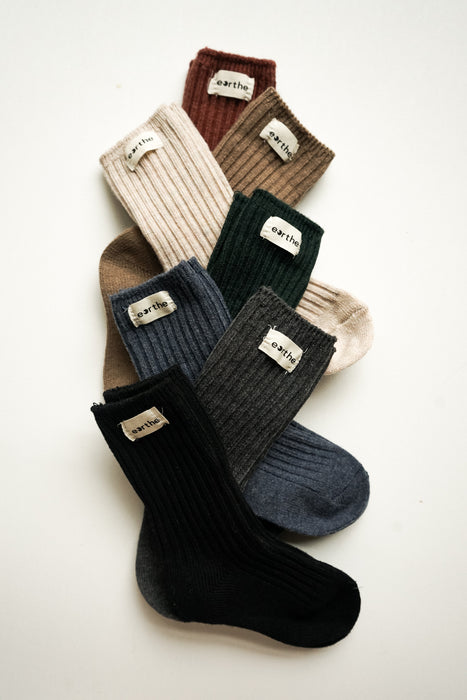 ABOUT Perfectly little socks for the colder months! 
Size S - best fits 1-3 years                                                                                             Size M - best fits 3-5 years
MATERIAL 95% Cotton, 5% Spandex
CARE You should wash your ribbed cotton clothing in gentle machine wash or hand wash with cold water to retain the size, shape and colors. Also by using cold water you are saving energy and money.

Made in United States